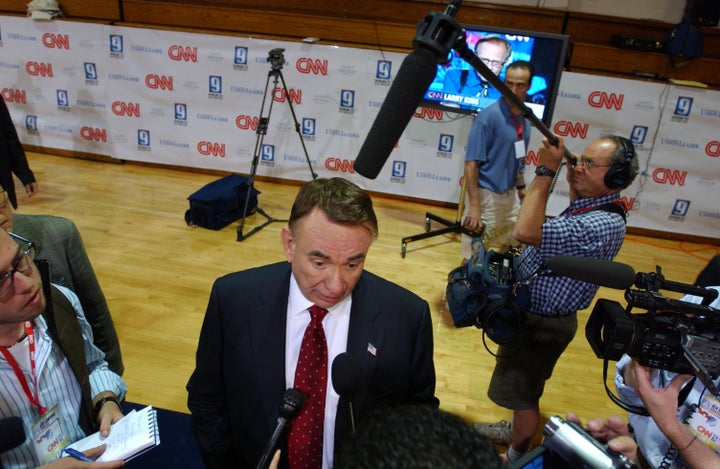 Wisconsin Republican Senate candidate Tommy Thompson is distancing himself from his political director's anti-gay email and tweet attacking Democratic candidate Rep. Tammy Baldwin (Wis.), calling the aide's actions "a mistake."
"I thought it was a mistake, I'm sorry, and he's apologized, I believe," Thompson told reporters after a Milwaukee Rotary Club luncheon on Tuesday, according to the Milwaukee Journal Sentinel. "He shouldn't have done it."
Thompson's comments come five days after the messages from aide Brian Nemoir were brought to light.
Ahead of Baldwin's speech at the Democratic National Convention last Thursday, Nemoir sent an email and posted a tweet about the congresswoman dancing at a 2010 gay pride festival. Baldwin, who is a lesbian, would become the first openly gay senator if elected in November.
"Clearly, there's no one better positioned to talk 'heartland values' than Tammy," Nemoir wrote in his email.
Although Nemoir sent the email from his official campaign account, he said that it was done in a personal capacity and not on behalf of the campaign.
Thompson said on Tuesday he was "very upset" by what Nemoir did and that he believes a person's sexual orientation is "absolutely not an issue."
"This was a test and Tommy Thompson failed the test," Baldwin spokesman John Kraus responded. "For five days, he has remained silent about the divisive, personal attack his own campaign launched. For a week, he hasn't said one word about the fact his campaign launched this personal attack and then tried to fool people into believing they didn't."
Nemoir is no longer a spokesman for Thompson, though he remains with the campaign.
Thompson will be in Washington, D.C. on Wednesday for a fundraiser, with tickets starting at $1,000. Special guests include Senate Minority Leader Mitch McConnell (R-Ky.), Sens. Jeff Sessions (R-Ala.) and Roy Blunt (R-Mo.) and a handful of other lawmakers.
Support HuffPost
The Stakes Have Never Been Higher
Before You Go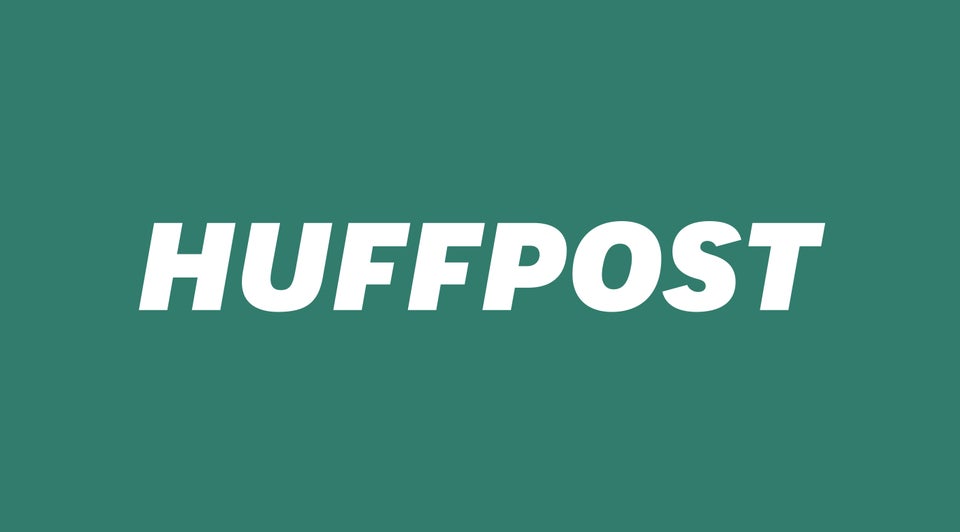 2012 Senate Race Polls
Popular in the Community