 Wisconsin GOP Senate candidate Tommy Thompson criticized Rep. Tammy Baldwin's (D-Wis.) stance on Iran sanctions during a press conference on Sunday, calling his challenger "anti-Israel" and "anti-Jewish."
"Tammy Baldwin, her whole record is anti-Israel," Thompson said at a press conference in Wauwatosa, Wis. on Sunday. "She voted for the first time for the sanctions three months ago because she knew she was running for the U.S. Senate. That is the lamest excuse I've ever heard."
"She's anti-Israel, she's anti-Jewish and she's trying to now somehow obfuscate her views and her intentions," he added, using what Patch noted was "far stronger language" in going after Baldwin on the issue than he has previously deployed.
Baldwin spokesman John Kraus called Thompson's charge "dishonest and desperate," noting she had just spoken that morning at the Jewish Community Center in Whitefish Bay and has voted to send $35 billion in aid to Israel.
Thompson actually had to apologize to the Jewish community in 2007, when he made a comment that played into the stereotype of Jews as being overly focused on making money.
"I'm in the private sector and for the first time in my life I'm earning money. You know that's sort of part of the Jewish tradition and I do not find anything wrong with that," he said in comments to the Religious Action Center of Reform Judaism in Washington D.C.
Thompson later apologized, saying he had meant his remark to be a compliment.
*************************
What's happening in your district? The Huffington Post wants to know about all the campaign ads, mailers, robocalls, candidate appearances and other interesting campaign news happening by you. Email any tips, videos, audio files or photos to openreporting@huffingtonpost.com.
Before You Go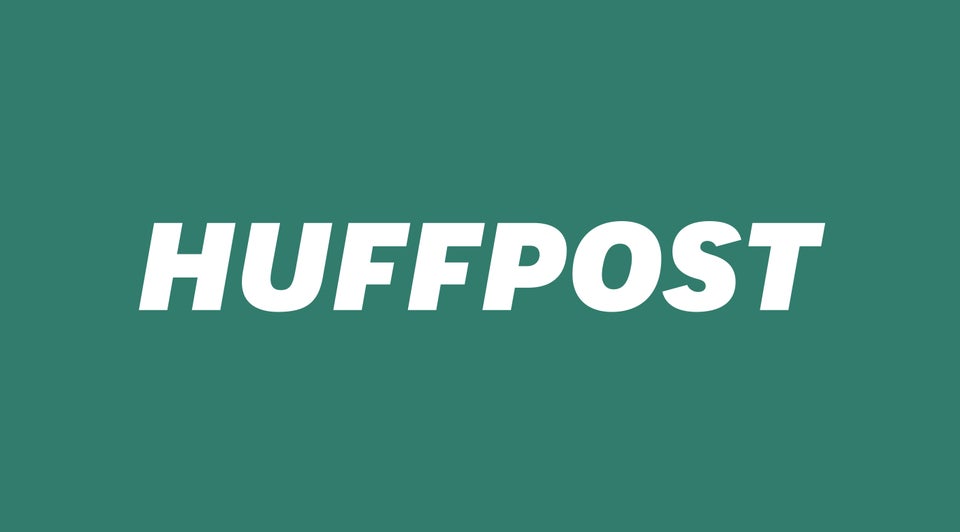 2012 Senate Race Polls
Popular in the Community