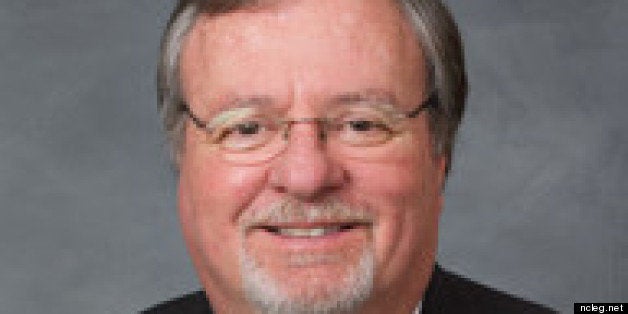 A Republican state senator in North Carolina told a newspaper publisher to "be quiet" during a public hearing Tuesday on legislation that could shift public notification of local government actions online and away from print.
A State and Local Government Committee of the state Senate held a meeting on legislation to allow county and municipal governments to publish public notices only on their websites became heated when a local newspaper publisher sought a recorded vote on the bill, the Raleigh News and Observer reported. Hal Tanner, publisher of the Goldsboro News-Argus, had argued that a voice vote showed the bill failing by one vote, while committee co-chairman Sen. Tommy Tucker (R-Waxhaw) said the bill had passed and the rules did not allow for a recorded vote. During the dispute with Tanner, Tucker proceeded to tell the publisher that it was not his place to comment.
"I am the senator, you are the citizen. You need to be quiet," Tucker said.
The Charlotte Observer reported that three other people in the room had confirmed Tucker's statement; but Tucker told the News and Observer that was not his remark and that Tanner had slighted the committee's integrity, and he had taken it "personally." Tucker said that he told Tanner, "I'm the senator here, let me finish."
Earlier this month, an opponent of legislation to require drug testing of public benefit recipients was told by Tucker to "sit down" during a committee hearing, WRAL reported on its website.
Tucker did not return HuffPost's request for comment.
North Carolina Democratic Party spokesman Micah Beasley tied Tucker's comments to the current culture in Raleigh, where Republicans took control of state government earlier this year.
"Tucker's arrogance is typical of the Senate led by Phil Berger, and the Republican majorities of the General Assembly. This exchange is part of a long list of instances where Republican state leaders have sought to silence public opposition," Beasley told The Huffington Post in an email. "While North Carolina families are focused on jobs, the Republican General Assembly is focused on getting more power for themselves and using it to pass extreme legislation that the public doesn't want."
The public notice legislation has been a growing issue for local governments nationwide, with local officials arguing that they can save money by posting the notices on their websites, while newspapers, which would lose a dedicated revenue stream, have argued it would reduce public information. Legislation to make the move has failed in multiple states, with other bills pending this year in several states, including Tennessee, Florida and Connecticut.
Before You Go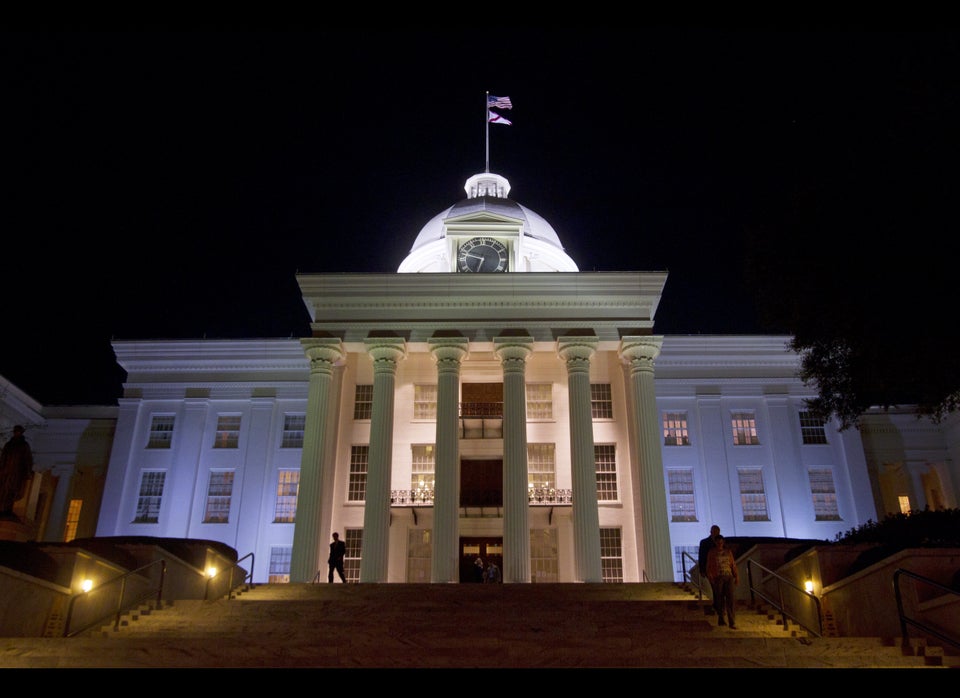 U.S. State Capitol Buildings
Popular in the Community