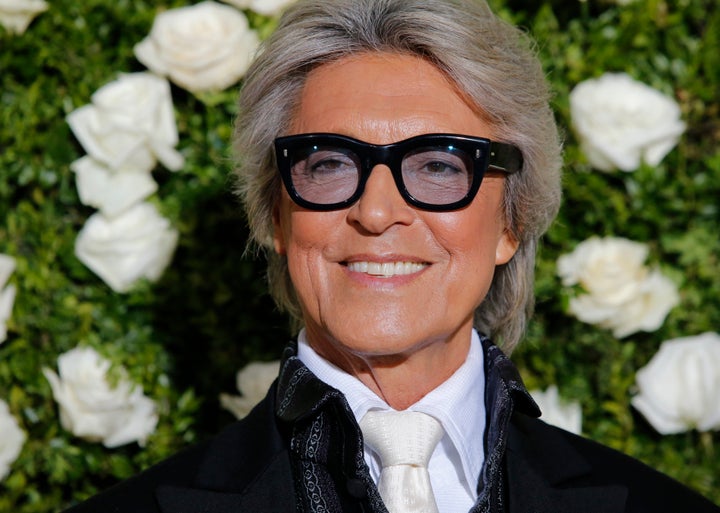 After more than 50 years in show business, Tommy Tune has found his "dream job."
Many of the actor, singer, dancer and director's dreams have, of course, come true ever since he made his Broadway debut in the 1965 musical, "Baker Street." Since then, he's nabbed 10 Tony awards, including three each for his work in the iconic musicals "My One and Only" and "The Will Rogers Follies." He's left his mark onscreen, too, from his turn opposite Barbra Streisand in the 1969 film adaptation of "Hello, Dolly!" to a 2013 guest stint on "Arrested Development."
Few artists boast such an impressive résumé – but the tap-dancing Tune, 78, has found a kindred spirit in Broadway icon Chita Rivera of "West Side Story" and "Chicago" fame. The pair are teaming up for a highly anticipated joint tour, "Chita & Tune: Just In Time," which will bring their signature brands of razzle-dazzle to cities across the country.
Preparing for the tour's Sept. 16 opening at Kean University's Enlow Hall in Union, New Jersey, Tune told HuffPost his time with two-time Tony winner Rivera, 84, has thus far been filled with "revelry – not rivalry."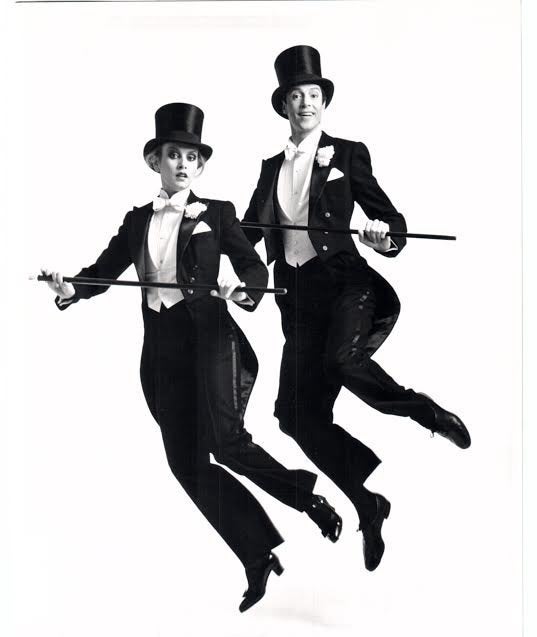 "The rehearsals are a ball, and she's just so much fun to work with," he said. "The best thing in the world to do, as you get older, is to learn something new. Our brains are just clicking, clicking and clicking. We're kids again!"
The Texas native is mostly tight-lipped on the specifics of the show, which will undoubtedly include nods to the now-iconic musicals in which he and Rivera respectively starred. Still, he said he's really looking forward to a gender-swapped take on "You're Just In Love," Ethel Merman and Russell Nype's duet from 1950's "Call Me Madam."
Particularly in America's divisive political climate, Tune said he and Rivera see themselves as "vitamins for the spirit."
"We're trying to lift spirits," he said. "We want to entertain and enlighten you in the best possible way."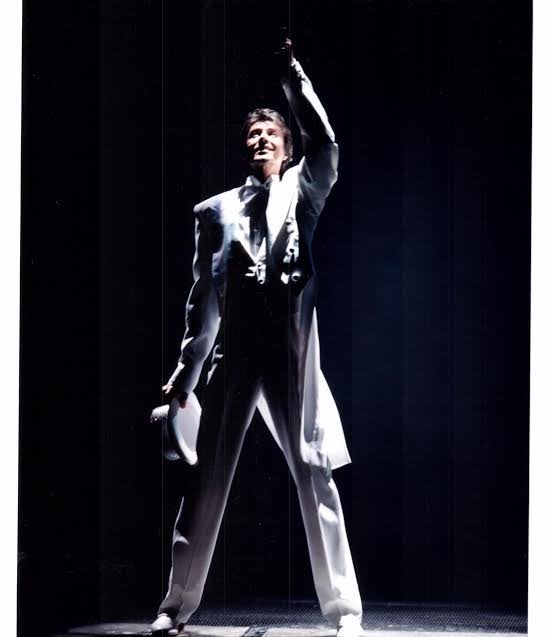 When it comes to his private life, Tune has never held back. In his 1997 memoir Footnotes, he looked back on his early life as a gay man in the New York theater world. In spite of the current struggles that the LGBTQ community and other minority groups continue to experience, he said, "I do believe things get better. We get better."
"There wasn't a word for anything when I was growing up in Texas. I thought I was the only weirdo," he said. "It's changed so much in all of my years, you know."
As to when he'll hit the New York stage once again, Tune said he'll consider a return to Broadway if he finds a project that's "uplifting, entertaining and enlightening."
"I get scripts all the time. Lots of them just lay there," he said. "It's hard to know what inspires you. If I start to read a project and it activates my imagination, that's the greatest thing in the world to happen."
As far as dream roles are concerned, Tune has his eye set on an iconic – albeit bloodthirsty – one.
"I always wanted to play Dracula," he quipped. "I thought I would've been a good one, because of all the movement I could bring to it – the sort of spidery stuff I can do. So maybe there'll be a Dracula in my future."
Tommy Tune and Chita Rivera star in "Chita & Tune: Just In Time" at Kean University's Enlow Hall Sept. 16 and 17. Head here for more details.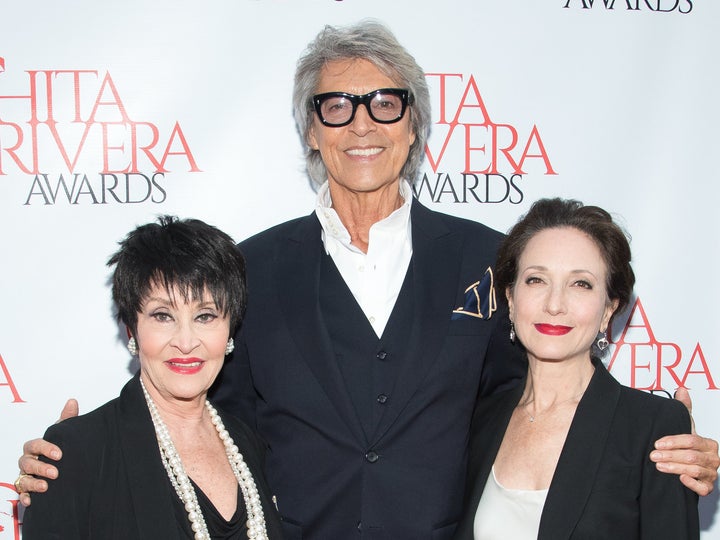 REAL LIFE. REAL NEWS. REAL VOICES.
Help us tell more of the stories that matter from voices that too often remain unheard.
BEFORE YOU GO