You might not have ever heard of Tommy Wiseau. He's the elusive man who directed "The Room" in 2003, a cult film that is often referred to as the worst movie ever made. And indeed, when you watch the film – it is baffling. The plot fails to make any sense, the set design is terribly inept, and the dialogue seems like it was written by an alien impersonating a human being.
14 years later, people still gather together to celebrate the cult film around the globe. So much so, that James Franco's new film "The Disaster Artist" plans to dive deep into the making of "The Room". Even with Franco playing Wiseau in the upcoming film, not much is known about the strange director, star, producer and writer of "The Room" until now.
Leave it to Michael McCrudden to break it down for us. Although, we don't know much about Wiseau's childhood, we do know what he's up to today. After "The Room" Wiseau made a documentary called "Homeless in America" where he also served as director, writer, producer and on-screen talent. While the documentary didn't really perform, it was around this time that "The Room" began gaining a cult status. Wiseau leaned into this cult success and started appearing at midnight screenings of the film.
Wiseau embraced his infamy and continued to make horrendous film projects. Each of them weirder than the last. One of his latest ventures, his YouTube channel Tommy Explains It All has racked up thousands of video views despite it making very little sense.
Many believe that Wiseau wasn't in on the joke when he made "The Room" but after watching the video above you'll see, he's a comedic genius.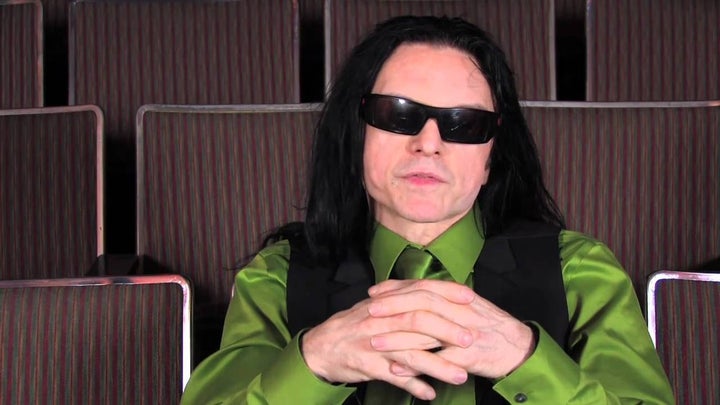 Calling all HuffPost superfans!
Sign up for membership to become a founding member and help shape HuffPost's next chapter