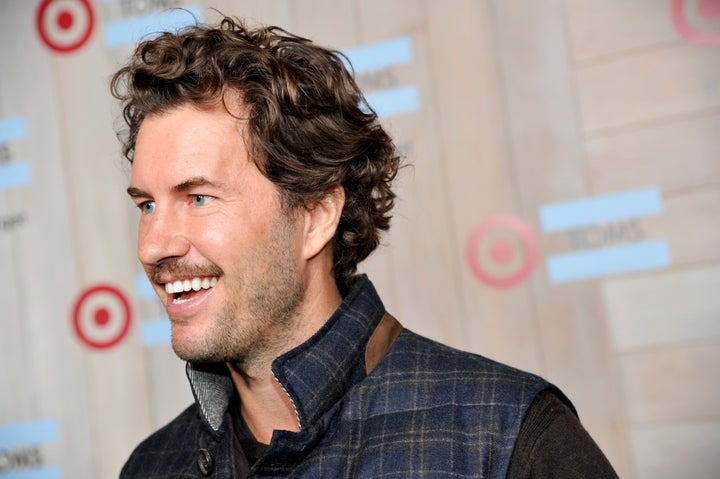 NEW YORK -- Toms Shoes is now a social-impact investor.
The apparel brand, which pioneered a controversial business model that blends profit and philanthropy, announced earlier this week the launch of the Toms Entrepreneurship Fund, an investment arm aimed at for-profit startups addressing societal issues.
"When we started, nobody was talking about business and giving [together]," founder Blake Mycoskie said at the Fast Company Innovation Festival in Manhattan, adding that his company's approach has inspired others to adopt similar charitable causes.
Toms made a name for itself with its one-for-one giving model: for every pair of shoes sold, the company gives a pair to a person in an impoverished country. The concept took heat from economists who argued such aid does not improve life in developing countries long term. 
But the new fund goes beyond one-for-one giving. Its portfolio of 11 companies includes Artlifting, which helps homeless people sell art, Change.org, an online petition site, and Thrive Market, which offers discounts on natural and non-toxic products.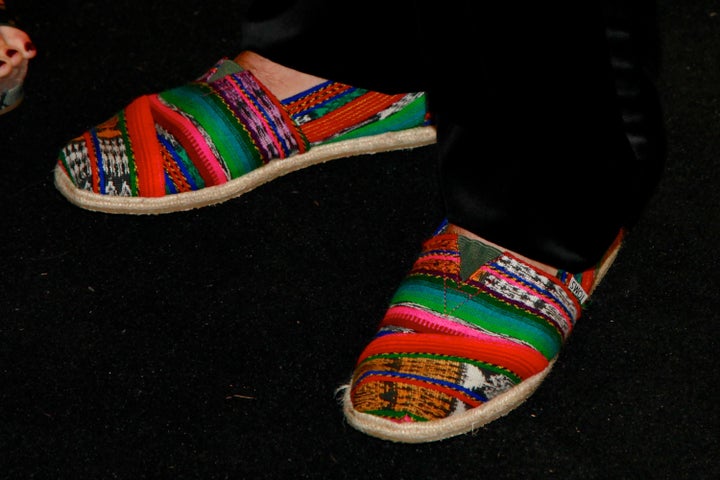 Toms did not respond to a request for comment on Friday about how much money was in the fund. 
Corporate culture in America is in the midst of a major shift. A growing number of companies are rejecting the idea that profitability must come at the expense of the environment, workers' rights or employee wellness. B Corporations -- companies certified by the nonprofit B Lab to have high environmental and social standards -- are on the rise. Some firms, such as the crowdfunding service Kickstarter, are going a step further, reincorporating under the relatively new designation "public benefit corporation," thereby enshrining their social missions in charters.
"It's always been the 20th-century model that people do well in their business, make money, then turn around and as a result of largesse give sums of money to philanthropy and nonprofits," Jonathan Storper, a partner at the law firm Hanson Bridgett, told The Huffington Post in an interview last month. "In the 21st century, we're seeing people actually using business itself as a force for good."
Like any other change in business, this one is fueled by money. Impact investing, where financiers pay as much attention to a company's sustainability and social good as to its profitability, is becoming more popular. Over the next 10 years, the sector could grow to $400 billion, according to a report from JPMorgan Chase. 
Last year, George Soros-backed LeapFrog raised $400 million for socially responsible investments in Asia and Africa. In July, DBL Partners -- an early investor in Tesla Motors and Pandora -- raised $400 million for a social impact fund, its biggest fundraising round yet. That same month, Village Capital -- a much smaller Washington, D.C.-based fund -- raised $13.2 million. 
But individual corporate funds, like the one at Toms, are growing rapidly.
"Impact investing is just the tip of the iceberg," Robert de Jongh, a specialist leader at consulting giant Deloitte's social impact arm, told HuffPost by phone Friday. "Now there's the notion of corporate social venturing, like at Toms, where corporates themselves take their own investment resources and innovate socially."
Calling all HuffPost superfans!
Sign up for membership to become a founding member and help shape HuffPost's next chapter