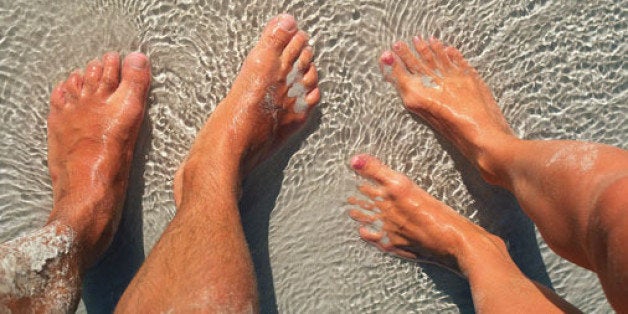 Showing off your bare feet might not be the most glamorous trend on Instagram, but you might be able to argue it's the most impactful.
Hundreds of thousands of social media users have been providing shoes to those in need around the world this month by tagging barefoot photos with the #WithoutShoes hashtag.
The eighth annual One Day Without Shoes campaign -- launched by Toms Shoes and running from May 5 through May 21 -- gives a new pair to an impoverished child in the developing world for every posted photo accompanied with the hashtag, up to one million.
As of Thursday afternoon, more than 265,000 children will benefit from the campaign, according to Toms Shoes' website. A handful of celebrities and media personalities have been part of the effort as well.
Join me! All you have to do is take off your shoes, take a photo on #Instagram and TOMS will give a new pair of shoes to a child in need. #withoutshoes

Posted by Jeff Bridges on Tuesday, May 19, 2015
"By leveraging Instagram, we can really make this a participatory event globally," Toms founder Blake Mycoskie told USA Today. "This isn't just about advocacy and giving based on your buying. It's about real giving for giving's sake."
According to nonprofit Soles 4 Souls, more than 300 million children around the world do not have shoes to wear. And as Toms Shoes points out on its website, giving shoes to those children goes further than simply providing comfort -- it can increase access to education, treat debilitating diseases that affect the feet and legs and help curb water and soil-borne illnesses.
To learn more about how you can provide shoes to children in need around the world, visit TOMS Shoes website.
To take action on pressing health issues, check out the Global Citizen's widget below.
Before You Go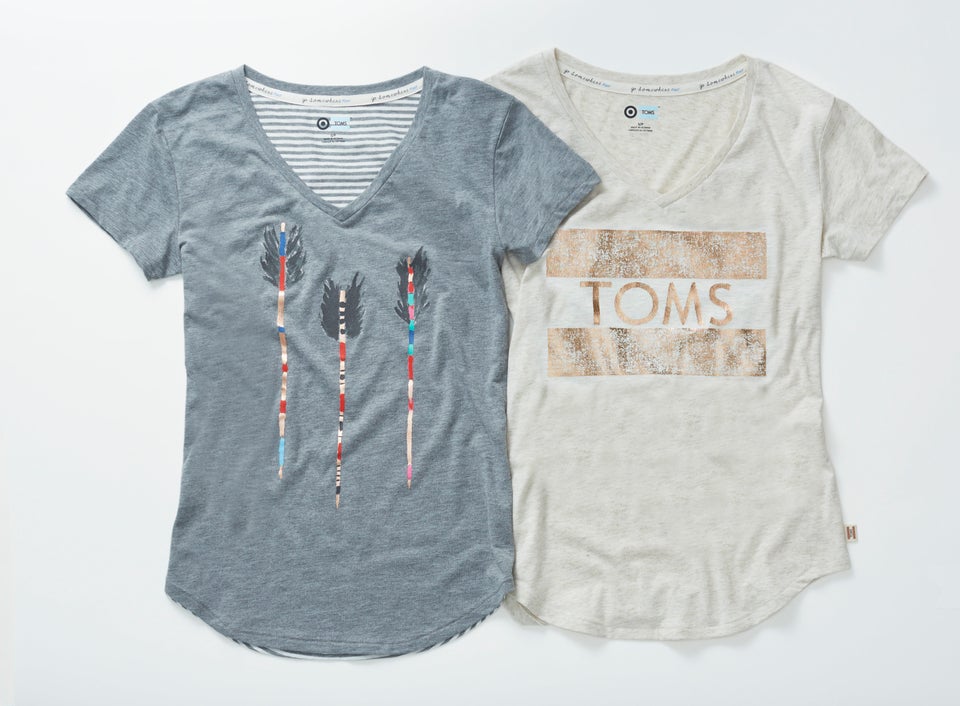 TOMS x Target Collaboration