Earning a performance slot at Carnegie Hall is a daunting challenge for any musician. For violinist and mezzo soprano Tona Brown, a transgender artist of color, there were some additional hurdles along the way. However, changing history is no deal-breaker for the bold artist who once told the Baltimore Sun "You can't tell me I can't do something."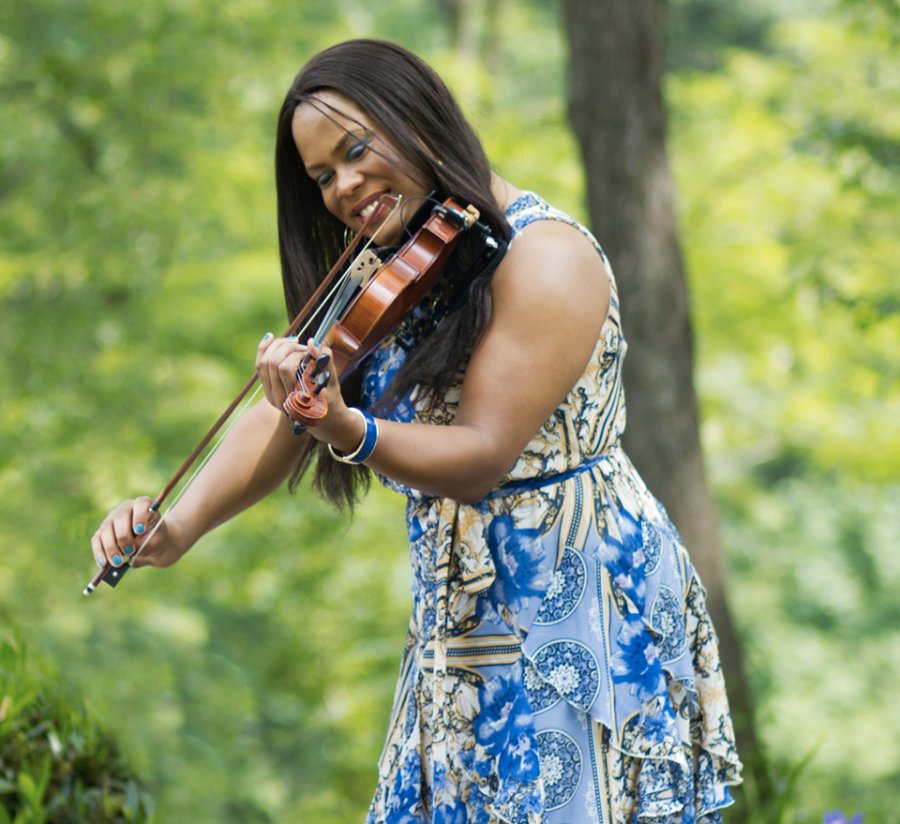 The vocalist and violinist is headed to perform at the historic venue that is Carnegie Hall during LGBT Pride this June, and will be the first African American transgender woman ever to do so. "I have dreamed of performing at Carnegie Hall since I was 14 years old, when I was attending the Governor's School for the Arts in Norfolk, Virginia," Brown told The Huffington Post in an interview. "It was there at the Governor's School, that I realized that if I practiced, and studied with the best, one day I could perform at Carnegie Hall.
"My first reaction to the news that our proposal was approved by Carnegie Hall was amazement," she continued. "I couldn't believe that we got a yes! I started tearing up while telling my friends, because I thought of all the great artists who have crossed that stage. Many of them had enormous obstacles to overcome, like I do as a transgender person of color in America."
Brown's performance will feature music from her debut album "This Is Who I Am," a tribute to African American composers, including songs "Deep River" and "Dream Variations." "I have been studying African American Art Songs and Negro spirituals, and I'd like to showcase some of these rarely heard gems to the audience," she explained. "The concert is called from 'Stonewall to Carnegie Hall' because we want to educate people about the plight of LGBT Americans, from 1969 to the present, through music and speech."
Despite the social and emotional challenges of growing up as, in her words, an "androgynous" child, Brown's mix of masculinity and femininity served her well in terms of her musical talent, allowing her to tap into a vocal style few others possess. "Tona has an unusual voice people should hear," said Baltimore Vocal Arts Foundation founder Robyn Stevens. "It's very powerful, with the cartilage and larynx of a man, but with a feminine quality. The timbre is unique."
Aside from prepping for the Carnegie Hall show, Brown has kept busy appearing in the upcoming Netflix series "City Lightz," starring in opera "Suor Angelica" as the role of La Principessa, and teaching vocal lessons. She also performed the National Anthem for President Barack Obama, a personal dream of the musician.
"I can't imagine wanting to perform for an event, or person, more," she said. "I actually wasn't nervous at all. Meeting President Obama changed my life for the better, because I realized that if I could achieve the goal of performing for the President of the United States, then I had to set my goals even higher!"
Hence, Carnegie Hall. She's come a long way from the Virginia kid who was bullied for playing with the girls. "As a young child I was very very confused," Brown recalls in her "It Gets Better" short. "I didn't know what was happening to me, why everything didn't seem like it just fit. Within time, it got better."
Today she has words of encouragement for young people struggling to be themselves and achieve their goals: "My advice for transgender youth is to not allow others to make you believe that you are not worthy of achieving whatever dreams you have. I can't tell you how many people had no problems telling me that I would not succeed being 'out', as a transgender artist."
After an initial fundraiser on IndieGogo, Brown is now raising money on gofundme to sponsor a concert of this magnitude. Brown has turned to online crowdsourcing because of the difficulty of finding corporations or sponsors for LGBT events. Brown is trying to raise $25,000 for the historical evening, which she calls "the high point of my career."
Yet even after checking Carnegie Hall off the list, Brown is far from settling down. "My biggest dream for myself is to have a world tour," Brown mused. "I want to perform around the world, and share my music with an international audience, make more recordings, and tour the colleges and universities in an effort to educate tomorrow's artists."
Brown is slated to perform at the Weill Recital Hall of Carnegie Hall at 7:30 p.m., on Wednesday, June 25, 2014. She will be joined onstage by comedienne Tammy Peay, and writer, radio personality, and LGBT advocate Nathan James. Visit Brown's gofundme to make this momentous evening as spectacular as it deserves to be.
Correction: An earlier headline stated Brown was the first transgender person to perform at Carnegie Hall. In fact, she is the first African American transgender person. We regret the error.
Related
Before You Go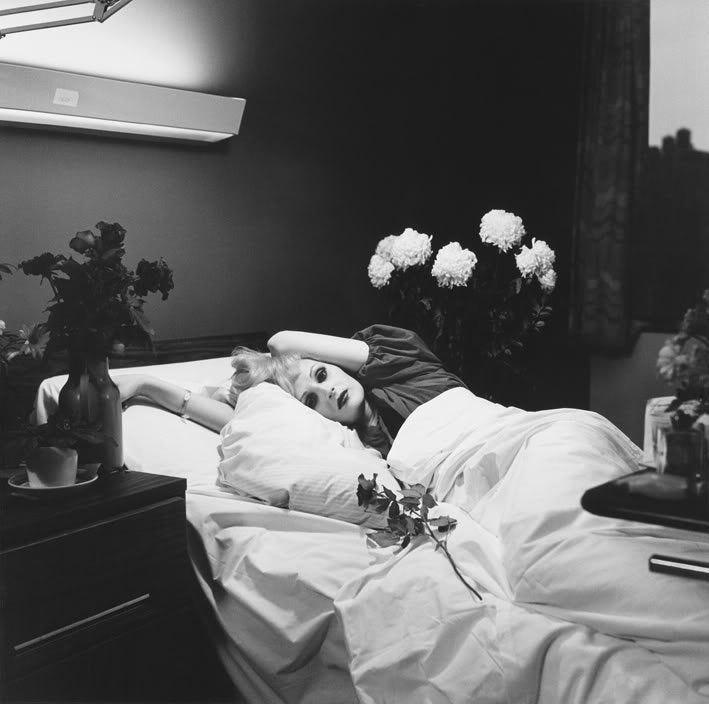 Transgender Artists You Should Know