The ad promoting the skin-care brand's soap shows a black woman taking off her shirt to reveal a white woman. (The second actress also takes off her shirt to reveal another woman.) Many social media users felt the images were reminiscent of racist ads of the past that depict black people as dirty, until they use a soap that transforms them into a clean white person.
The brand removed the video and released a statement saying the ad "missed the mark in representing women of color thoughtfully."
The ad is offensive, but unfortunately, it's not the first of its kind. Other brands, including Pepsi, Sony, Tory Burch and Gap, have created insensitive advertisements that they could've kept to themselves.
Feel free to roll your eyes at these nine ads:
Pepsi's Kendall Jenner protest ad
Tory Burch's "Juju On That Beat" ad
Nivea's "White is Purity" ad
Chinese brand Qiaobi's racist laundry ad
Gap Kids' complicated ballet ad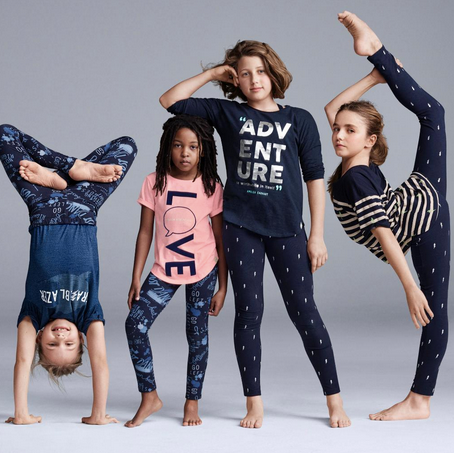 Thai company's appalling skin-whitening ad
Nivea's offensive "Re-Civilize Yourself" campaign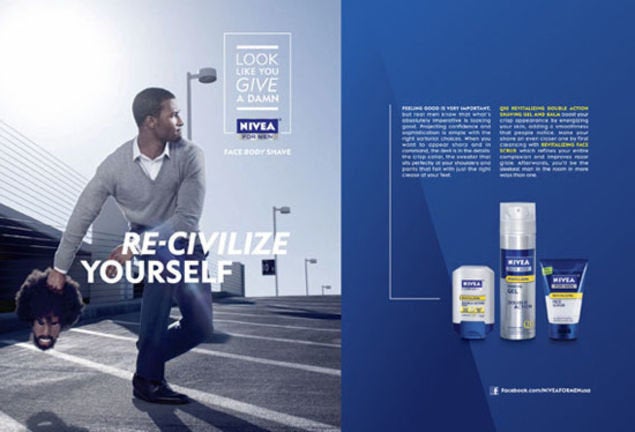 Sony's blatantly racist PSP billboard
Before You Go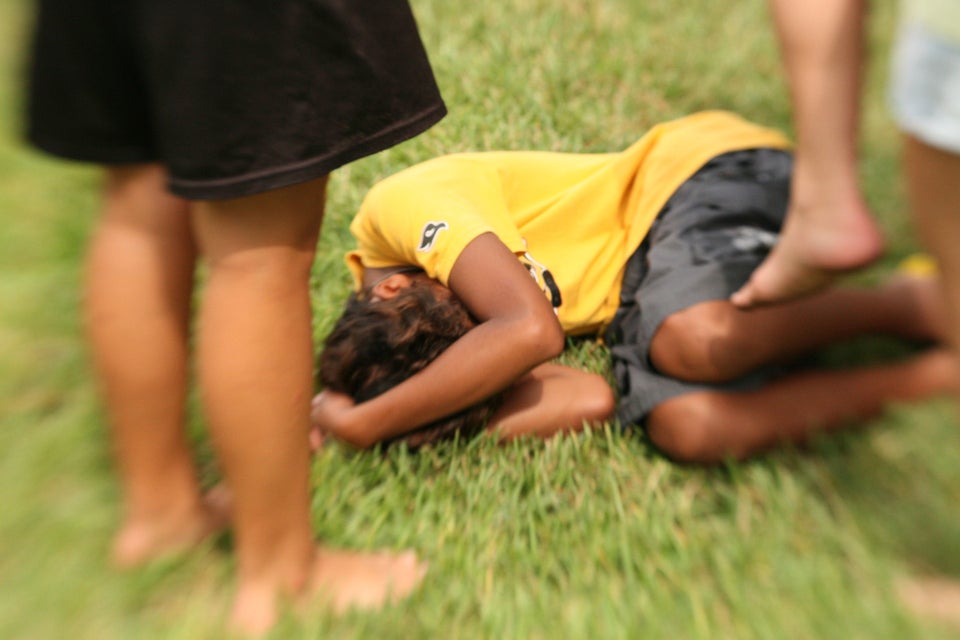 Fighting Racism And Discrimination Everyday
Popular in the Community