 July 16 (Reuters) - Former New Mexico governor Toney Anaya has settled U.S. Securities and Exchange Commission charges that he concealed from investors prior violations of law by two high-level officials at a water resources company he once ran, the regulator said on Wednesday.
Anaya, 73, a Democrat who was New Mexico's governor from 1983 to 1987 and its attorney general from 1975 to 1978, agreed to a five-year ban from penny stock offerings and a cease-and-desist order, without admitting or denying the SEC charges.
Any financial penalties will be assessed later, and Anaya "cooperated extensively" in the probe, the SEC said. Three other individuals were also charged.
From August 2009 to January 2011, Anaya had been chief executive of Natural Blue Resources Inc, which invested in environmentally friendly companies and tried to sell water recovered from underground aquifers, which are permeable rock that can contain groundwater, in New Mexico and elsewhere.
The SEC said Anaya and Erik Perry, who succeeded him as chief executive, did not disclose that two people who had prior run-ins with the law, James Cohen and Joseph Corazzi, were "de facto" Natural Blue officers with operational and management authority despite being listed as outside consultants.
Cohen had been sentenced to prison in New York in 2004 after pleading guilty to attempted enterprise corruption and attempted grand larceny, while Corazzi settled SEC fraud charges in 2002 accusing him of overstating assets at Las Vegas Entertainment Network Inc, where he was chief executive, the SEC said.
"Investors in Natural Blue had a right to know who was running the company behind the scenes," Andrew Ceresney, director of the SEC enforcement division, said in a statement.
Natural Blue was based in Woburn, Massachusetts. It forfeited its corporate charter in 2010, a year after going public.
Perry, who now lives in Bulgaria, agreed to settle related SEC charges by paying a $150,000 fine, and accepting bans from penny stock offerings and serving as an officer or director of public companies. Natural Blue, Cohen and Corazzi were also charged by the regulator with violating securities laws.
Lawyers for Anaya, Cohen and Corazzi did not immediately respond to requests for comment. Natural Blue and Perry could not immediately be reached. (Reporting by Jonathan Stempel in New York; Editing by Bernadette Baum)

Before You Go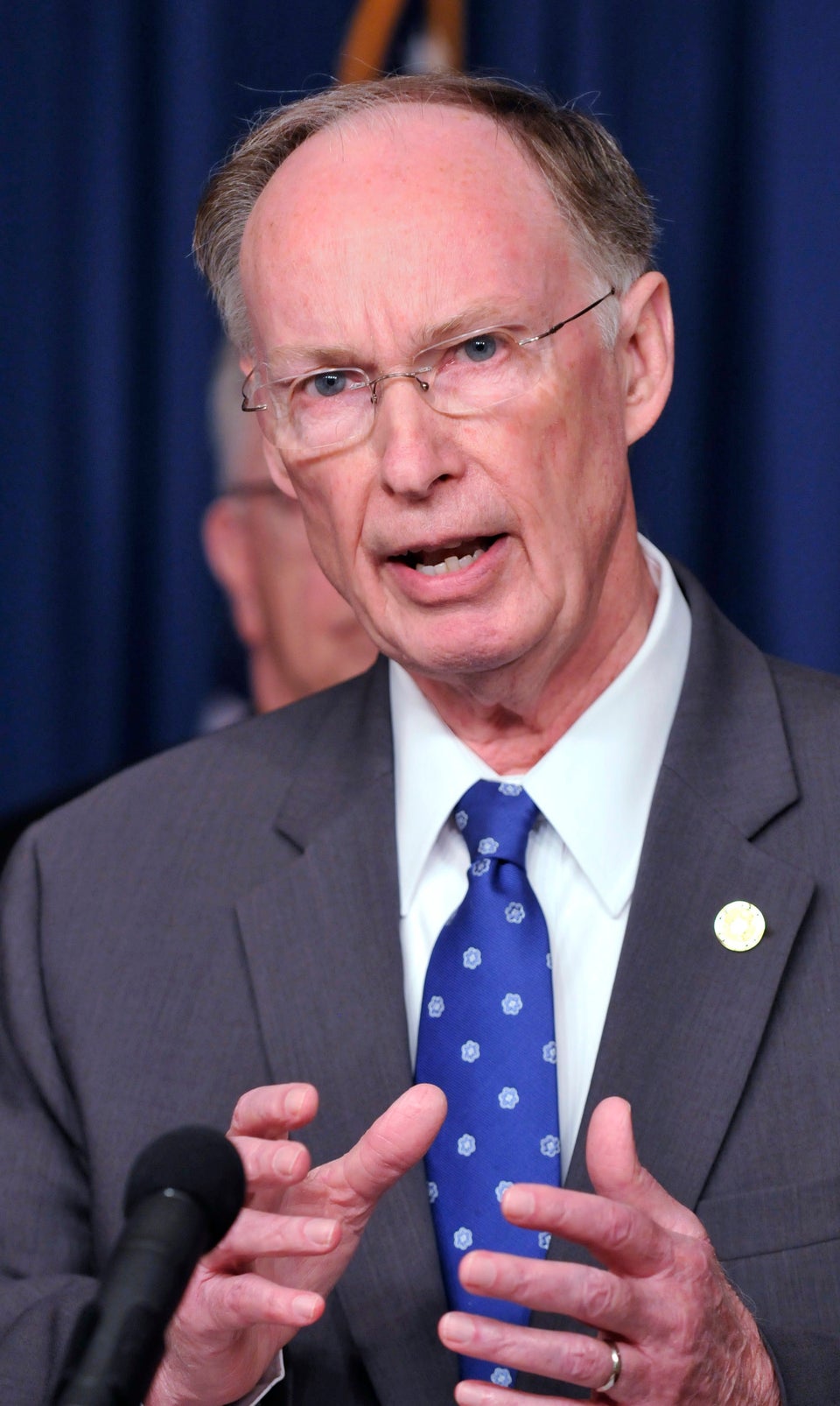 United States Governors
Popular in the Community