"It was somewhat expected," a source told the website.
On July 13, Sylvester Stallone's son Sage died at 36 of yet-to-be determined causes. Results of an autopsy are due out soon.
Stallone, 66, had told outlets that the death of his son was "very tough" but promoting his new film "The Expendables 2" had at least kept him busy. He spent early August in France with wife Jennifer Flavin and their three daughters, but was spotted looking grim-faced while walking in Beverly Hills with daughters Scarlet Rose and Sistine Rose yesterday, the Daily Mail reported.
Now, family tension could emerge in the aftermath. Filiti's son and Stallone's nephew, Edd Filiti, accused the actor, on Facebook, of neglecting Sage but later recanted.
IMDB.com lists Filiti's birthdate as May 5, 1960, which would make her 52 instead of the reported 48. She apparently had a small role in a 1996 movie about a home-alarm salesman called "The Appointment" along with mother Jackie, according to the movie database.
Filiti was married twice and had a son, Edd, with second husband Louis D'Alto, an actor who also appeared in "The Appointment" and had a part in Stallone's 1997 movie "Cop Land." They divorced in 2001.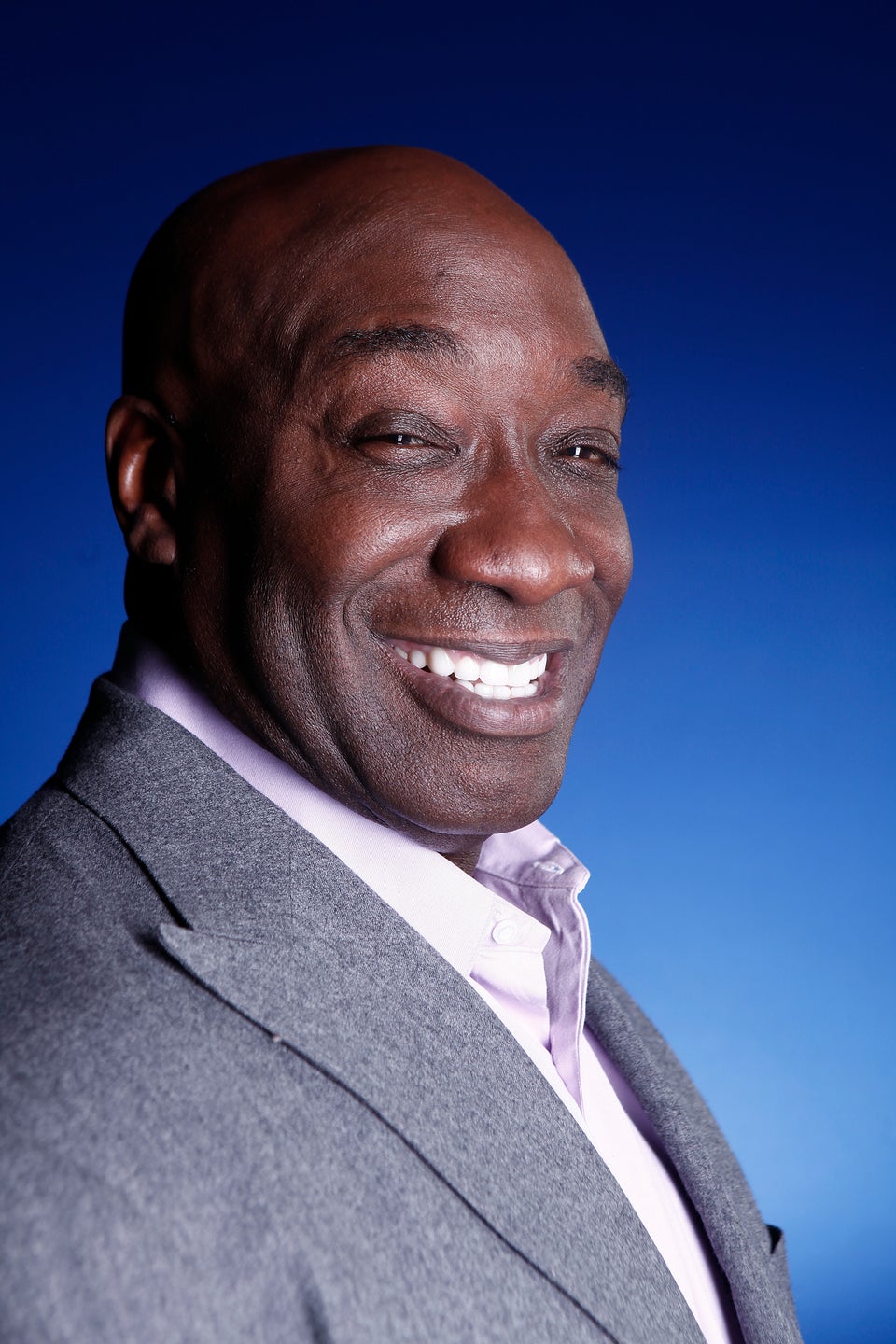 We Remember: 2012's Lost Celebs/Entertainers
Popular in the Community