Singer, songwriter, reality star and actress Toni Braxton may have announced plans to retire from music -- but the Grammy winner still has a few tricks left up her sleeve.
The mother of two told theGrio's entertainment editor Chris Witherspoon that she doesn't want to record any more albums, but hopes to focus on acting instead.
"For what I do I have to love it. I have to feel that excitement and it's gone," Braxton shared. "I'm just not going to do any albums anymore; maybe touring occasionally here and there because I love performing, but not as much as I did in the past. But no new projects."
The "I Heart You" singer, who was seen alongside LL Cool J, Jada Pinkett-Smith, Vivica Fox in 2002's "Kingdom Come," says she wants to expand her repertoire even further by tackling a lesbian role on the silver screen. "I would like to play a lesbian," she revealed. "I don't know why. And do a whole make-out scene and the whole thing: just something completely different than people would expect from me. Not a lipstick lesbian, either."
In other Braxton news, the pop diva was in attendance at the 2013 Red Dress Fashion Show to raise awareness about heart disease in the African American community on Feb. 6. Braxton, who was diagnosed with heart disease after the birth of her second son, has also long been a vocal advocate for the lesbian, gay, bisexual and transgender (LGBT) community.
"I love my boys because my boys help me be a better girl," she told Pride Source in 2010. "My choreographer and my video director are gay, and they've been my best friends since I started in the industry." The eight-time Grammy winner said she first became aware of her LGBT following after her hit single "Un-Break My Heart" was released.
Before You Go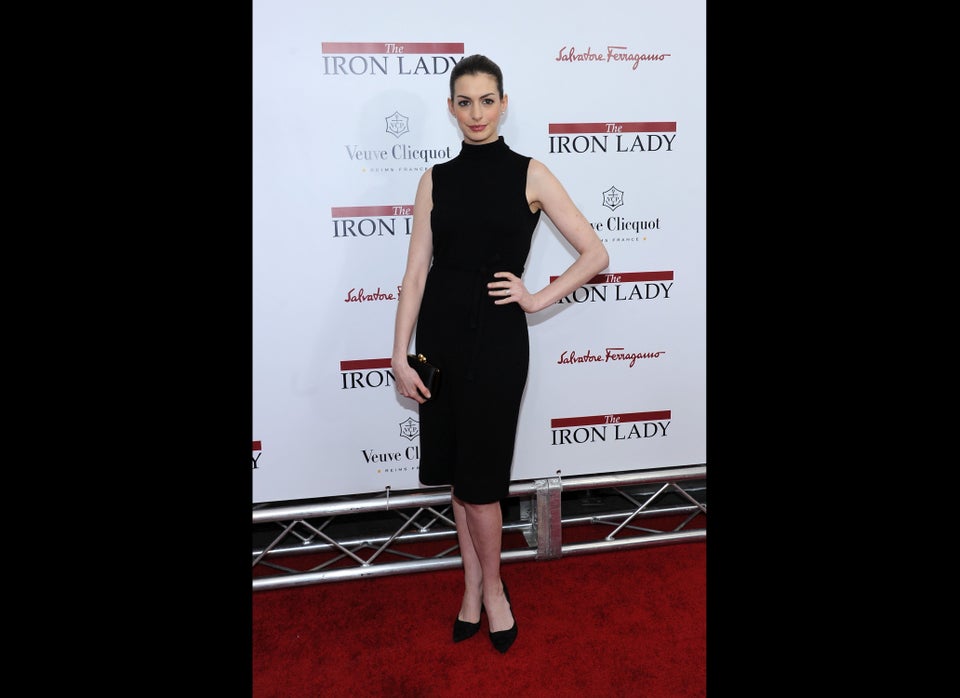 Straight Allies
Popular in the Community