 Toni Braxton, who has filed for bankruptcy twice in the past 15 years, may be facing even more money troubles, TMZ reports.
The Grammy Award-winning singer is being accused of bankruptcy fraud, after she transferred more than $53,000 to Keri Lewis, her estranged husband, "in order to avoid paying back creditors in her bankruptcy case," the celebrity news website writes.
The trustee of Braxton's bankruptcy estate claims that Lewis received the $53,490 after the money was "earmarked to repay creditors." Lewis is allegedly being sued by the trustee.
The "Breathe Again" singer also made headlines this week for saying that Oprah Winfrey was "mean" to her regarding her bankruptcy.
"She said, 'I hear you have Gucci flatware; I'm Oprah Winfrey and I don't have Gucci flatware...' You didn't have Gucci flatware because you didn't wanna buy it; it's not because you couldn't afford it," she continued.
Related
Before You Go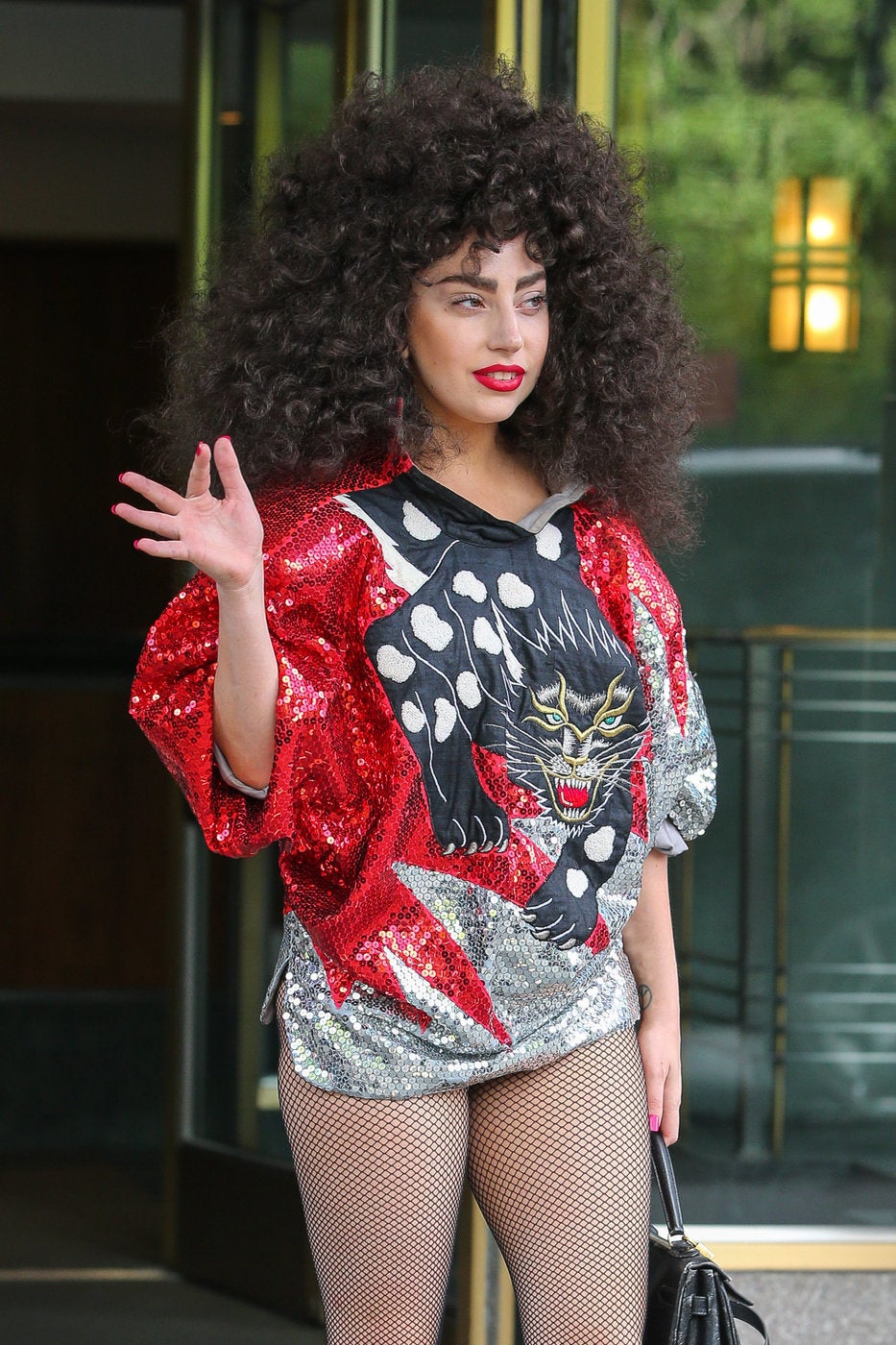 Celebrity News & Photos
Popular in the Community