Toni Braxton was hospitalized in Atlanta due to complications related to her battle with lupus, TMZ reports. A rep for the singer confirmed to The Huffington Post that Braxton has since been released and is at home resting.
"She was not in serious condition, though Lupus is a serious disease and must be monitored at all times," the rep said.
TMZ reported that Braxton was in the hospital for four days, noting it's unclear whether she checked herself in or was transported by an ambulance. Braxton's boyfriend, rapper Birdman, reportedly boarded a plane from Texas to Atlanta when he heard the news, according to TMZ.
"Take a look," she said. "This is what lupus looks like."
"Pretty much when you have lupus, you feel like you have the flu every day. But some days you get through it. But for me, if I'm not feeling well, I tend to tell my kids, 'Oh, mommy's just going to relax in bed today.' I kind of take it easy."
The hardest part about living with lupus, she said, was when she she has to perform.
"So often, when it's like that, it's a lot of, 'You sing!' to the audience, you know?" she said. "They kind of help me out a little bit without realizing it."
Before You Go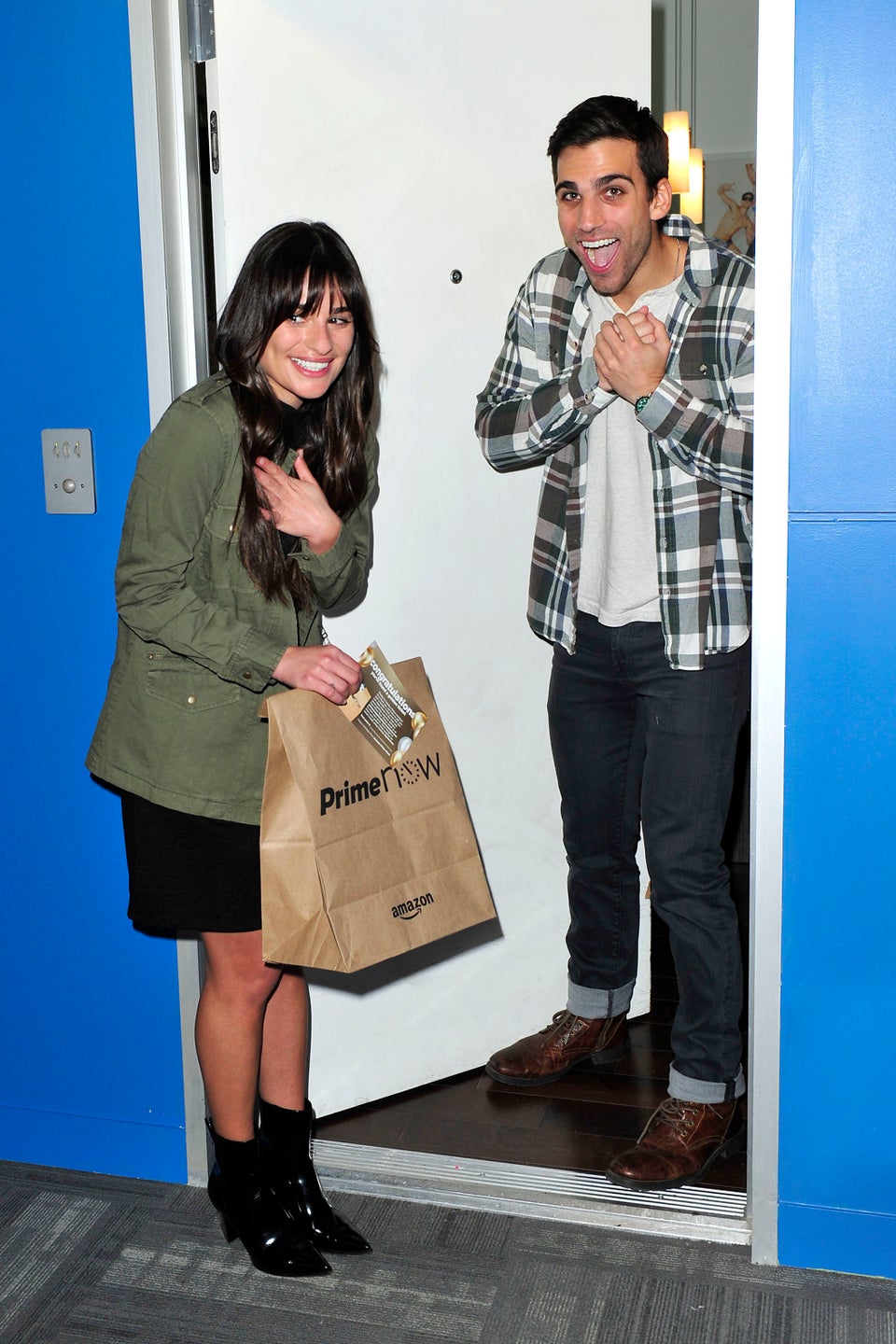 Celebrity News & Photos
Popular in the Community