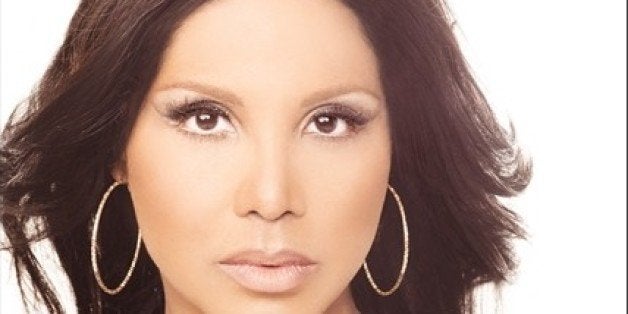 The introspective memoir, which is on book stands now, finds the 46-year-old detailing her personal journey which began more than four decades ago in Severn, Maryland.
Upon signing her first solo recording deal in the early 90s with Antonio "L.A." Reid and Kenneth "Babyface" Edmonds' then-successful label, LaFace Records, Braxton ventured off to seek cosmetic surgery on her nose, which was something she previously struggled with due to her religious upbringing.

"For a girl who'd just scored a record deal with two of the biggest names in the business, I actually felt very lonely," she revealed in the memoir. "I'd been wanting to change my nose for years – I wanted it to be less broad. But because of the conservative ideas I was raised with, I struggled with the thought of altering my body."
She goes on to write: "And of course, I later got my boobies done. I'd always been shaped like a gymnast – size double A breasts and thunder thighs. In fact, I wish I would've had lipo on my inner thighs. I've always hated them."
Along with Braxton's newly acquired physical additions came a new found love with New England Patriots running back, Curtis Martin. Despite sharing a mutual spiritual connection with one another, the singer went on to admit that her relationship with the former NFL star eventually led to heartbreak due to Martin's sexual beliefs.
"He had a new restriction on touching and started saying 'We shouldn't touch each other below the neck,'" she recalled. "We'd be making out, and all of a sudden, he'd just stop. 'That could lead to other things', he'd say.'"
Shortly thereafter, Toni noted that their relationship ended following a trip to Pittsburgh where Martin said; "Jesus told me we had to break up. God told me that we shouldn't be together anymore. I can best serve you as your friend."
Despite the unforeseen news, the "Un-Break My Heart" songstress flew back to her Los Angeles home feeling "numb and confused." "I was completely heartbroken...Once home, I curled up in my bedroom and cried like a little kid..."
Before You Go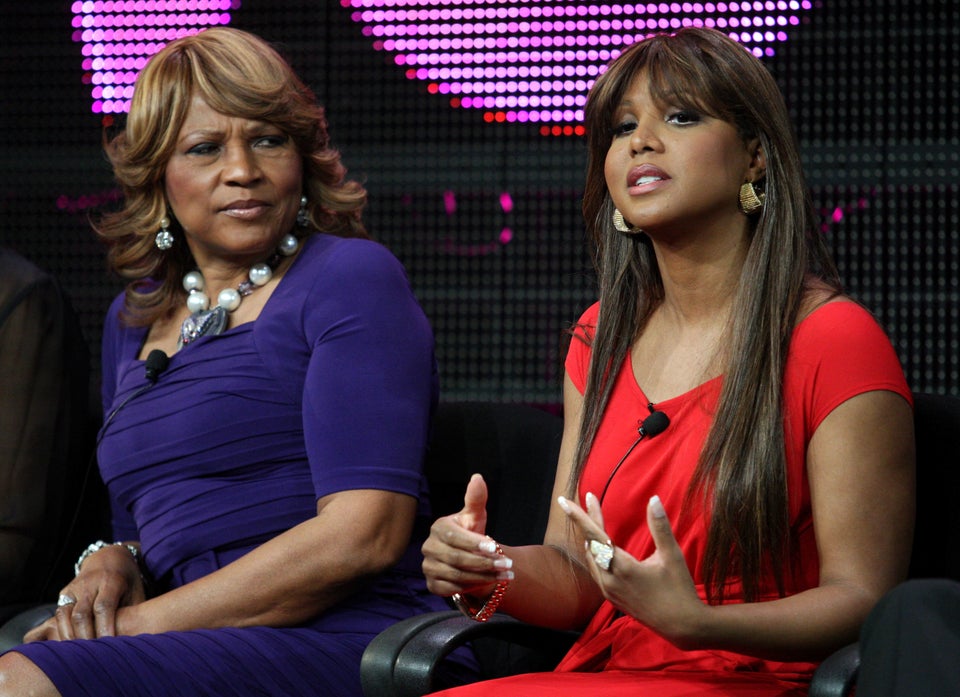 Toni Braxton Photos
Popular in the Community