Toni Collette is the latest actress to step forward in condemnation of the film industry's gendered wage gap.
"Creativity is genderless. Money is genderless," Collette told host Alex Miranda. "We're all human. The [pay] imbalance is crazy."
Collette also took issue with the lack of diversity on screen.
"There should be stories for all," she said. "As humans, we need to see ourselves. We want to be reflected in storytelling, so there really should be stories for all -- all kinds of people, ages, races, sexes."
Watch more from Toni Collette's conversation with HuffPost Live here.
Want more HuffPost Live? Stream us anytime on Go90, Verizon's mobile social entertainment network, and listen to our best interviews on iTunes.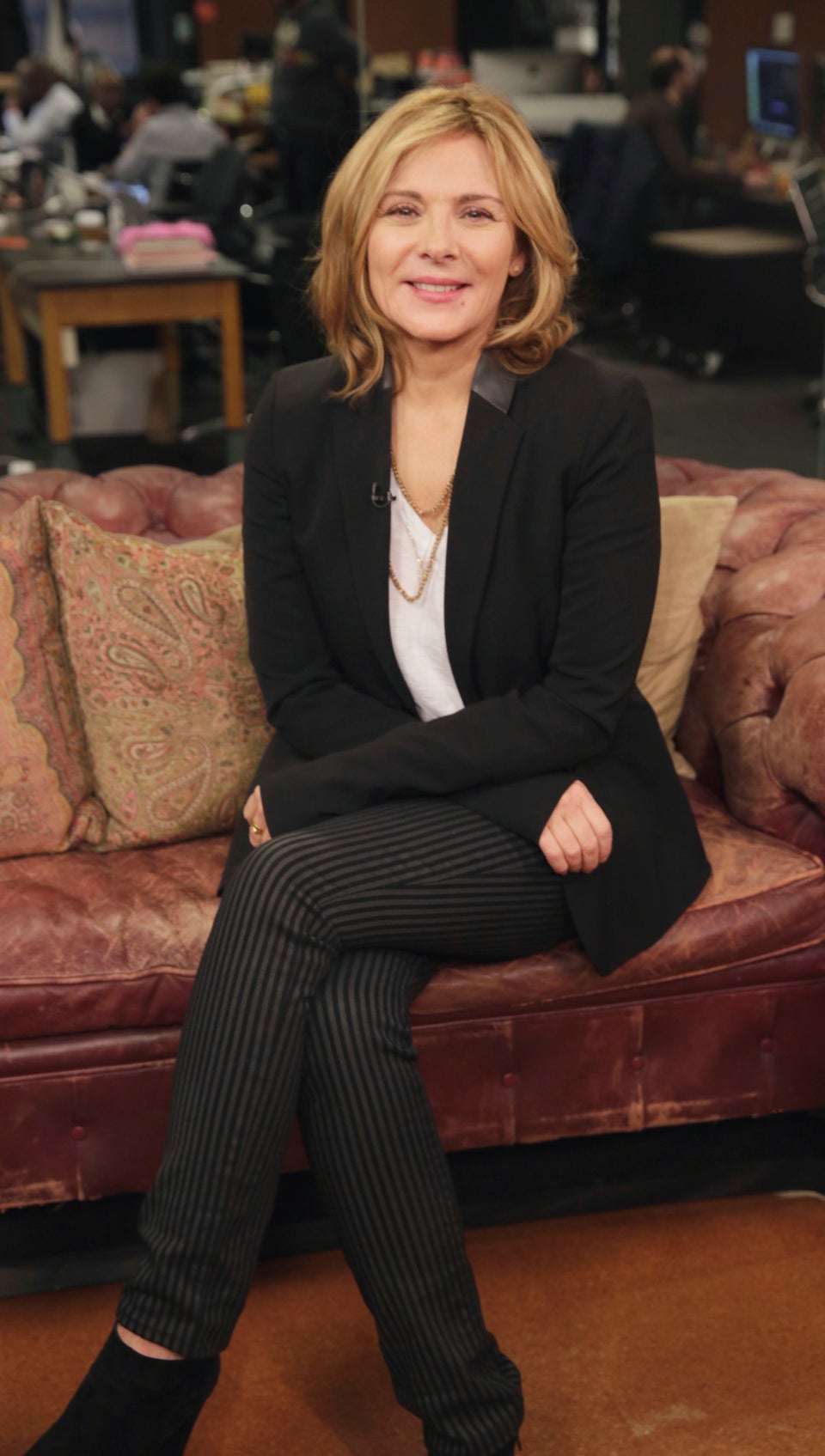 HuffPost Live's Celebrity Guests