Prince Harry has only just stepped foot onto Australian soil, but the country is already geared up for the royal to snatch up one of the prime minister's daughters.
"Lock up your daughters Tony Abbott, Prince Harry is heading down under to party," read a headline in Melbourne's Herald Sun just before his arrival today. Harry's making his first official visit to Australia in celebration of the Australian navy's entrance into Sydney Harbor 100 years ago. But it seems Aussies are interested in getting the prince to notice Abbott's daughters, Bridget, 20, Frances, 22, and Louise, 24. (Hey, a royal choosing an Australian commoner for a wife isn't unheard of -- remember Princess Mary?)
The Aussie prime minister, who couldn't deny that his daughters were "not bad-looking" just last month, better keep a close eye on the charming Brit at that shindig on Saturday.
See photos of Tony Abbott's daughters: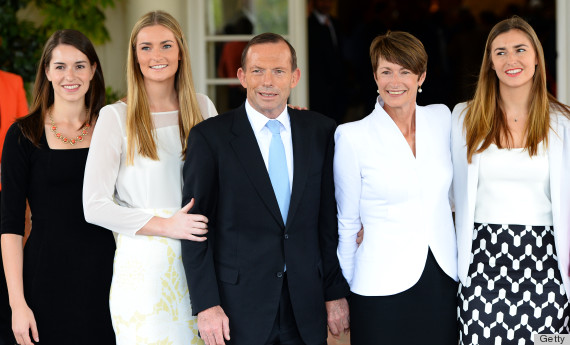 Louise (L), Bridget (2nd L) and Frances (R)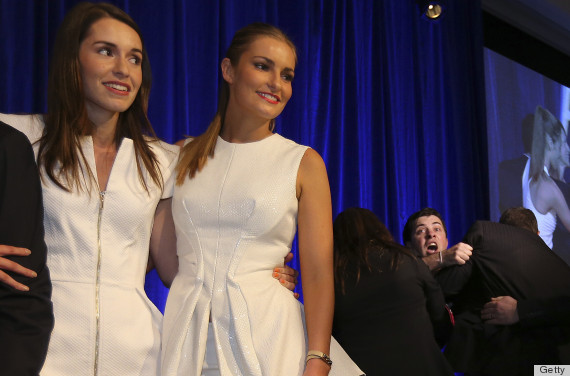 Louise and Bridget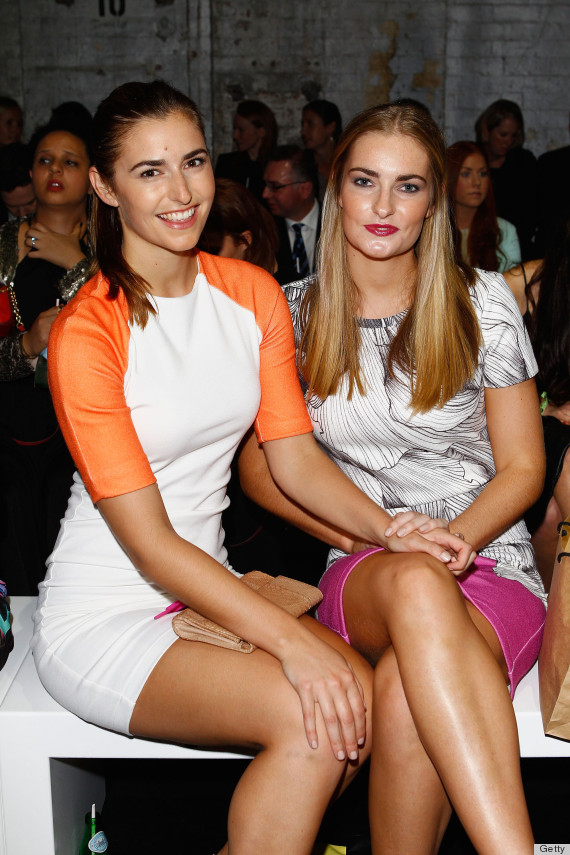 Frances and Bridget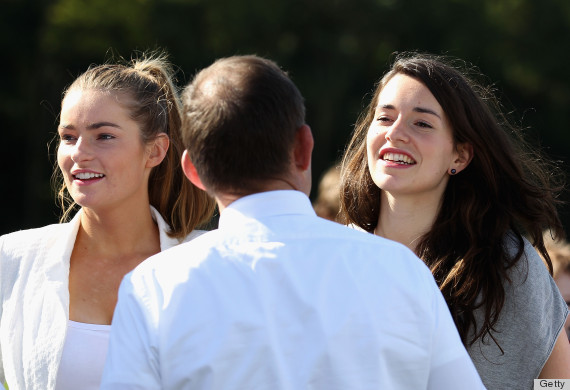 Bridget and Louise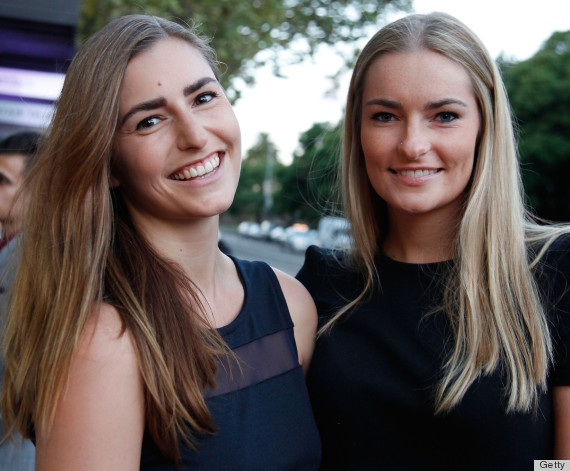 Frances and Bridget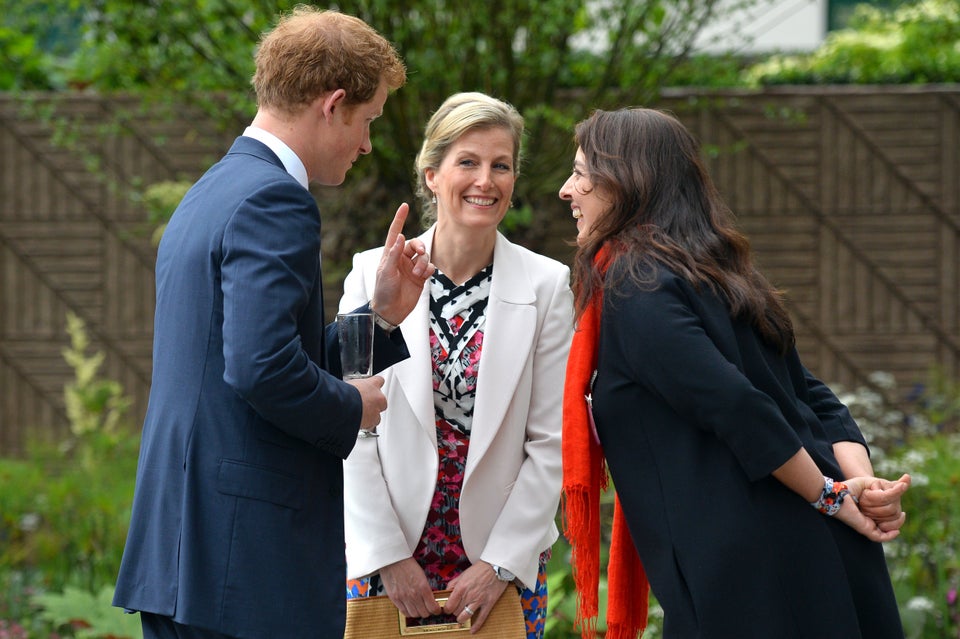 Flirting With Prince Harry...