The 2016 Hamilton Tony Awards brought together the Great White Way's brightest stars and Hollywood favorites in New York City Sunday night to celebrate achievements in theater -- and style, too.
Attendees like Lupita Nyong'o, Jane Krakowski and Uzo Aduba, to name a few, warranted a standing ovation for their bold bright colors and fantastic florals. The real star of the night, though, ended up not being a star at all. Instead, it was one very on-theme clutch.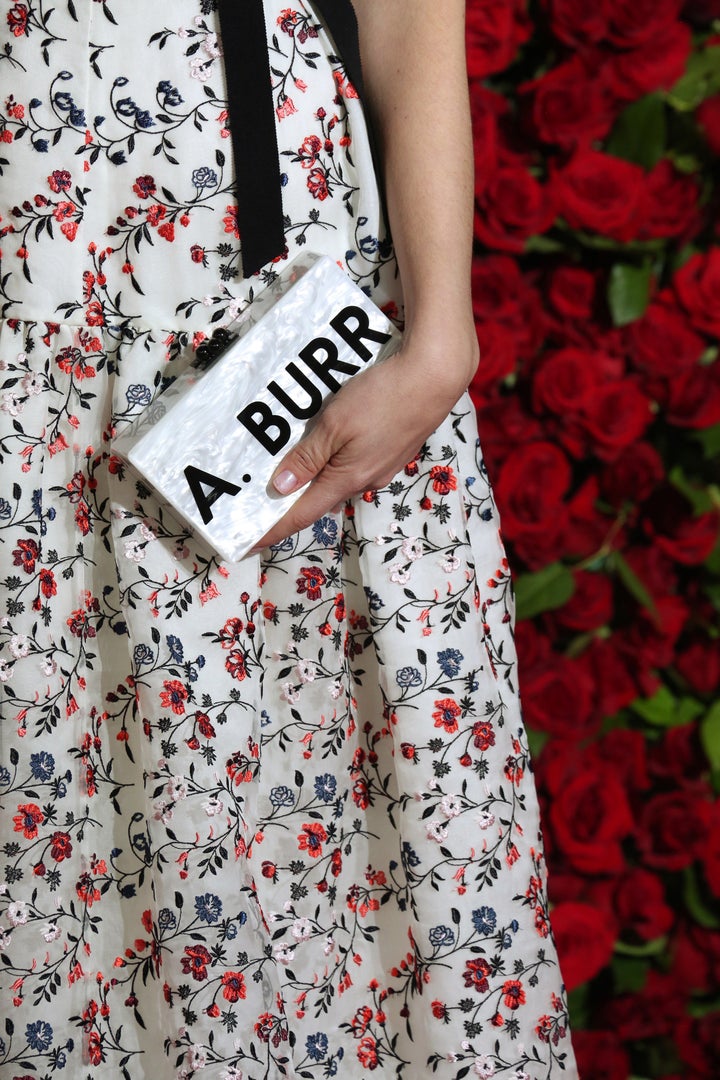 Both Bee Shaffer and Vanessa Nadal, "Hamilton" creator Lin-Manuel Miranda's wife, carried "Hamilton"-themed bespoke Edie Parker clutches emblazoned with "A. Ham" for Alexander Hamilton on one side, and "A. Burr" for his rival Aaron Burr on the other.
Schaffer later proudly held up the cheeky purse alongside "Hamilton" Star Leslie Odom Jr., who won the Tony for Best Leading Actor in a Musical for playing Burr in the iconic show.
As if the clutch clutches weren't enough, even Barbra Streisand, who appeared on the Tonys stage for the first time in 46 years, dressed delightfully on-theme to crown the show with its Best Musical nod.
"Thank god I picked the right outfit," she said before announcing the winner in a high-neck ruffled blouse with matching ruffled sleeves.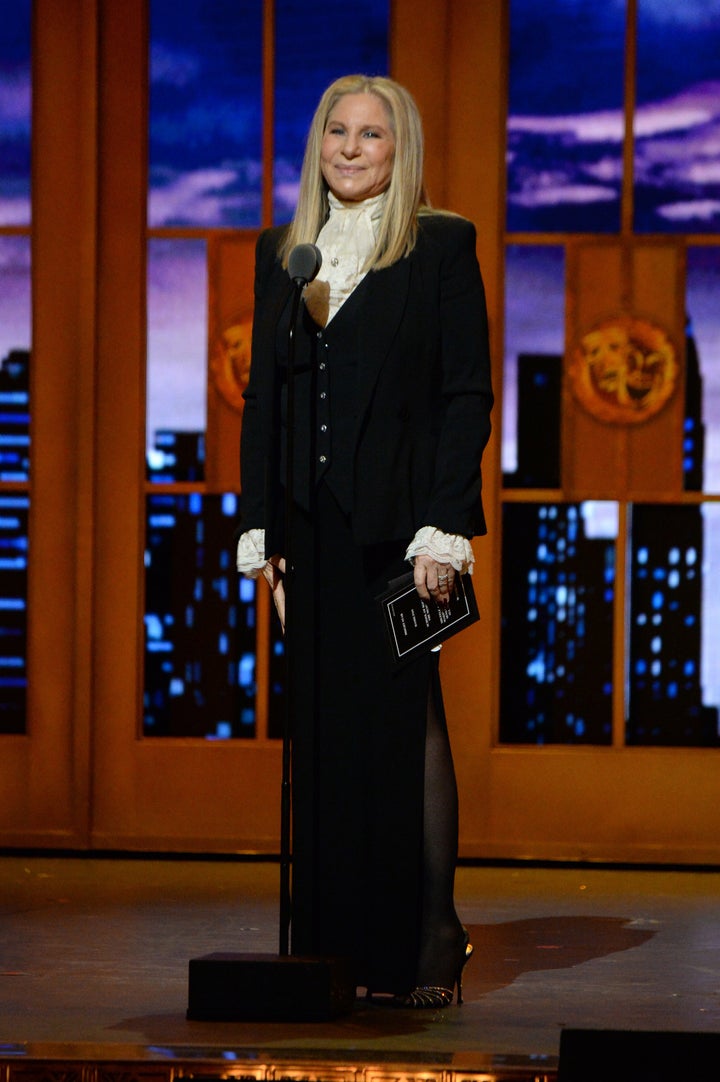 Check out the rest of the Tonys red carpet winners below.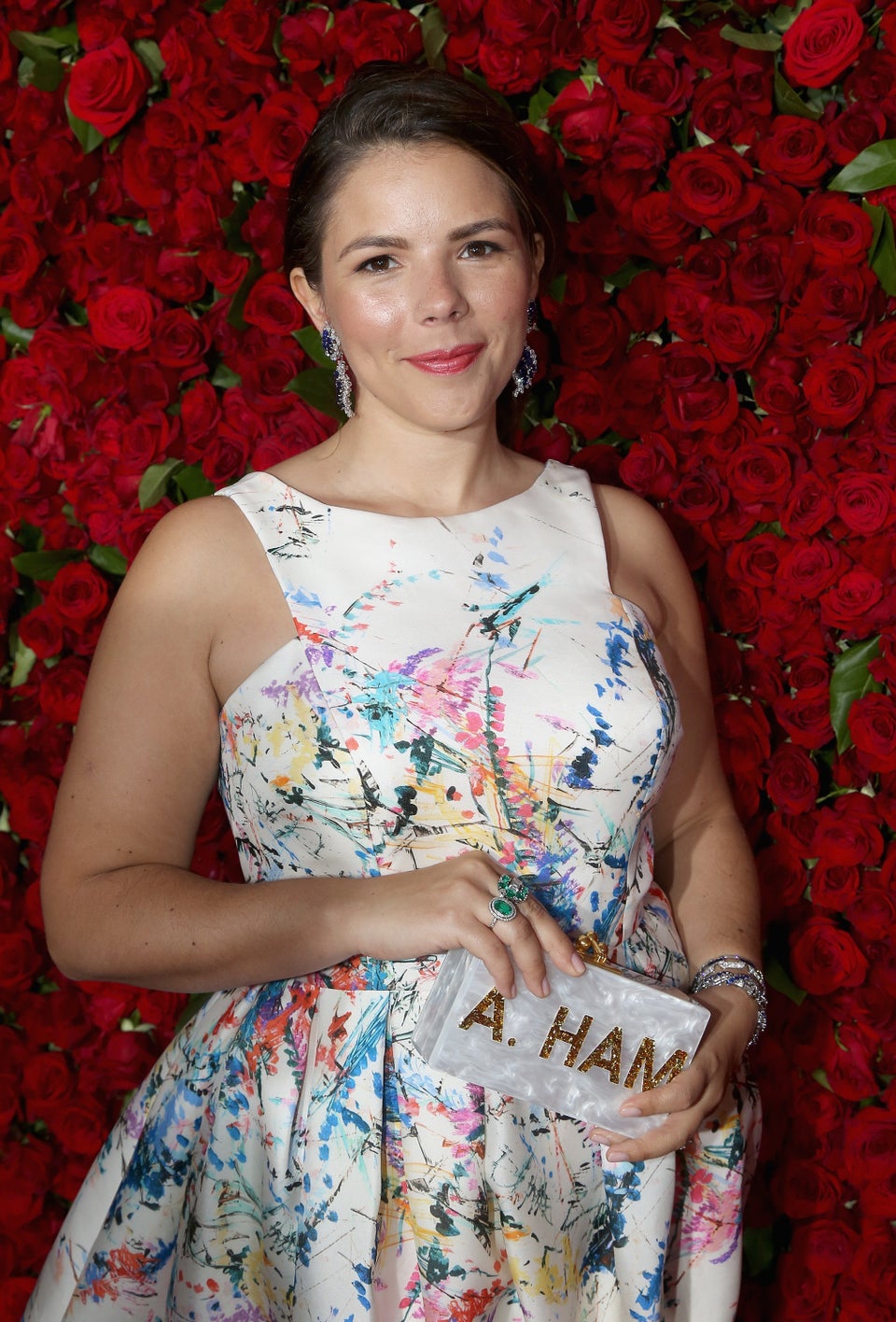 Bruce Glikas via Getty Images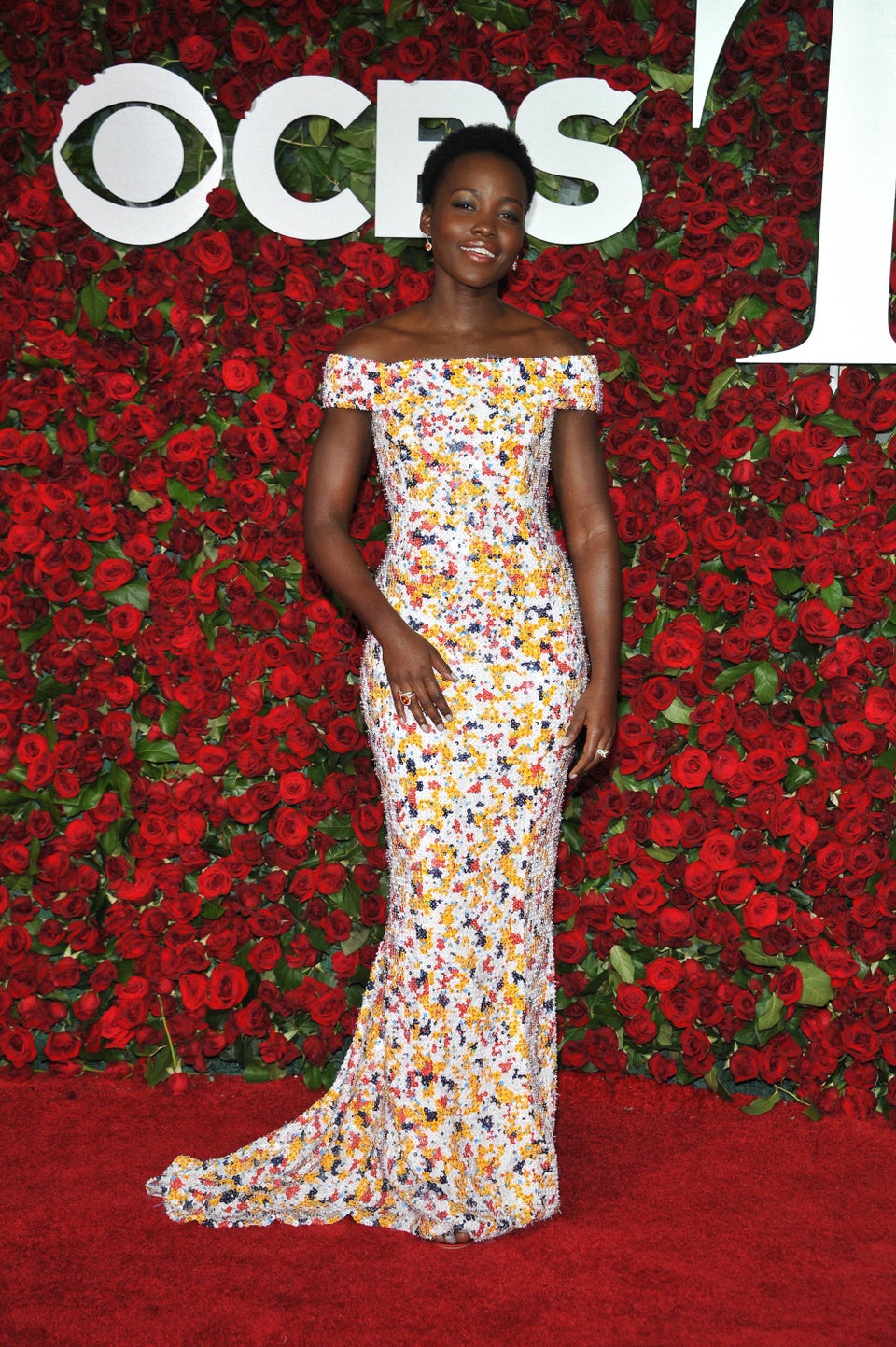 D Dipasupil via Getty Images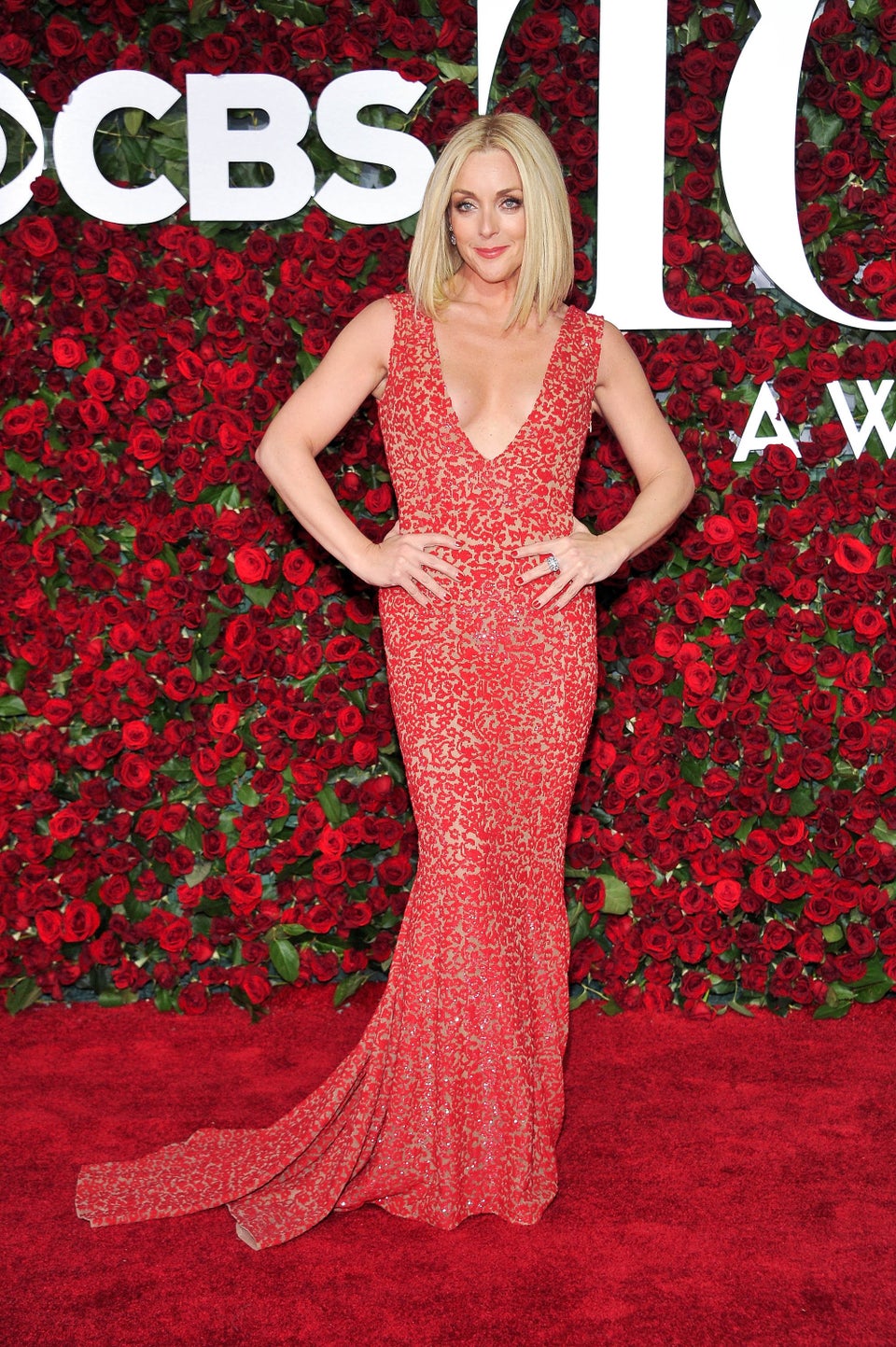 D Dipasupil via Getty Images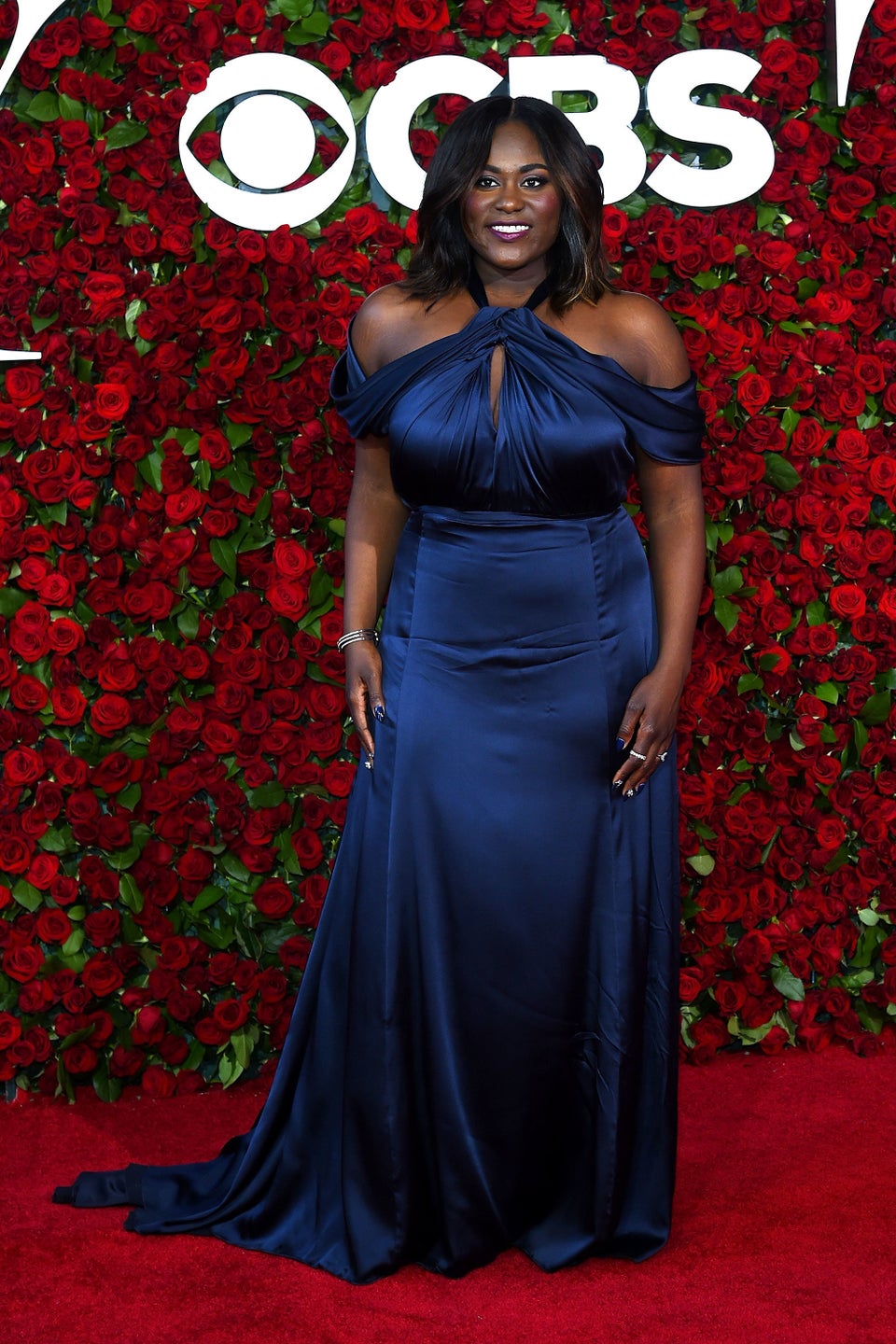 Ben Gabbe via Getty Images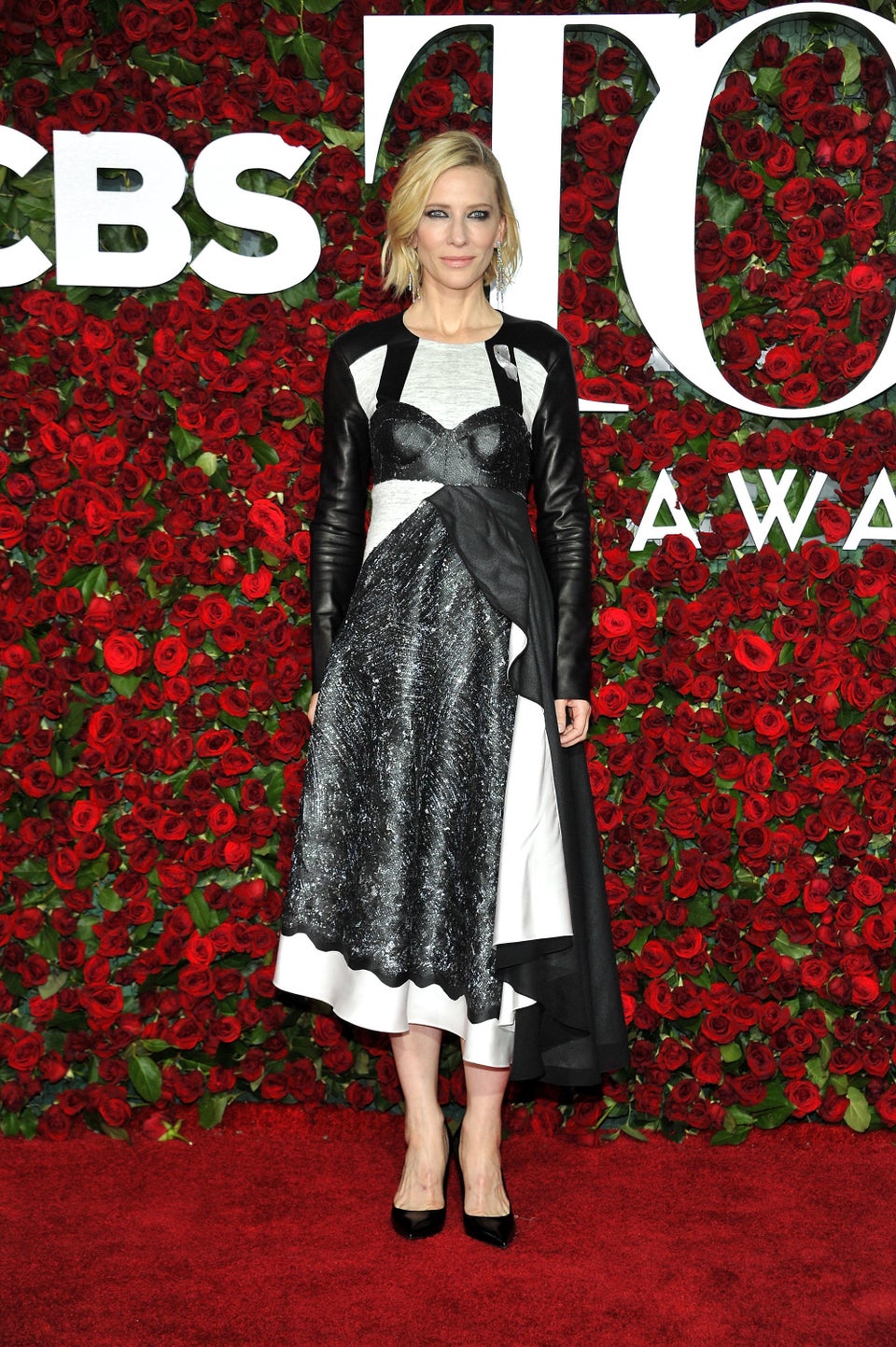 D Dipasupil via Getty Images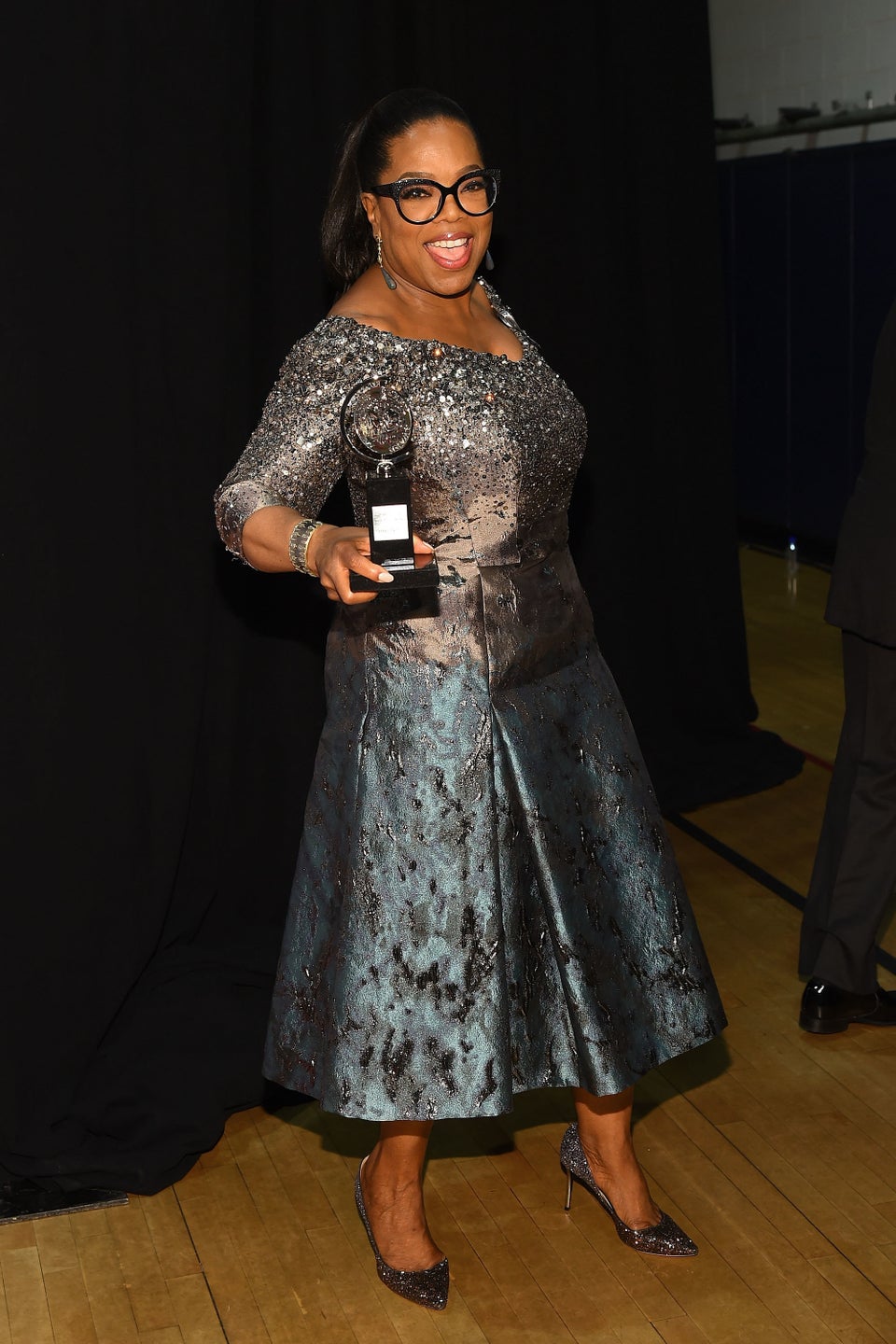 Ben Gabbe via Getty Images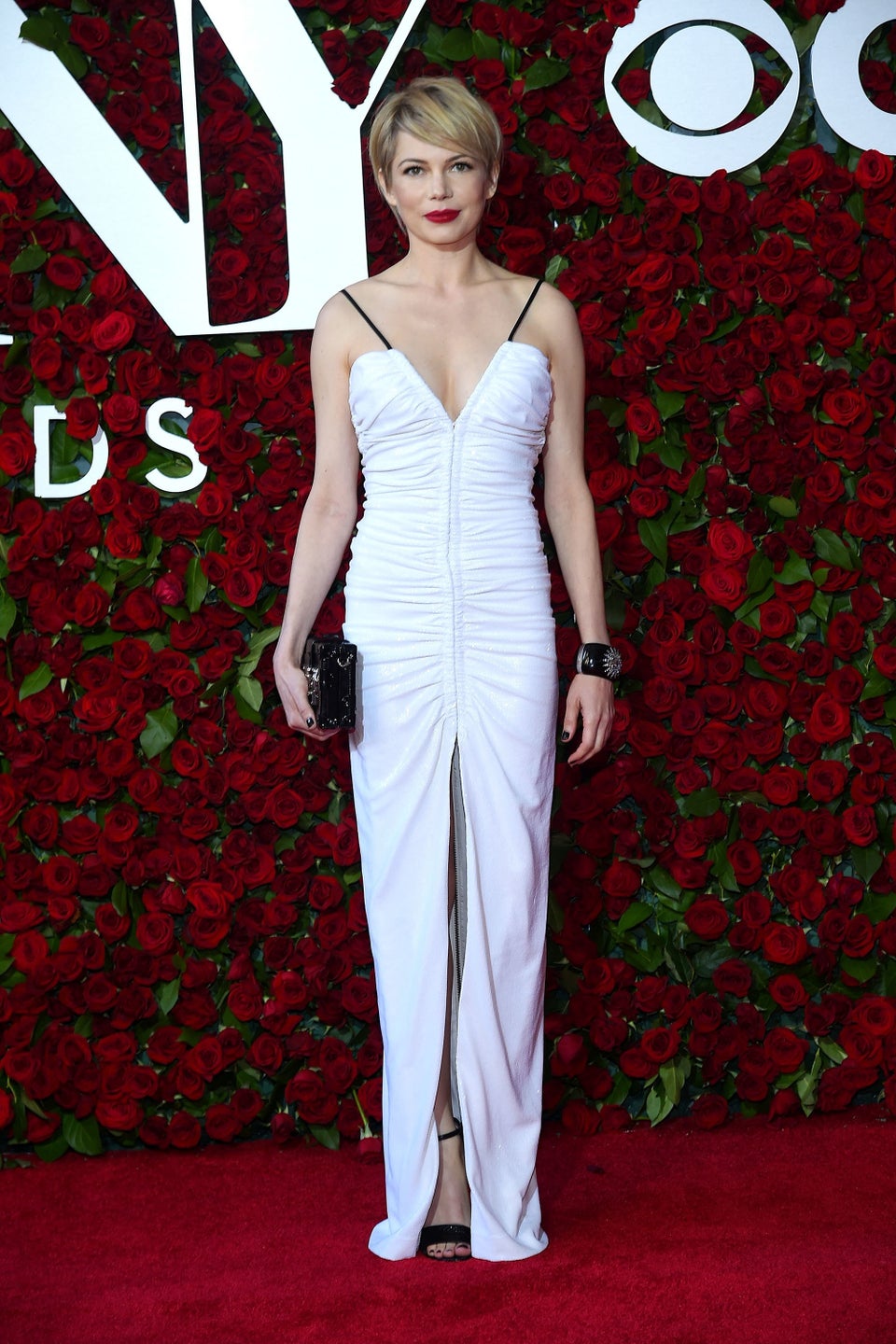 Ben Gabbe via Getty Images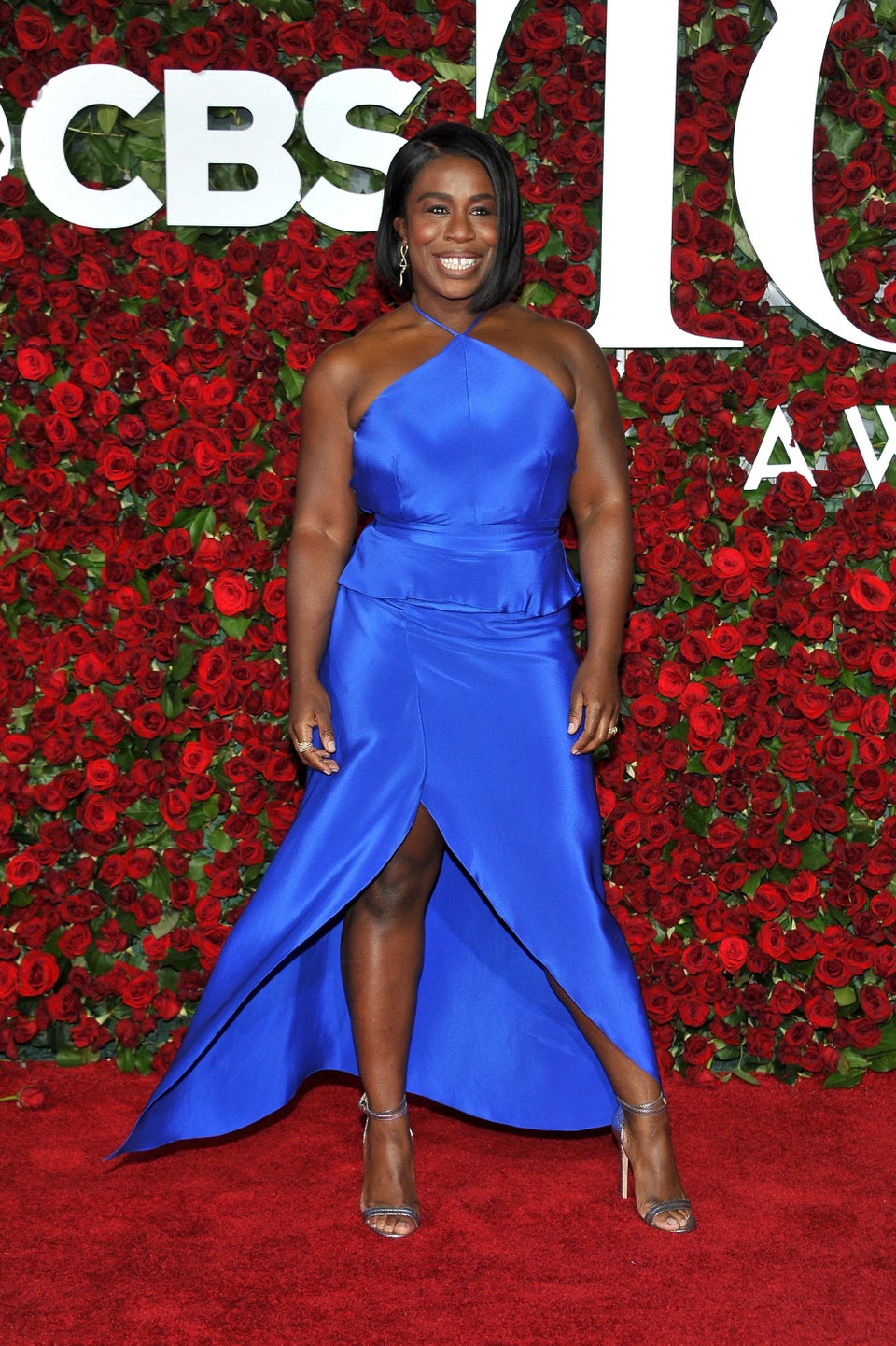 D Dipasupil via Getty Images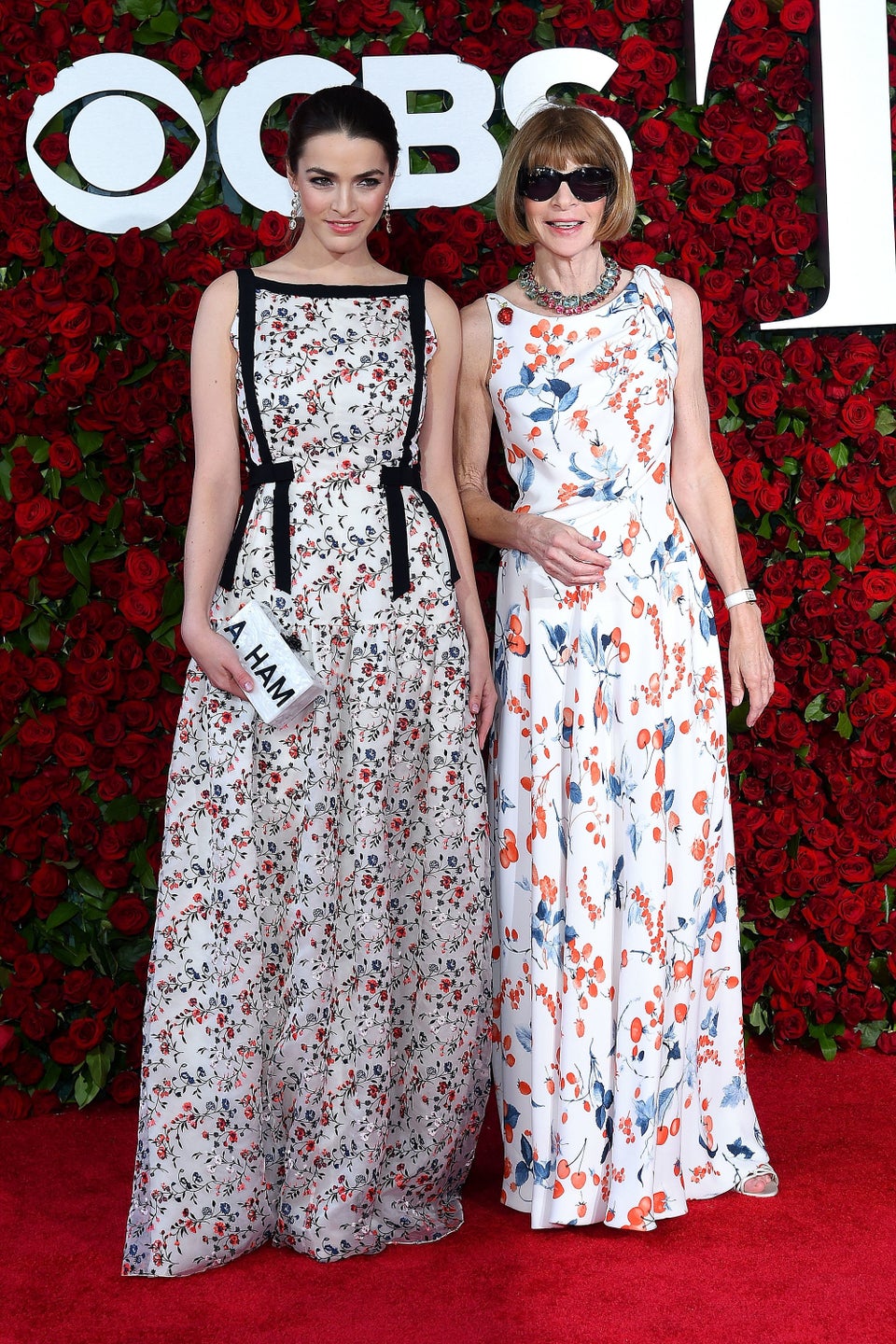 Ben Gabbe via Getty Images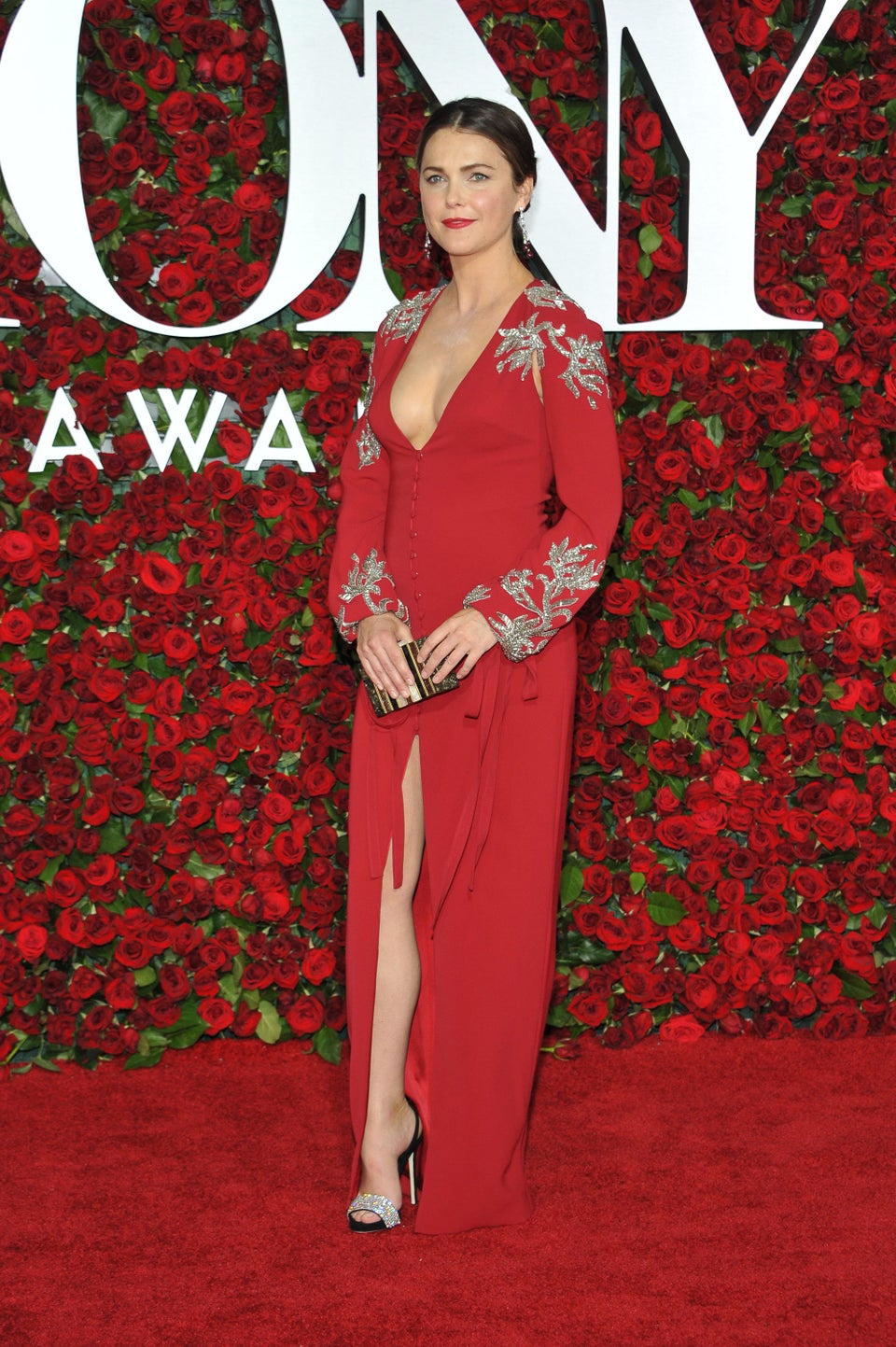 D Dipasupil via Getty Images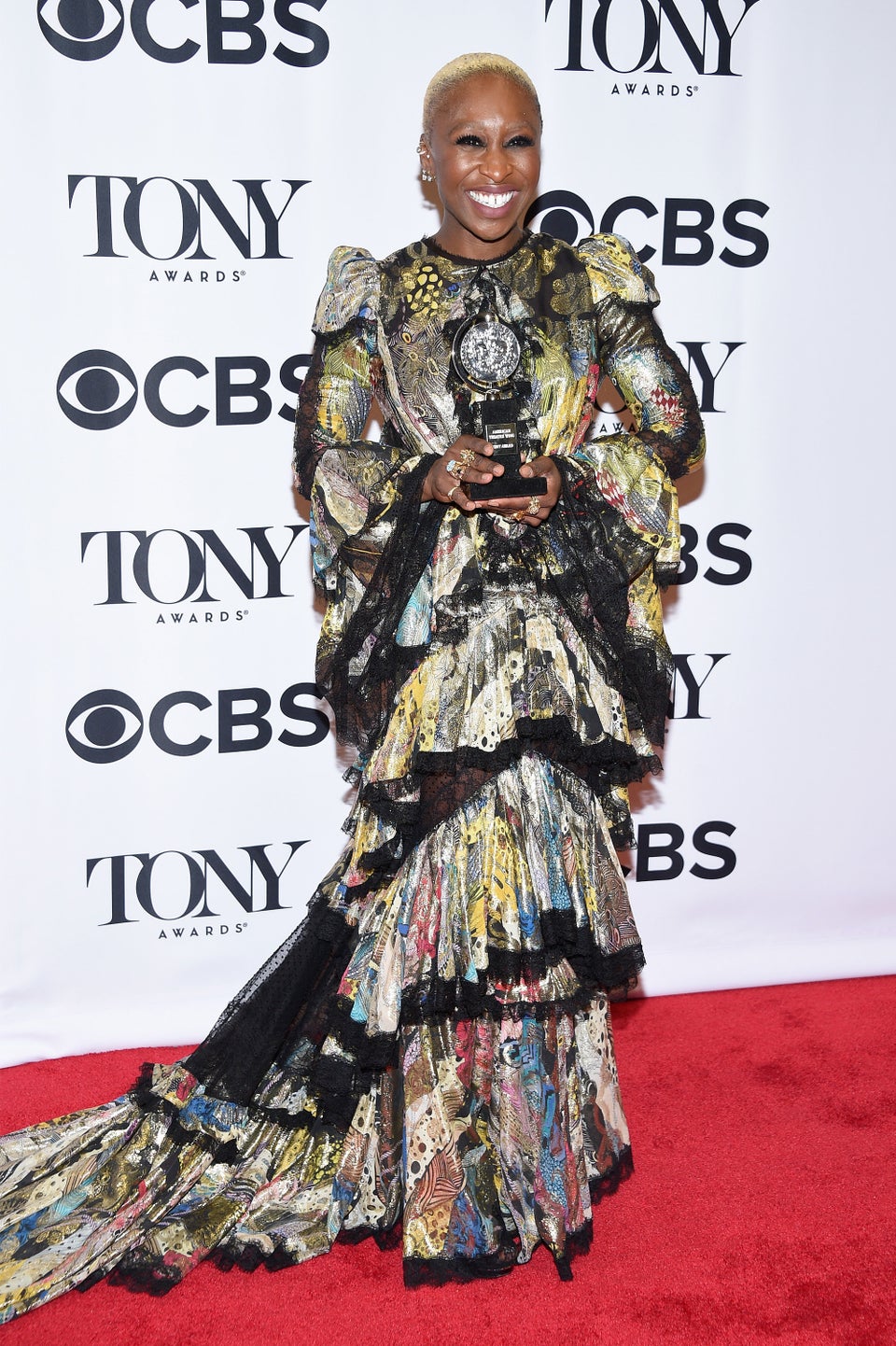 Dimitrios Kambouris via Getty Images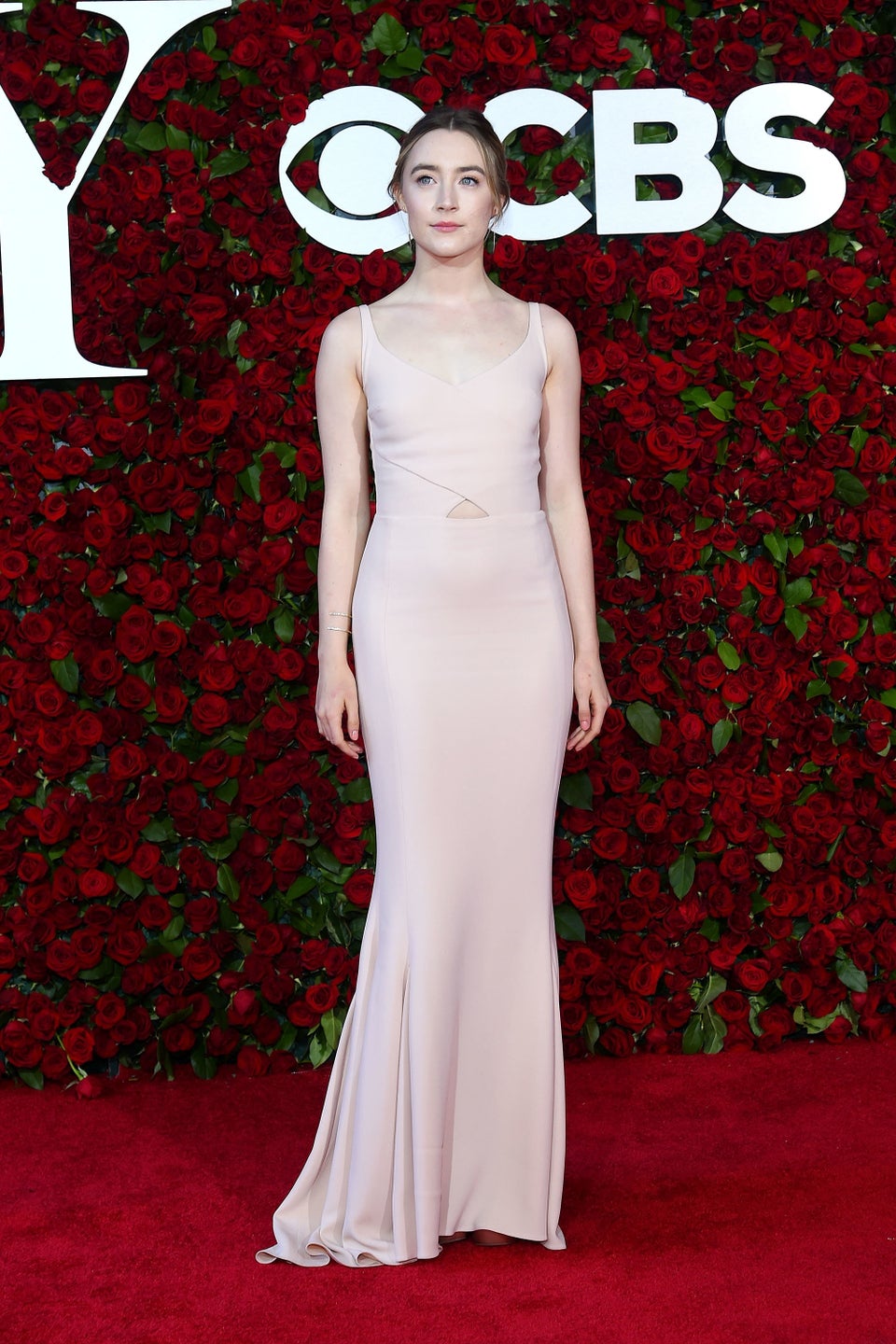 Ben Gabbe via Getty Images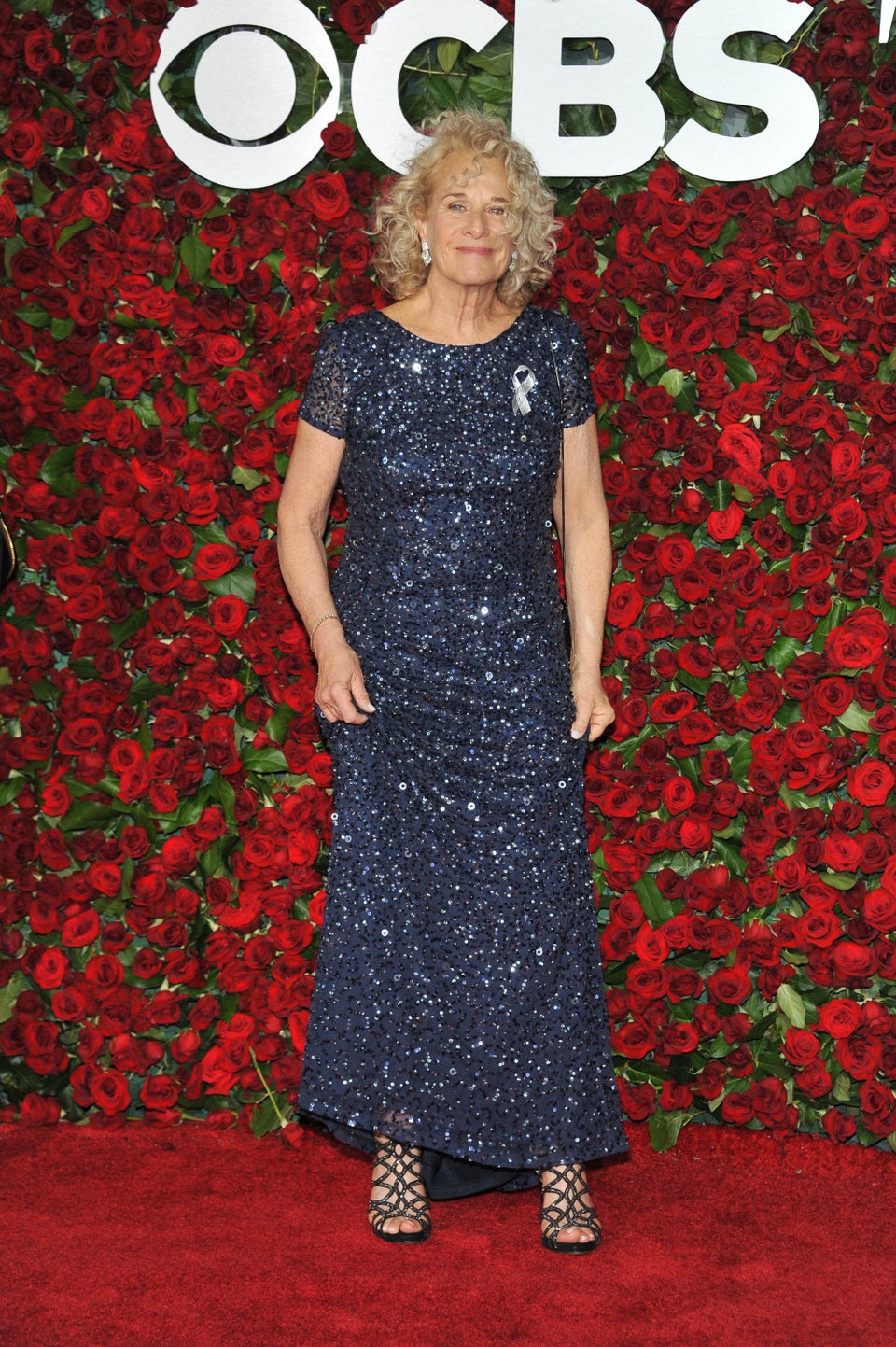 D Dipasupil via Getty Images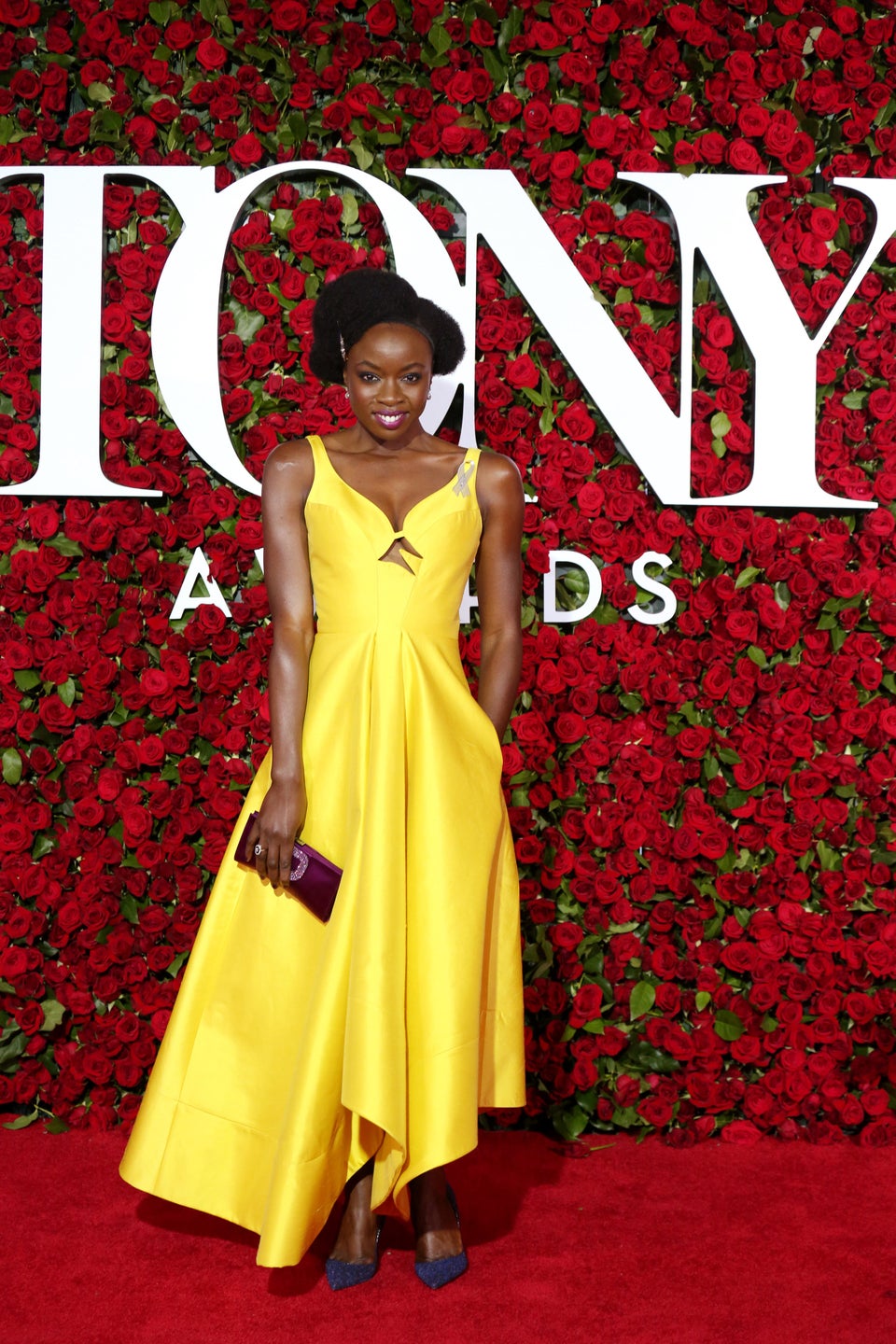 Walter McBride via Getty Images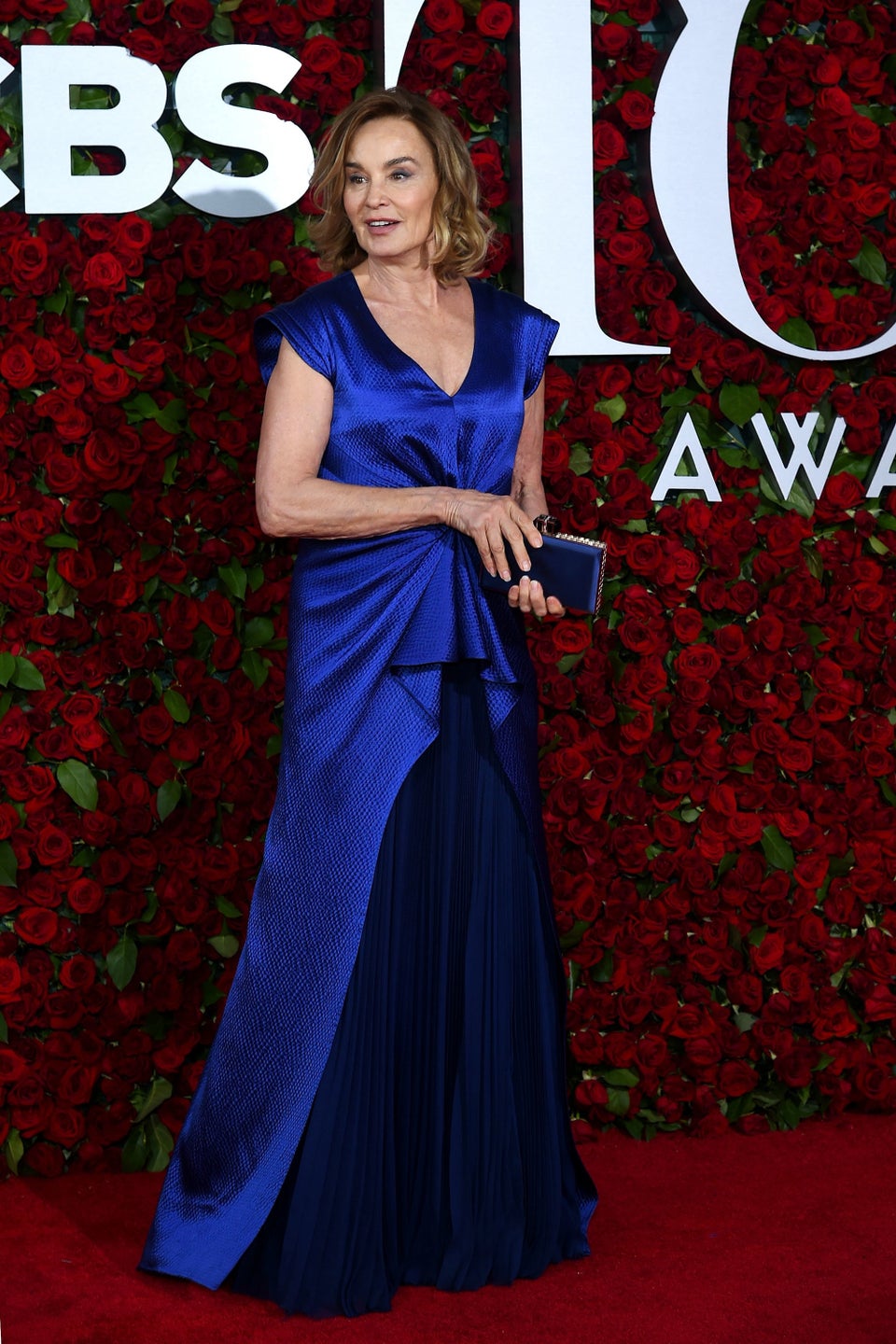 Ben Gabbe via Getty Images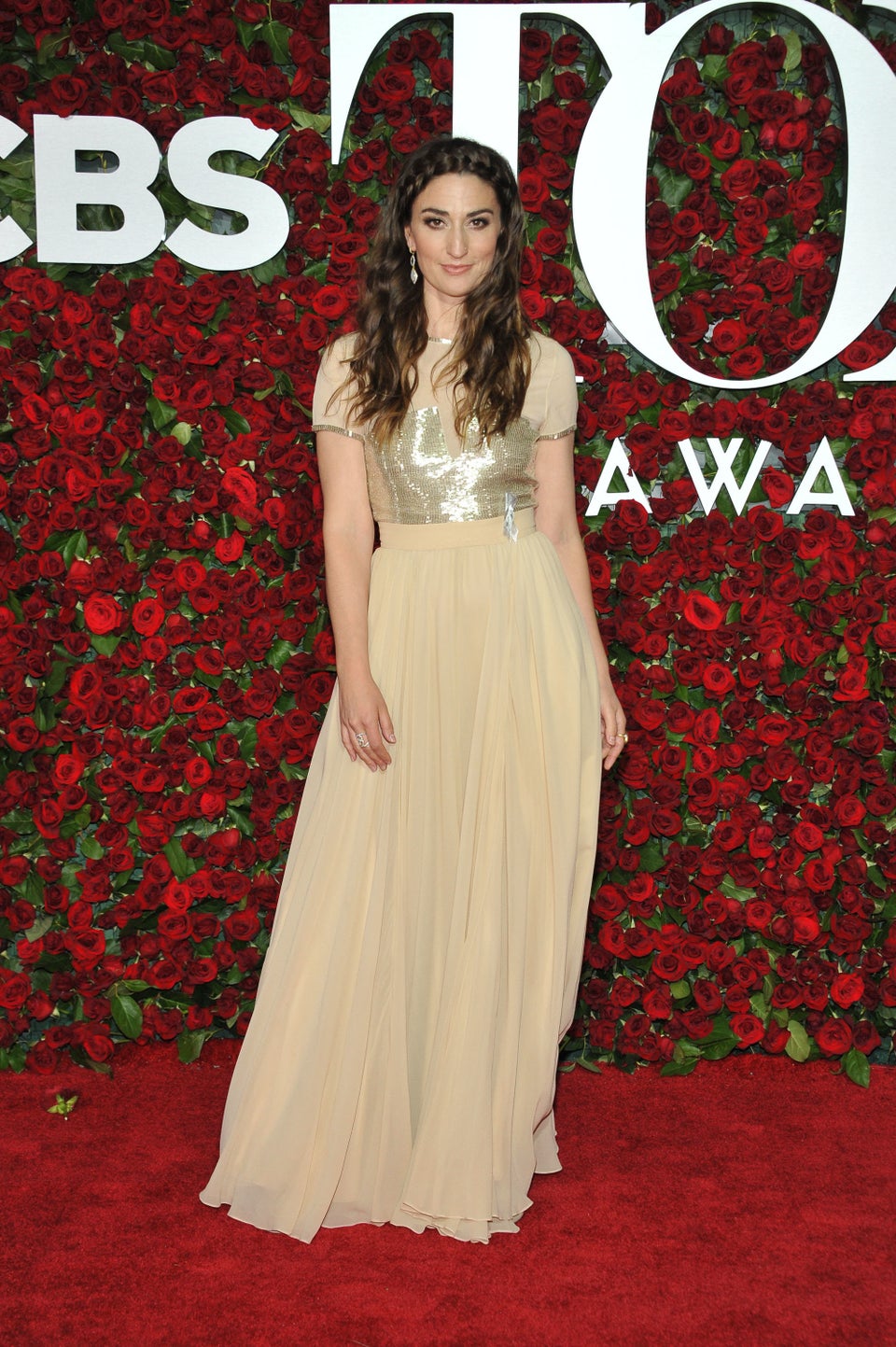 D Dipasupil via Getty Images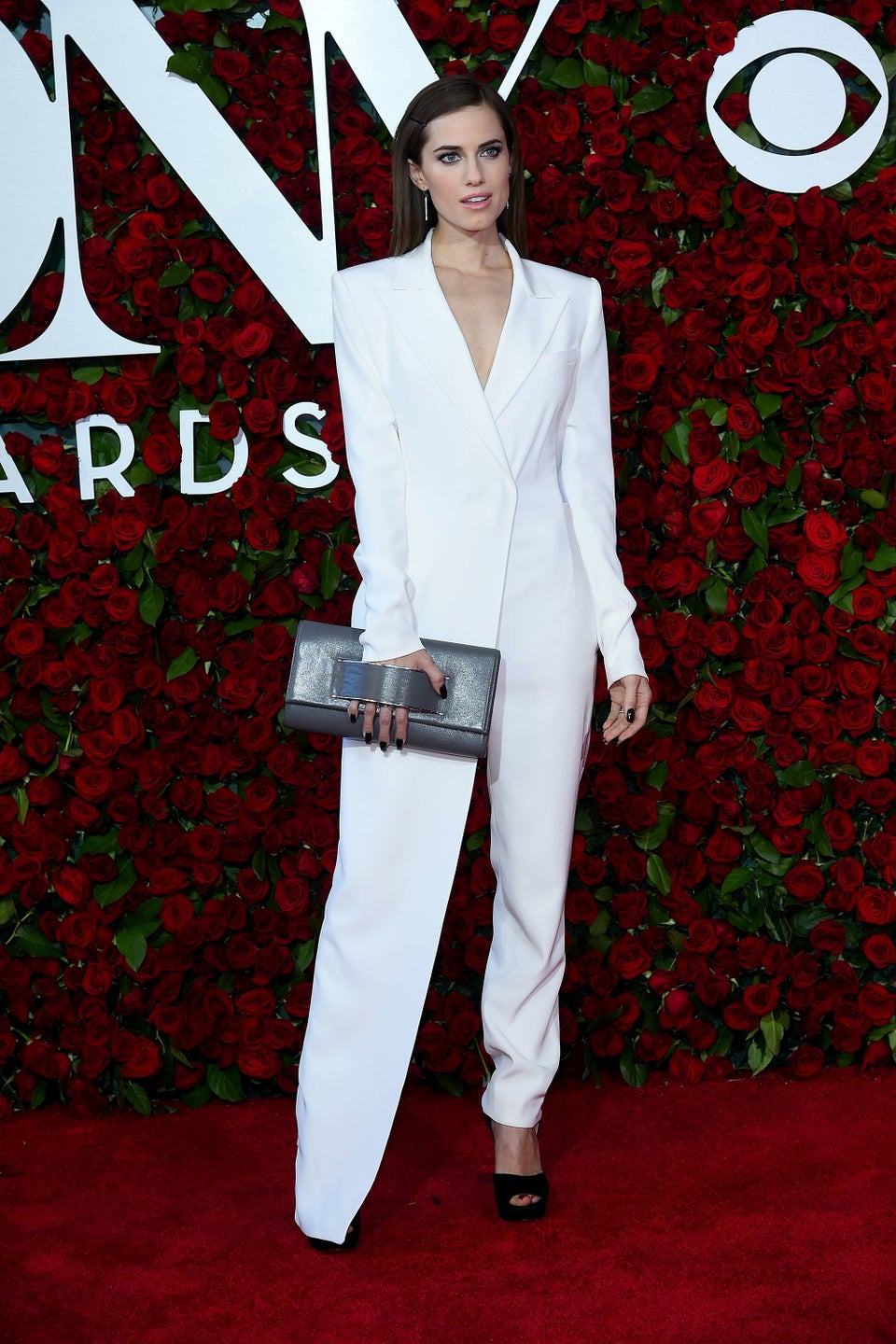 Ben Gabbe via Getty Images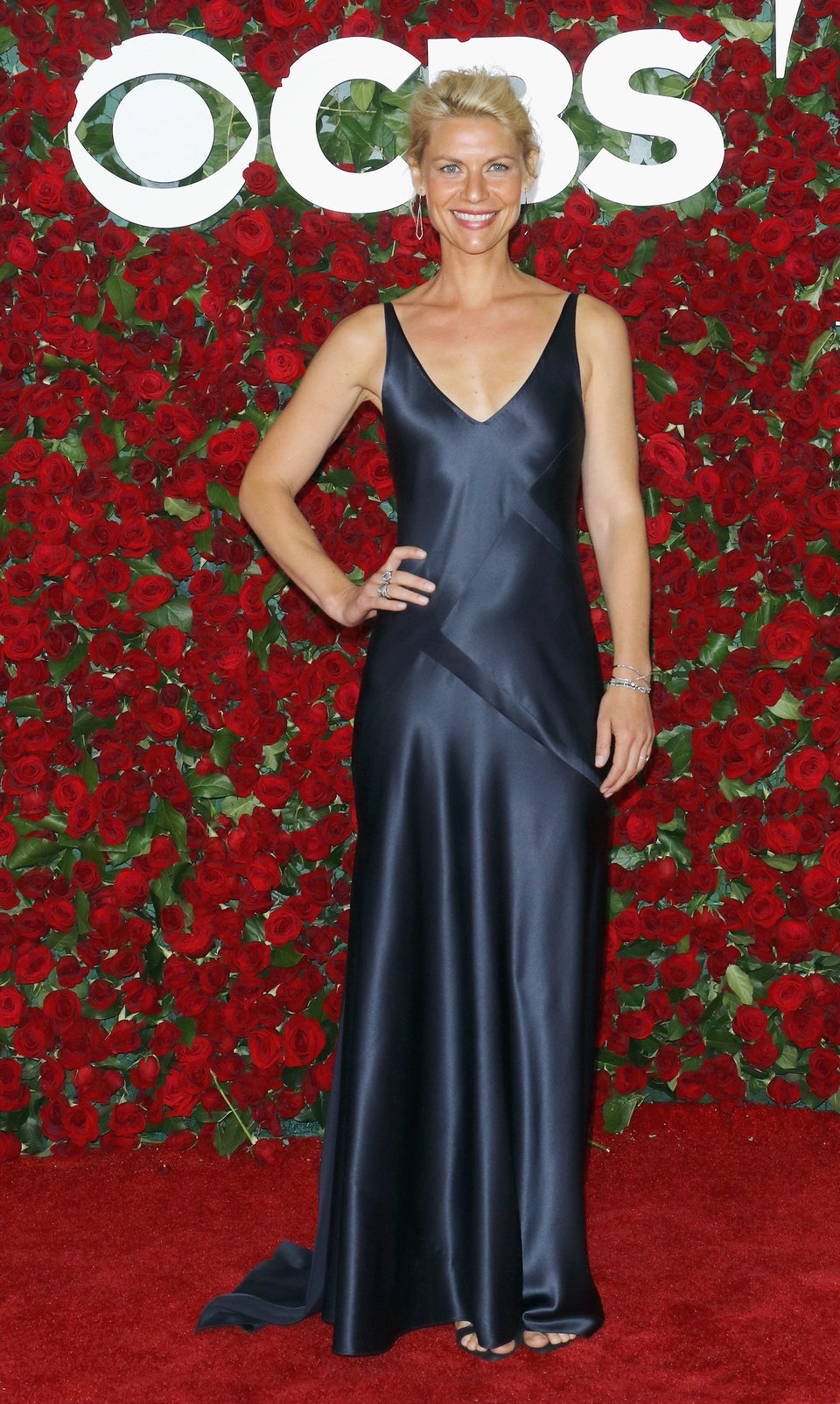 Jim Spellman via Getty Images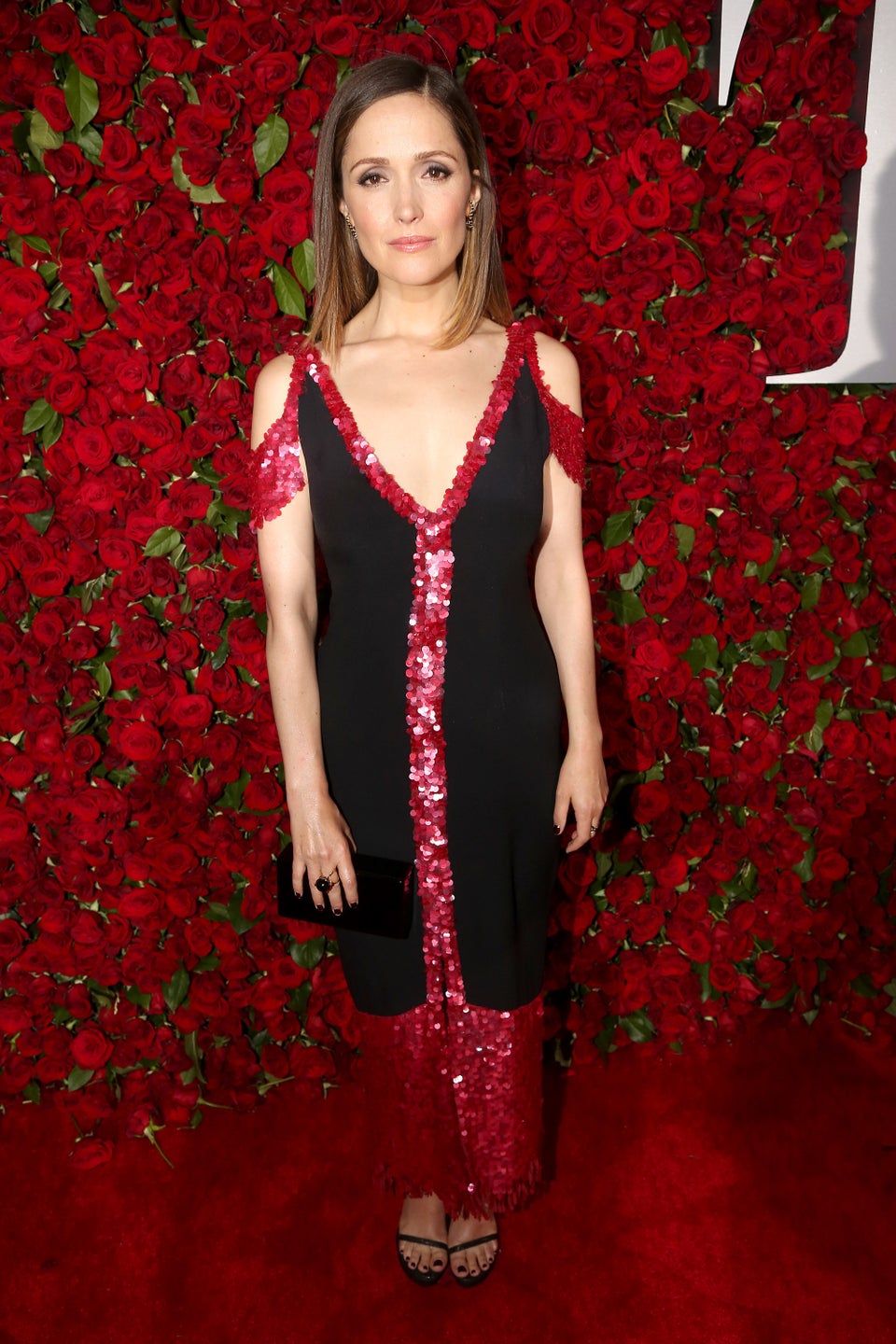 Bruce Glikas via Getty Images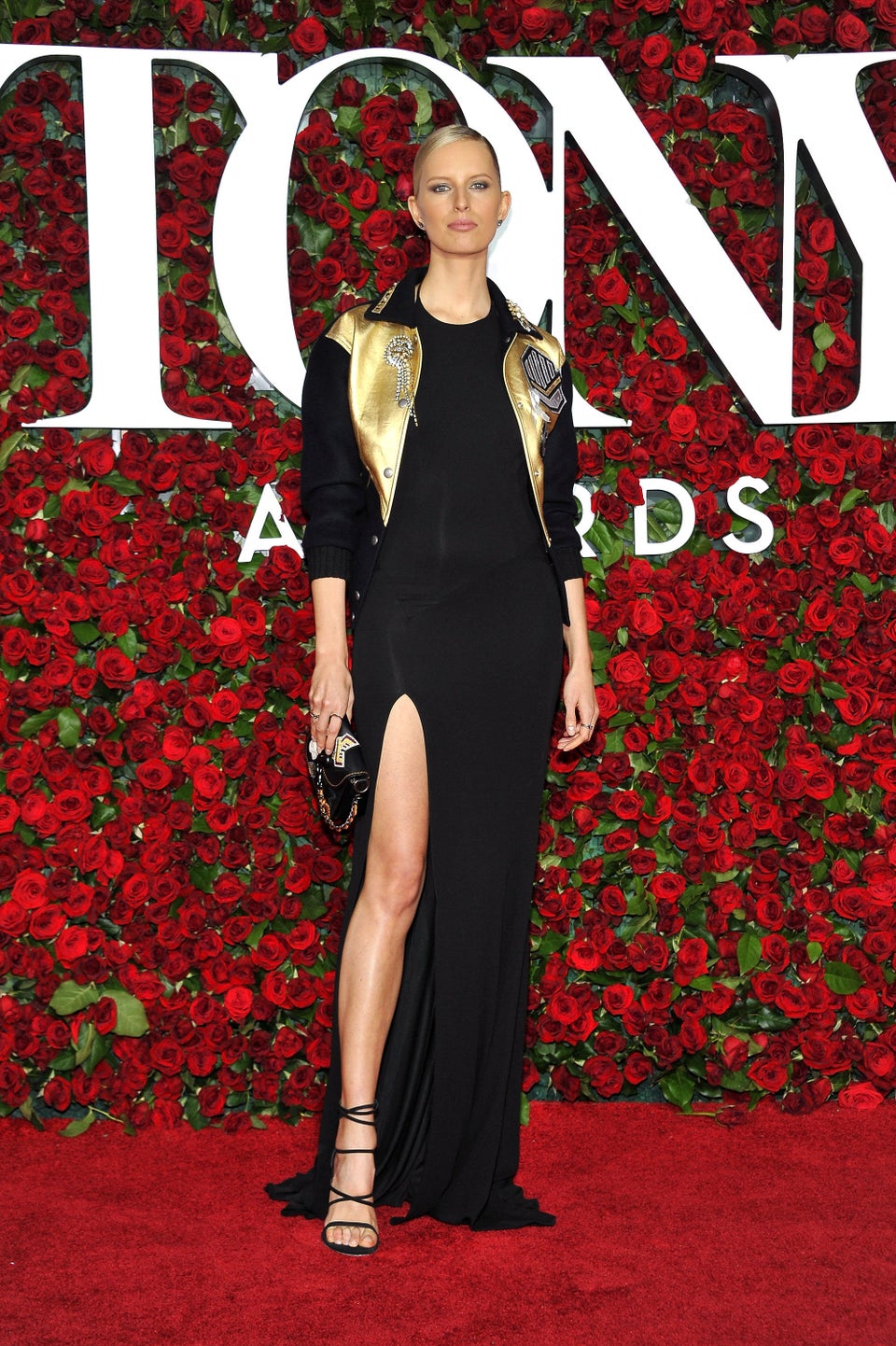 D Dipasupil via Getty Images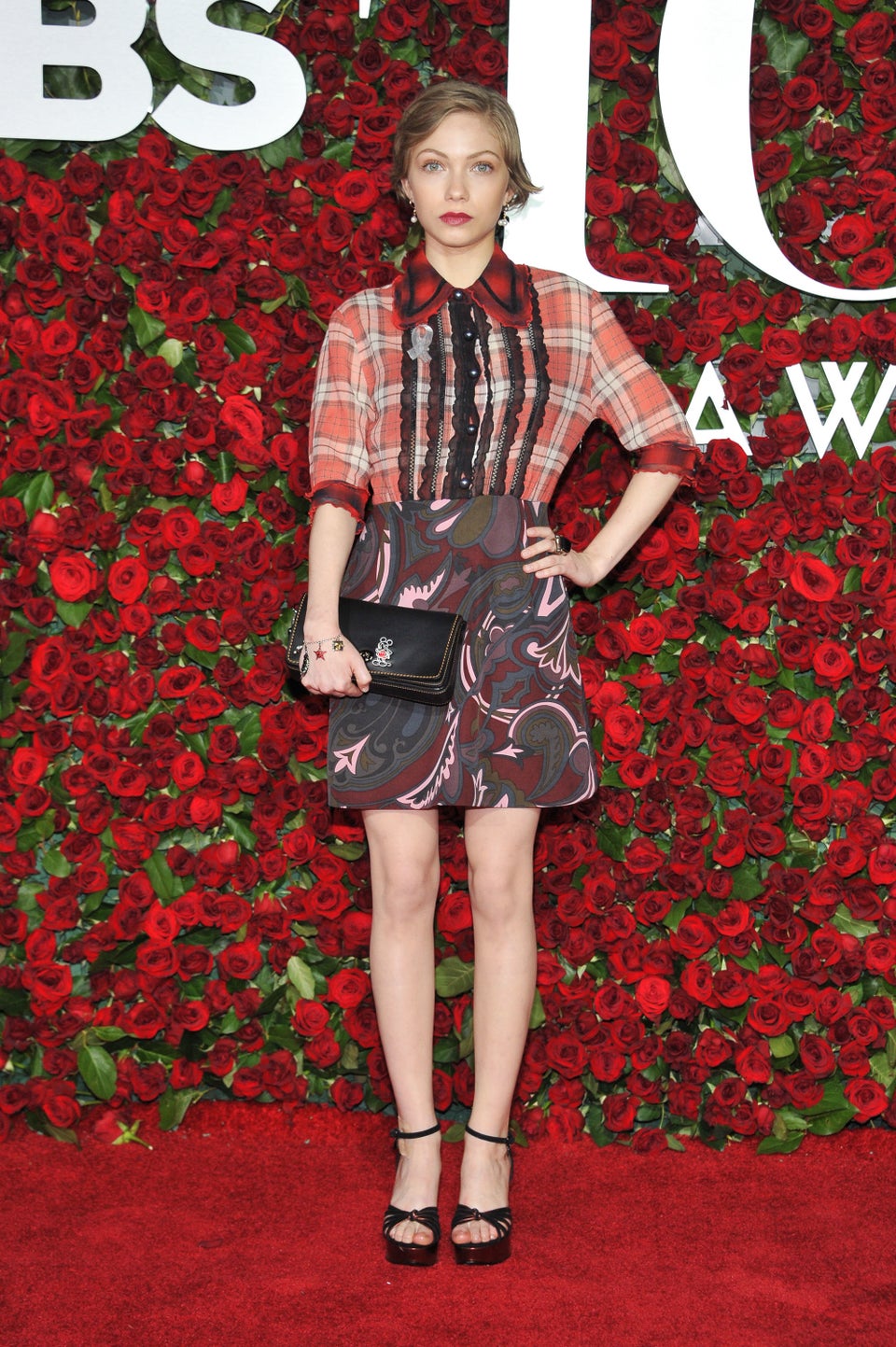 D Dipasupil via Getty Images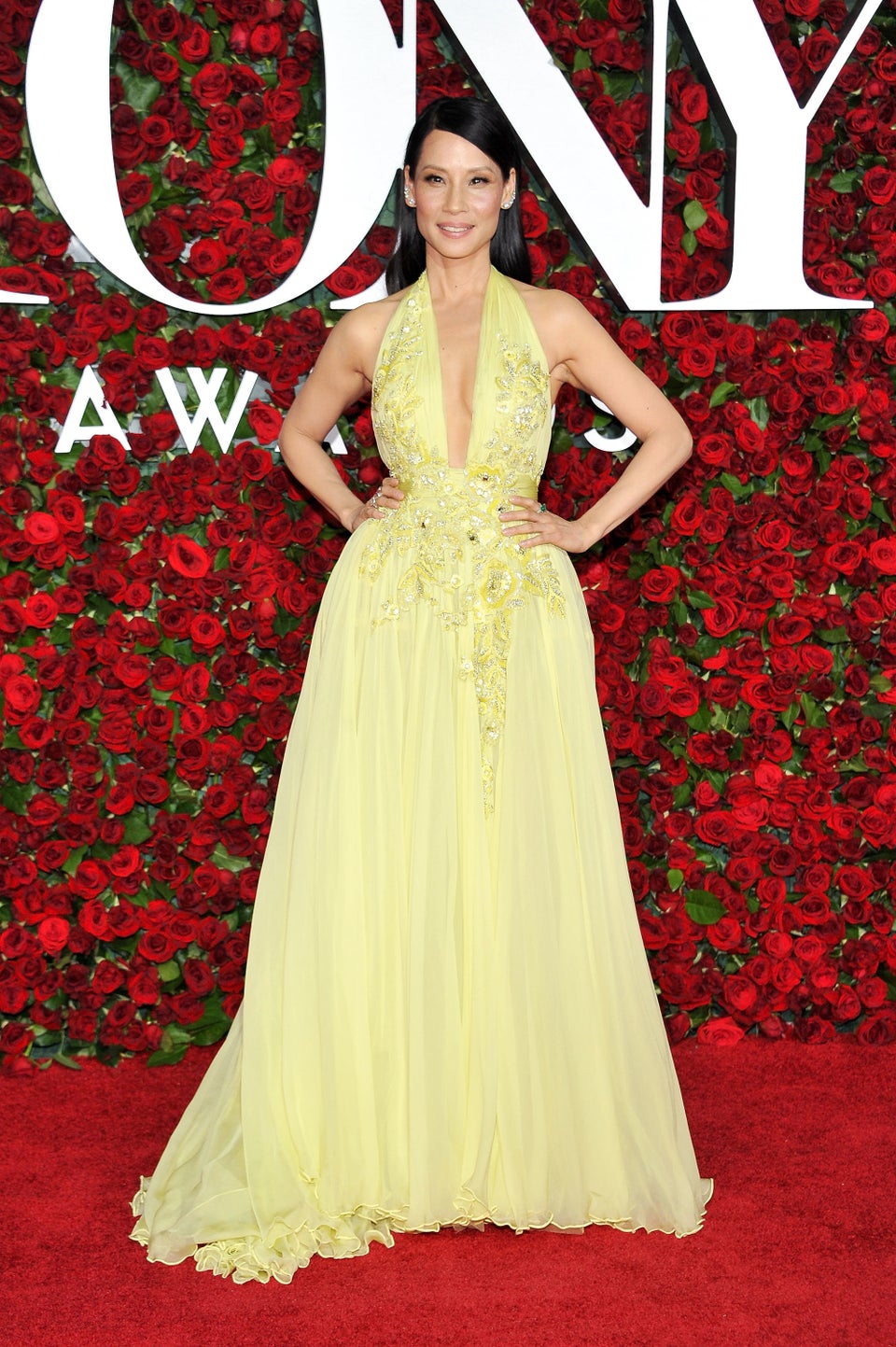 D Dipasupil via Getty Images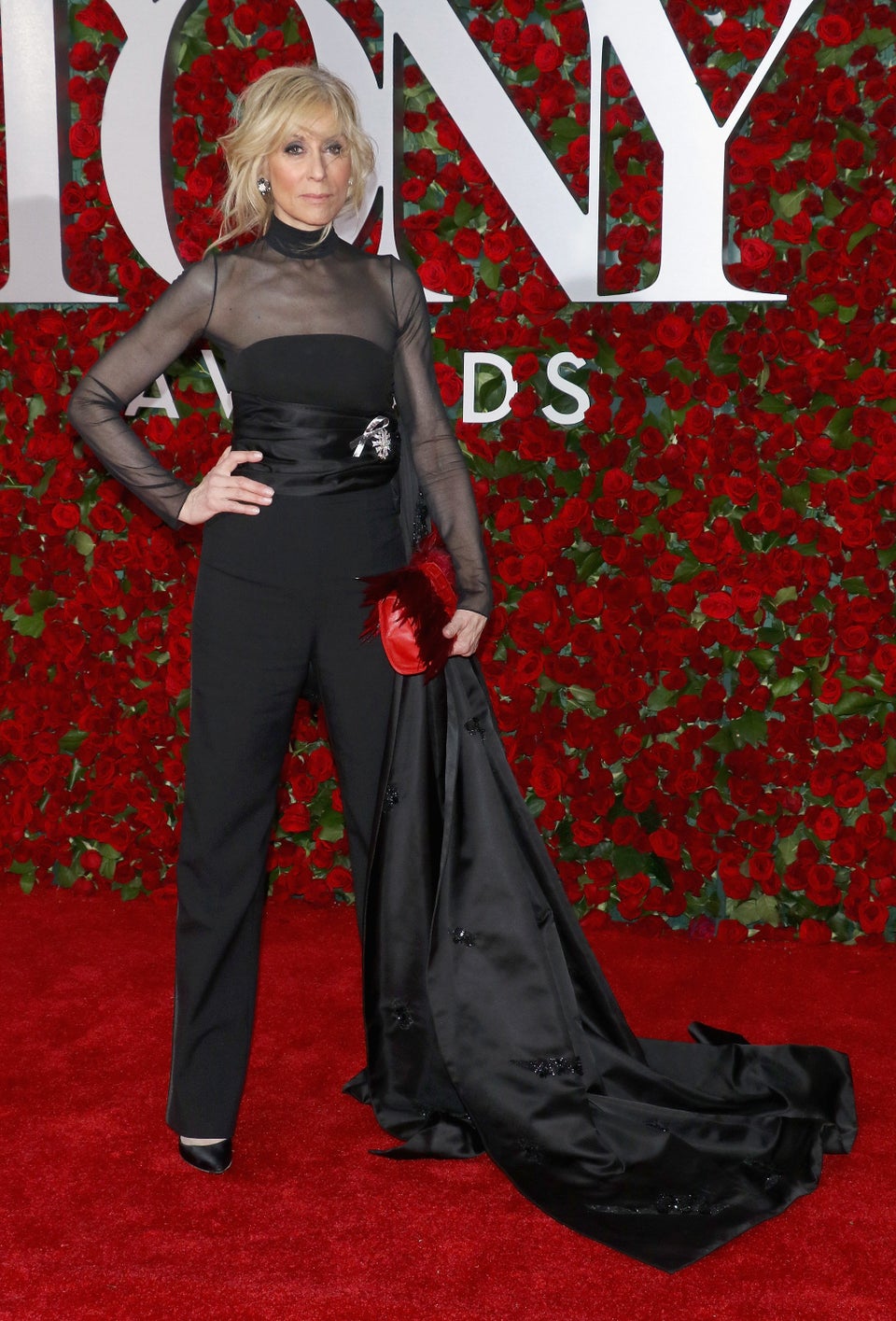 Jim Spellman via Getty Images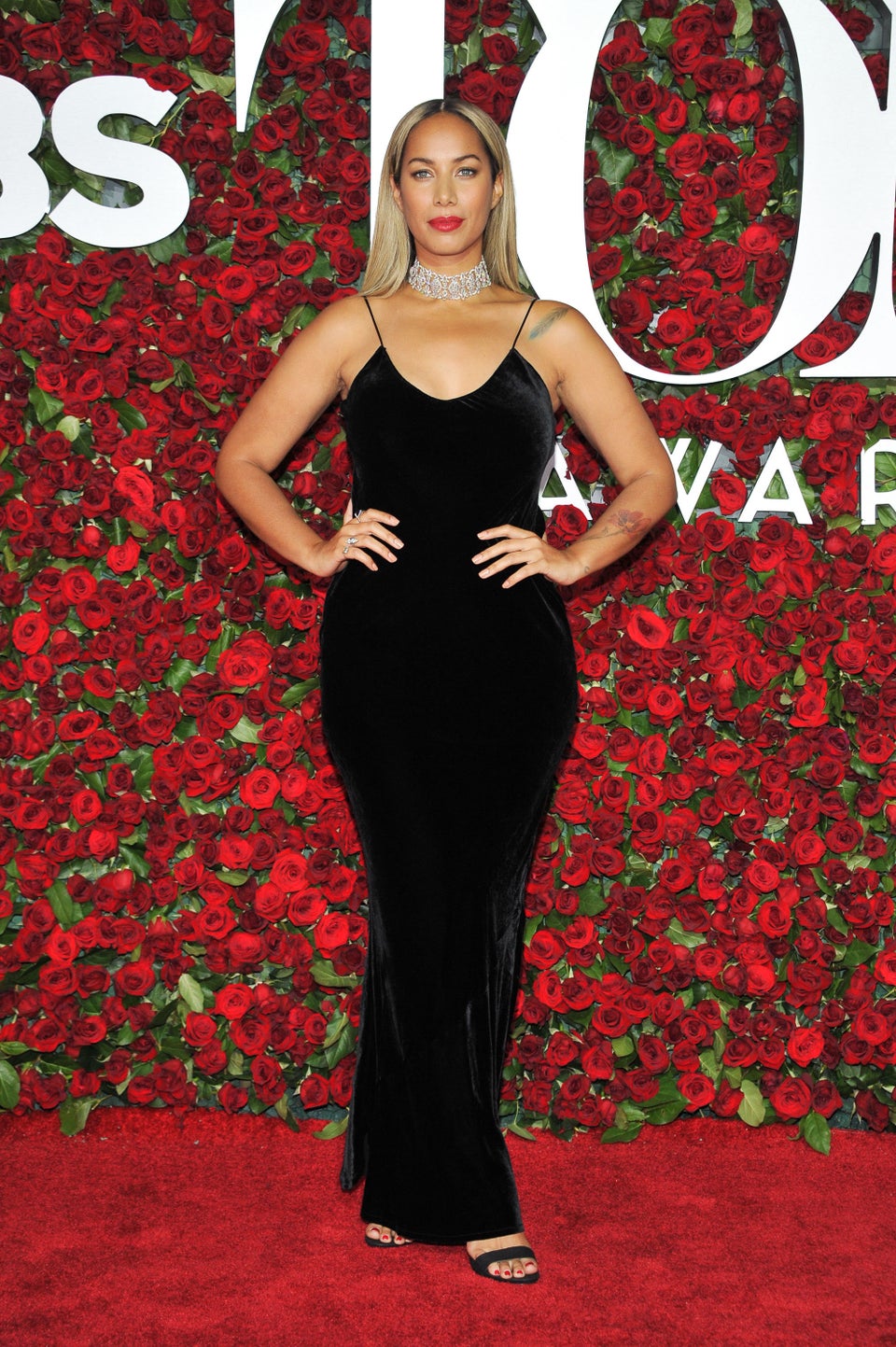 D Dipasupil via Getty Images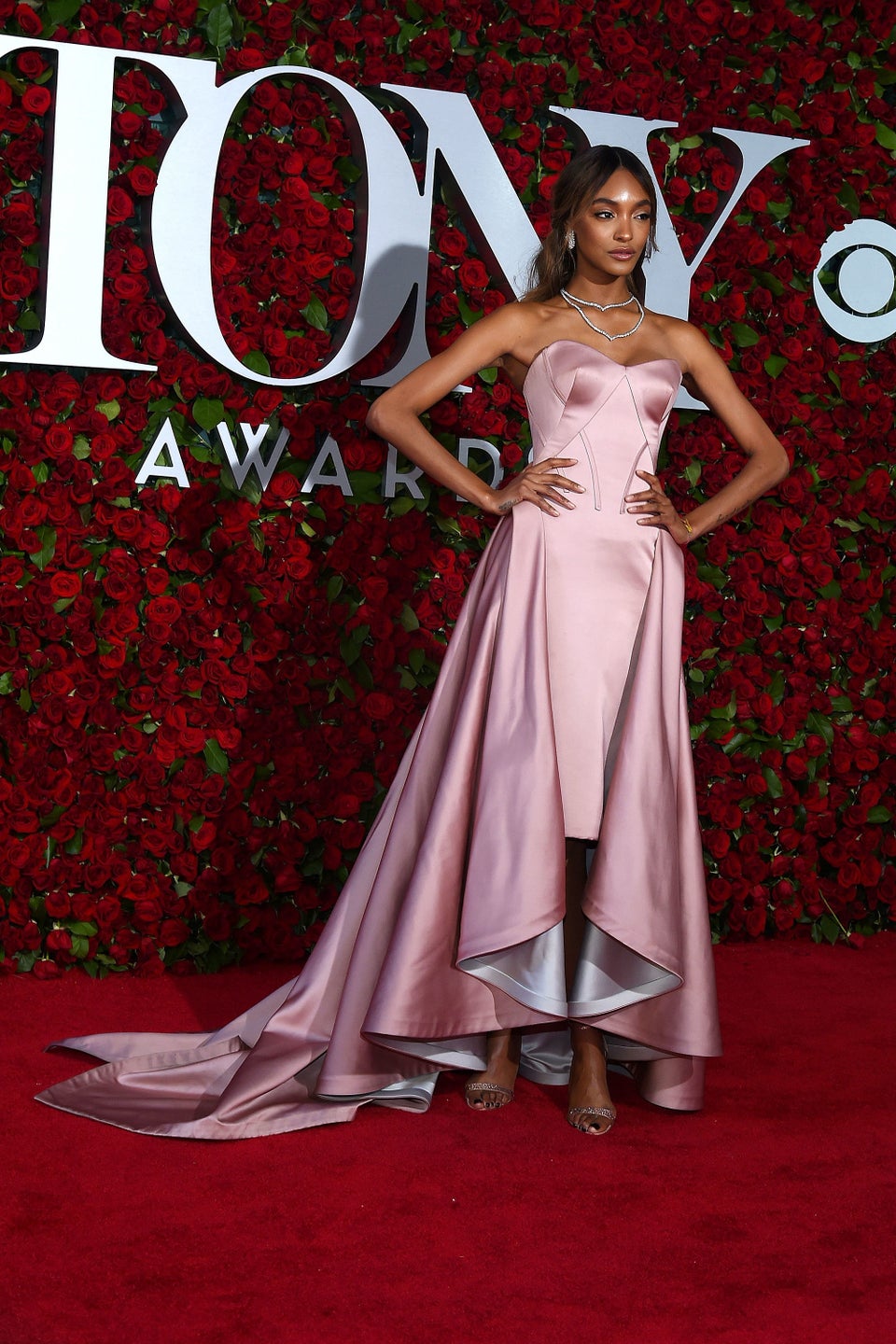 Ben Gabbe via Getty Images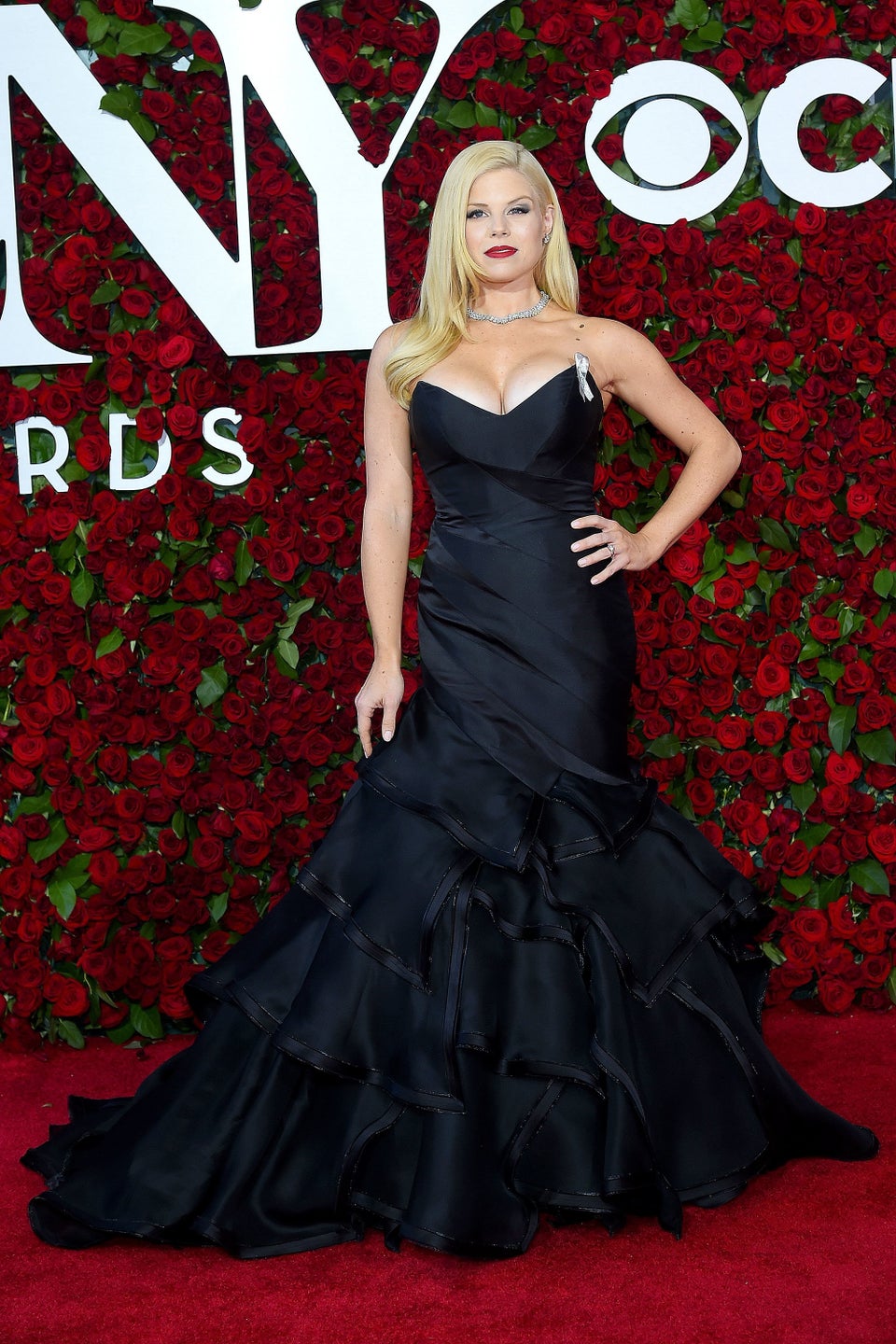 Ben Gabbe via Getty Images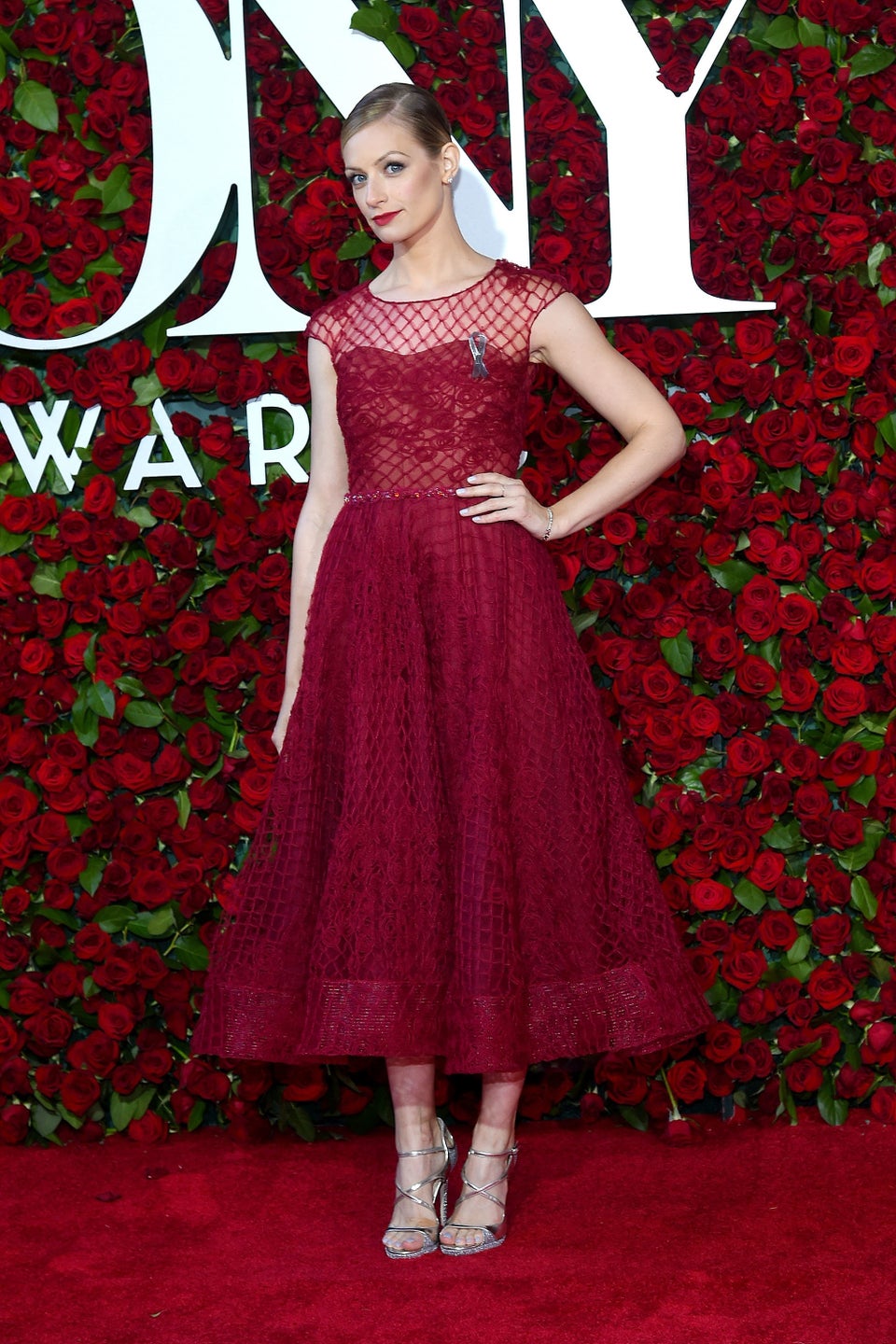 Ben Gabbe via Getty Images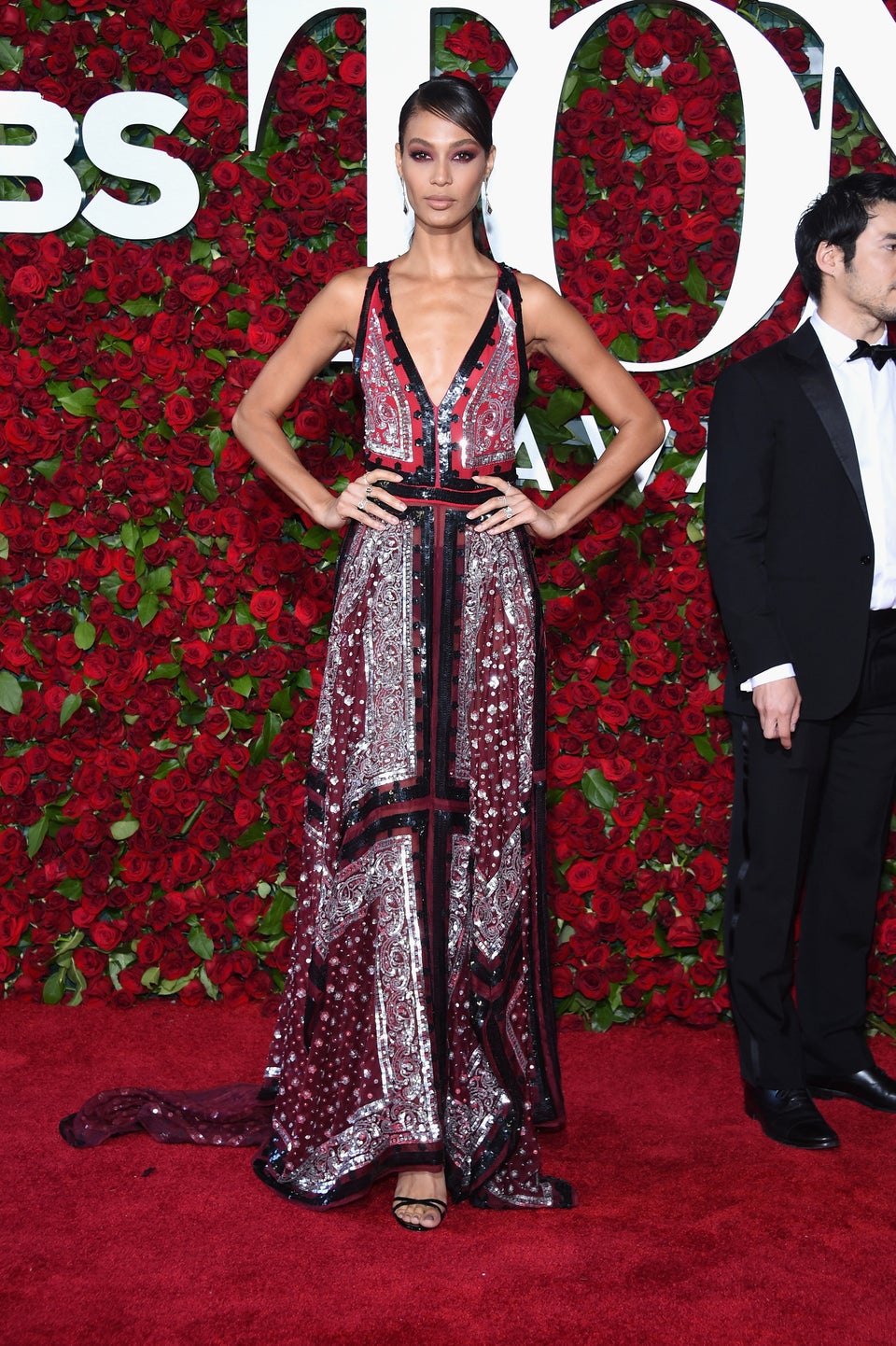 Dimitrios Kambouris via Getty Images