 The parents of missing girl Madeleine McCann won a court case against a retired lawyer who'd published letters alleging they were responsible for their daughter's disappearance.
Tony Bennett was found guilty of contempt for defying court orders when he posted letters online in 2011 that blamed Gerry and Kate McCann for the three-year-old's disappearance in 2007, the Guardian reported. He was given a three-month suspended sentence, the BBC reported, for 13 breaches of the order.
The McCann family was on a vacation in Portugal when Madeleine vanished from her bedroom while her parents ate in a nearby restaurant with friends.
The Portuguese attorney general in 2008 said McCann's parents weren't suspects.
Bennett, 65, however, has vowed to solve the case and repeatedly linked her parents to an alleged cover up, the Daily Star said. Letters he wrote to British Prime Minister David Cameron, the lead Scotland Yard detective on the case and other public officials carried the allegations against the McCanns.
"I recognise the distress I have caused on a number of occasions to the claimants," Bennett said, according to the Guardina. "I would like to apologise to them for that distress."
A spokesman for the McCanns said they brought the case as a "last resort," according to the BBC.
"Mr Bennett has pursued an incessant campaign against them, repeatedly making false accusations against them," said Clarence Mitchell.
Related
Before You Go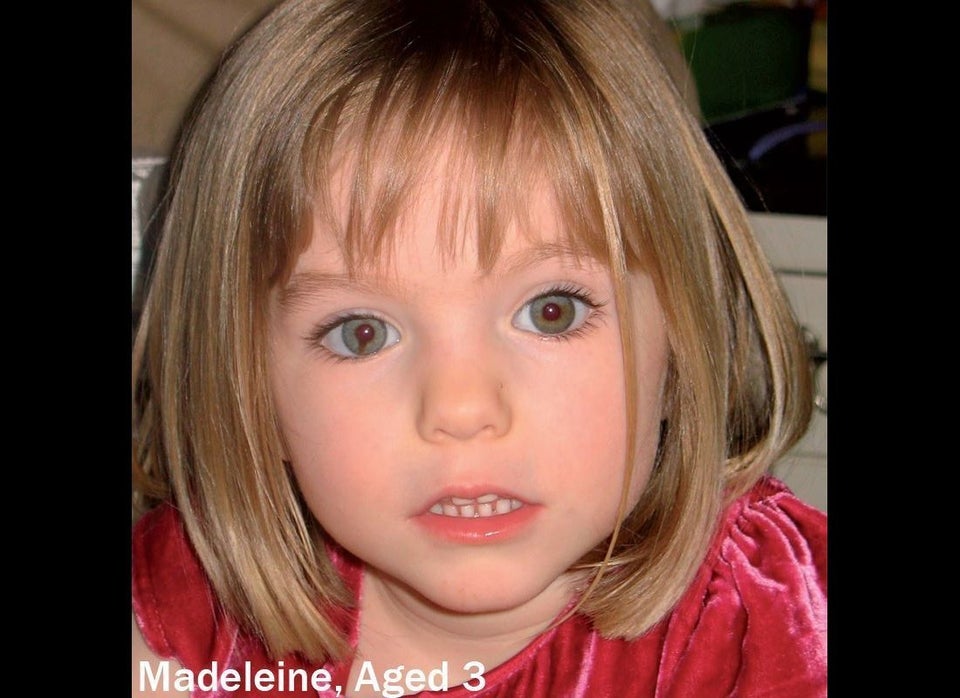 Madeleine McCann
Popular in the Community