Move over, Miranda Kerr. H&M has two new sweethearts who are lending their good looks and good voices to the brand.
Gaga wears H&M and some seriously curly hair in the ad, and by that we mean she dons a sweater and nothing else. A suit similar to the one Bennett wears will also be available for purchase.
And while the two seem like an unlikely choice for the company, just remember they have turned to music before (remember Gisele's "Heart Of Glass" rendition?) If nothing else, we have a feeling the song will be slightly better received than that.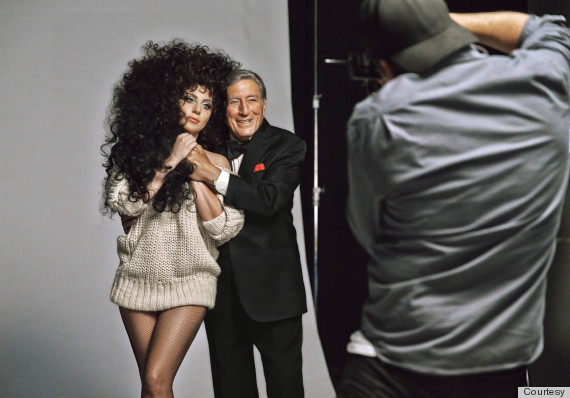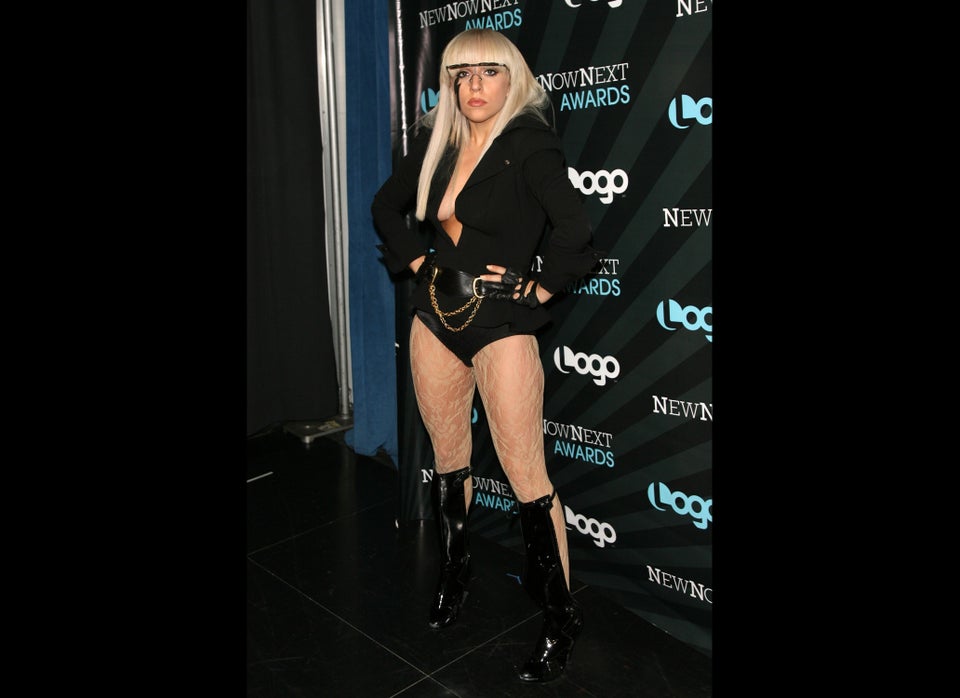 Lady Gaga Style Evolution