 The documentary "The Zen Of Bennett," which premiered this week in New York City, is a soulful, intimate portrait of crooner Tony Bennett, who turned 85 this year and remains at the top of his game.
His 2011 "Duets II" -- a collaboration with artists ranging from Lady Gaga and Willy Nelson to Aretha Franklin and Andrea Bocelli -- won two Grammys and hit #1 on the Billboard 200 chart, making him the oldest living artist in history to capture the top spot. This week he released "Viva Duets," a collaboration with Latin artists, including Marc Anthony, Christina Aguilera and Ricardo Arjona.
Born Antonio Dominick Benedetto in Queens, New York, Bennett gave public performances as early as age 10, and worked as a singing waiter in his teens to help support his family. He served on the front lines in World War II and was discovered by Bob Hope in 1949, who supported his first tour and recommended he shorten his name to Tony Bennett. Bennett's recording "Because of You" soared to #1 on the pop charts in 1951, and he's sold more than 50 million records in his 60-year career. "The Zen of Bennett" will be released on Netflix in November.
The Huffington Post interviewed Bennett by email.
Why did you make this film and how was it to collaborate with your son Danny?
The concept of the film was my son Danny's, who has been my manager for 30 years so we have been collaborating for quite some time now. He told me he wanted to make a film that would depict my philosophy and film everything during the making of the "Duets II." I am fortunate that I work with my family -- Danny, my son Dae who is my audio engineer and my daughter Antonia tours with me -- and they are lovely people and I love the fact that my family can be part of my career.
In "The Zen of Bennett" you say, "...my ambition is to get better as I get older." What motivates you to continue to stretch in your career when you could so easily rest on your laurels at this point?
It's not so much about stretching in my career, but just a matter of living. When you stop wanting to improve yourself, become a better person, learn something new everyday, that's the beginning of giving up on life. Life is such a gift that I wake up every morning happy to know I have another day to learn something or sing or paint -- I don't feel I have ever worked a day in my life as I have been doing the things I love.
There's a poignant moment in the film when you are working with Amy Winehouse on "Duets II," in what turned out to be one of her final recording sessions. We have seen so many young performers through the years who were unmoored by their experience with celebrity. What two or three factors have kept you grounded and centered through decades of fame?
Well, I had to learn these things as well -- for a long time I had a huge entourage around and I spent so much time worrying if they were happy that when I finally decided to move away from all of that and pare things down to the essentials it became much better for me. Like anyone, you learn from your mistakes and hopefully you become better as a result. These days when a young artist hits it big, they hit it big instantly and internationally so it's very difficult for them. When I was starting out at the end of the vaudeville circuit you had time to "be bad before you got good."
What's the one thing you know now at 85 that you wish you knew when you were growing up, or early on in your career?
When my "Duets II" CD came out last year and went to #1 on the charts I thought to myself that I was glad this happened when I was turning 85 because I was able to keep that success in perspective and appreciate it, but not let it turn things around. I think learning patience over the years and knowing that if you do something good it may take time for it to be appreciated, but in the end sticking with quality will always be the right move.
At this stage of life, what's the one rule you feel you can break with impunity?
You don't have to take everyone else's advice; you can trust your own instincts.
What is the riskiest thing you've done in your life since you've turned 80?
Singing at the Metropolitan Opera on my 85th Birthday. I am a jazz singer so to sing on an opera stage was a huge risk for me, but judging by the audience's reaction it turned out to be one of the greatest shows of my life. I'd love to sing there again someday.
What ignites your creativity?
Nature -- there is nothing more exciting and ingenious than nature.
You're an accomplished painter –- how often do you paint and what's most pleasurable about it?
I paint every day and I started as a young child drawing pictures with chalk on the sidewalks of my hometown in Astoria, Queens. My whole life I have had a passion to sing and paint but it was Duke Ellington who encouraged me; [he] told me it was best to have two creative outlets, not just one, so he encouraged me to really get serious about painting. I love
the fact that when I paint, four hours go by and it seems like four minutes.
What is the best advice anyone ever gave you?
I went to see Sinatra backstage once as I had been given a summer replacement special on TV and I was very nervous about it as there was no budget, and I was concerned over how it was going to go over. Sinatra told me not to worry about being nervous, that it was a good thing since it showed that I cared… and if I cared the audience would also care and root for me. He was absolutely right and to this day I still get butterflies when I go on stage, but I know that it's a good thing.
What is your biggest regret?
That I never got the opportunity to sing with Louis Armstrong -- he was the master and he taught us all how to sing.
What is your greatest accomplishment?
I just want to be known as a nice person.
If you could say one thing to the next generation, what would it be?
Be patient, take care of nature and love life.
Related
Before You Go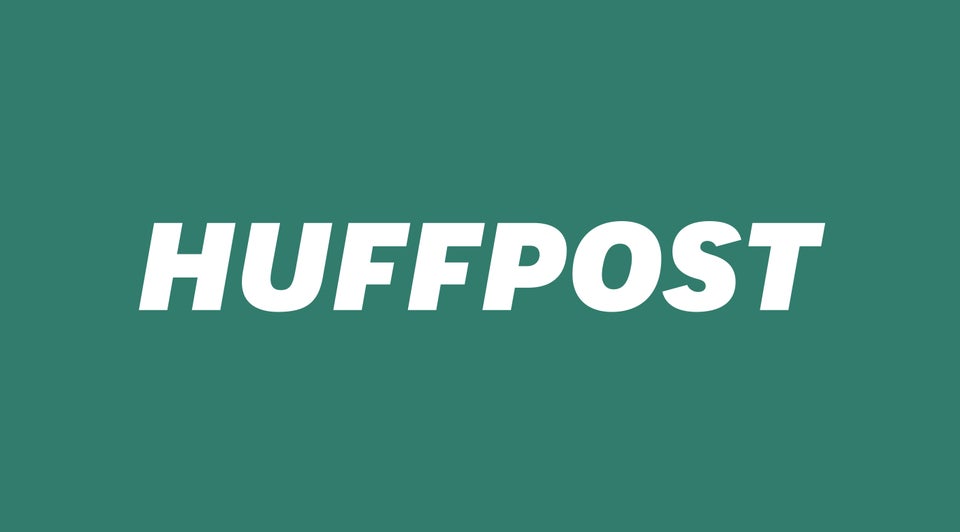 Tony Bennett
Popular in the Community