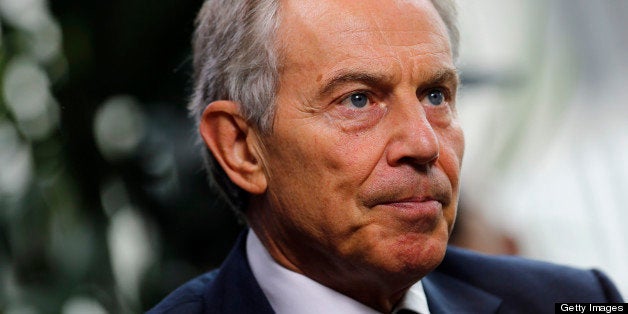 In a column for the Daily Mail, former British prime minister Tony Blair stated "there is a problem within Islam" and implored officials to acknowledge radical ideology is "profound and dangerous."
The piece regarding the Woolwich terror attack, which resulted in the death of soldier Lee Rigby, also urged governments to "be honest" about the problem radical deology poses.
"There is a problem within Islam – from the adherents of an ideology which is a strain within Islam," he wrote. "We have to put it on the table and be honest about it. Of course there are Christian extremists and Jewish, Buddhist and Hindu ones. But I am afraid this strain is not the province of a few extremists. It has at its heart a view about religion and about the interaction between religion and politics that is not compatible with pluralistic, liberal, open-minded societies."
"At the extreme end of the spectrum are terrorists, but the world view goes deeper and wider than it is comfortable for us to admit. So by and large we don't admit it," he added.
"There is nothing in Islam that justifies acts of terror and I welcome too the spontaneous condemnation of this attack from mosques and Muslim community organisations right across our country," Cameron said. "We will not be cowed by terror, and terrorists who seek to divide us will only make us stronger and more united in our resolve to defeat them."
"The police and security services will not rest until they have brought all of those responsible to justice and I am sure the whole House will join me in paying tribute to the work of our police and security services for all the work they do to keep us safe from violent extremists," he added.
On May 22, Rigby was hacked to death by two men wielding meat cleavers on a street in the Woolwich district of South East London. His remains had to be identified by dental records, according to the Telegraph. Suspects Michael Adebolajo, 28, and Michael Adebowale, 22, were later arrested and charged with murder.
"The only reason we have killed this man today is because Muslims are dying daily by British soldiers," Adebolajo said in a video captured on a camera phone. "And this British soldier is one. It's an eye for an eye and a tooth for a tooth, by our law. We swear we will never stop fighting you until you leave us alone. So what if you want to live by the Sharia in Muslim land? ... You are extreme. You are the ones. When you drop a bomb do you think it picks one person? Or rather your bomb wipes out a whole family? This is the reality."
Related
Before You Go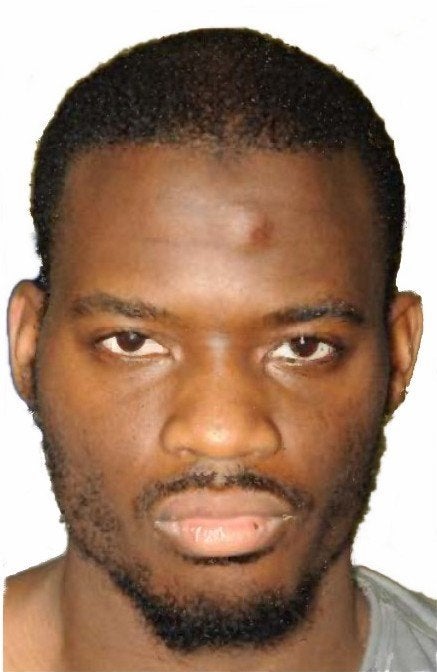 (GRAPHIC WARNING) Woolwich attack: Lee Rigby Murder
Popular in the Community