"Rocky" actor and former heavyweight boxer Tony Burton died on Thursday in California, his sister Loretta "Peaches" Kelley told Mlive.com. He was 78 years old.
Burton was best known for his role as Apollo Creed's trainer, Tony "Duke" Evers, in the six "Rocky" movies he appeared in. The corner man, who starred alongside Sylvester Stallone and Carl Weathers in the boxing series, appeared in "The Shining," in addition to a number of TV series and movie roles.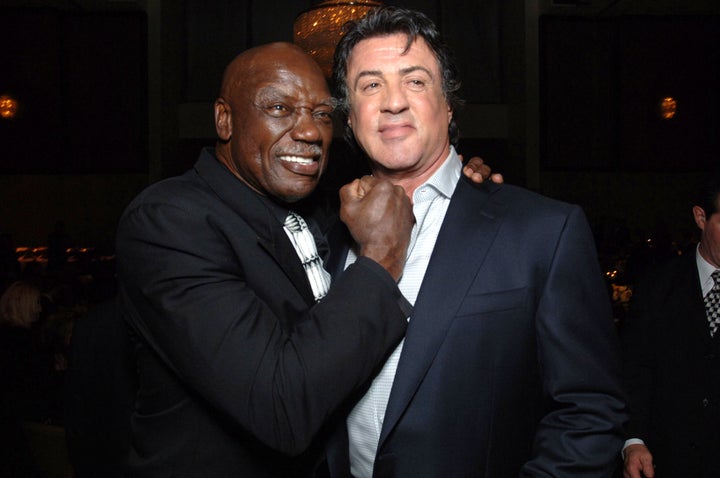 "Sad news. RIP Tony Burton," Weathers tweeted on Thursday. "His intensity and talent helped make the Rocky movies successful. #BePeace"
Sylvester Stallone also paid tribute to Burton with an Instagram picture of the two actors together:
"There's a scene in the restaurant of that movie ['Creed'] where his picture is on the wall," Kelley said. "We didn't talk about ['Rocky'] a lot. I mean we were excited, but other people were more excited. Whenever he would come home [to Michigan] other people would just come over."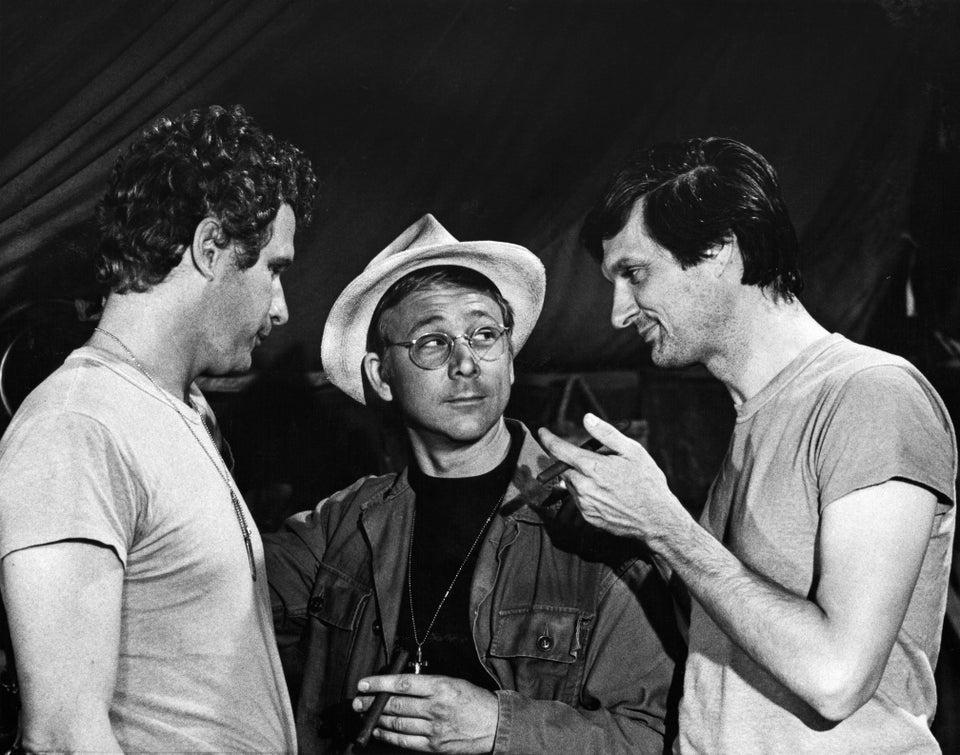 Entertainers We've Lost In 2016
Popular in the Community