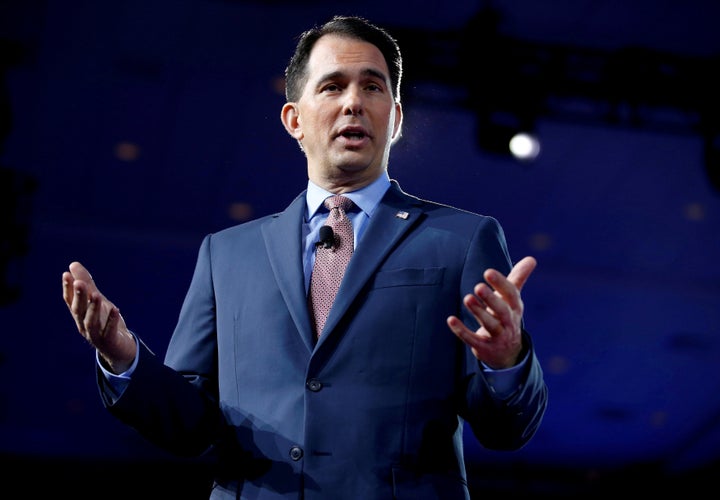 The fourth time was apparently the charm for Wisconsin Democrats.
Democratic Superintendent of Public Instruction Tony Evers defeated Wisconsin Gov. Scott Walker (R) on Tuesday night, the first time in four tries that Democrats have managed to defeat Walker.
The Republican may have the ability to call for a recount, depending on the final vote tallies. The race was razor-close, with Evers triumphing after a late surge of absentee votes from Milwaukee.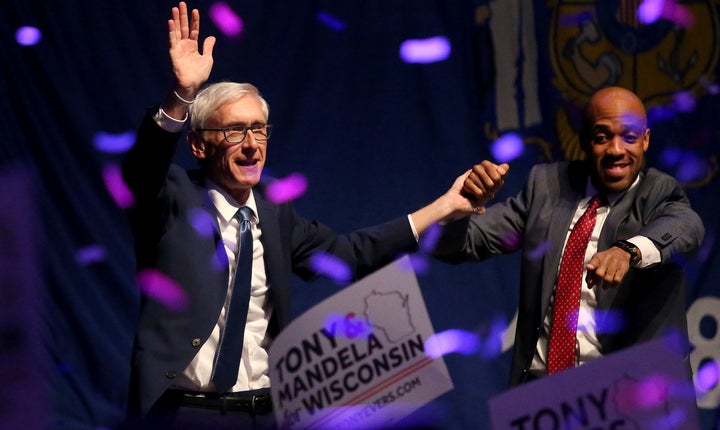 Walker, whose efforts to demolish the state's public sector unions shortly after his 2010 election made him a national conservative icon, survived a recall attempt in 2012 and won re-election in 2014. He was an early front-runner for the GOP presidential nomination in 2016, but dropped out of the primary before any votes were cast.
Evers, who won a third term as state superintendent in 2017, ran as a moderate consensus-builder with a focus on education and fixing the state's roads. Walker responded by attacking him on taxes, and suggesting that his moves to shrink the state's prison population would increase crime.
Popular in the Community