Sometimes ignoring bad advice is the best thing you could possibly do. Actor Tony Goldwyn learned that life lesson first-hand, when he took a role playing a gay character back in 1990 -- a move some thought would ruin his career.
In a recent HuffPost Live interview, Goldwyn recalled playing Jeff Mitchell in "The Sum of Us" at the Williamstown Theatre Festival more than 20 years ago.
The play, which focused on the relationship between a father and his gay son, quickly gained buzz and moved to New York to garner a wider audience. Goldwyn, who was starting to gain recognition, began to hear from many who tried to dissuade him from keeping the role.
"I got all of this advice [saying], 'Yeah, but if you play a gay character people are going to think you're gay. This is really going to hurt your career. You have a chance to be a movie star, and you can't do that,'" Goldwyn told host Ricky Camilleri.
Despite hearing so many voices of doubt, Goldwyn ignored the naysayers and stuck with the role.
"I thought to myself ... if I don't have the courage to do something that I believe in because I'm afraid, then I don't deserve to be an artist. And so that really made the decision for me, that I was going to do it," Goldwyn said. "I realized that it was an act of activism to publicly say ,'Screw you, this is important to speak about this...' It was an act of activism even though I was just doing my job."
Goldwyn later received an Obie Award, which celebrates off-Broadway achievement, for his performance.
Watch the full HuffPost Live Interview below: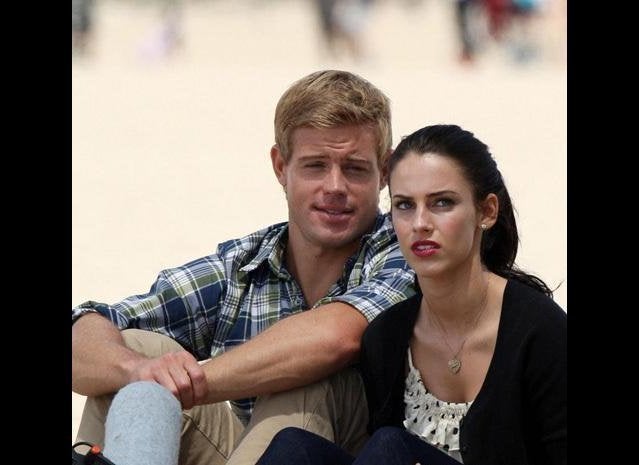 Leading Gay Characters On Network TV