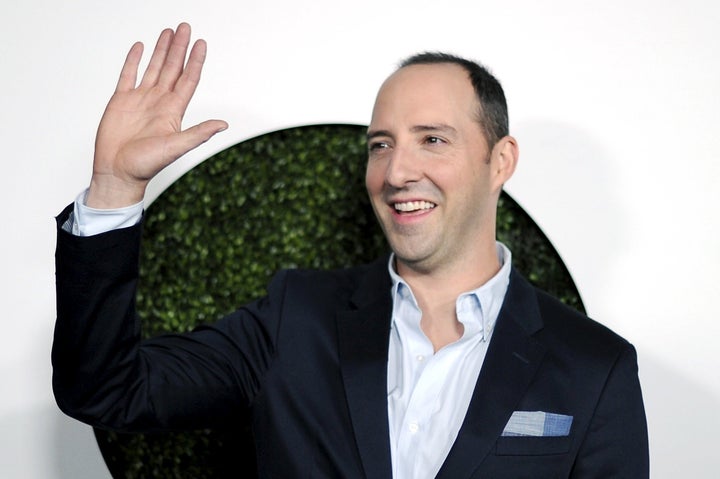 The rumored fifth season of "Arrested Development" has no release date and hasn't started production, but according to Tony Hale, who plays the juice-obsessed Buster Bluth, the show's stars are all on board.
Season 4 drew some criticism from fans who felt that it suffered from its production schedule. Due to scheduling restraints from actors whose careers flourished after the series premiered in 2003, Season 4 was shot piecemeal, without everyone in one place. Producers even used a green screen to cut and paste actors into certain scenes. Because any show is at its best when all the characters can feed off each other in real life, when the "Arrested Development" cast couldn't do that, some thought its comedy suffered.
"To be honest, I miss that, too," Hale said of working side-by-side with the cast. "I miss working across from Gob or working across from Lucille or Tobias."
The actor also addressed rumors about an "Arrested Development" movie. The end of Season 4 left us with a sinister trail of blood, Lucille Two missing, and Buster under arrest. Ron Howard, who produces and narrates the show, comments that he might make a movie about the ordeal. Could this be the plot of the actual "Arrested Development" feature film?
Maybe. While Hale acknowledged the possibility, he pointed out that maybe one of the things fans love so much about the show -- its surprise twists -- might mean that any potential movie would move its characters into fresh territory.
"I never would have thought of anything this guy came up with," Hale said of creator Mitchell Hurwitz. "So that's what I'm really excited about. To see where that goes."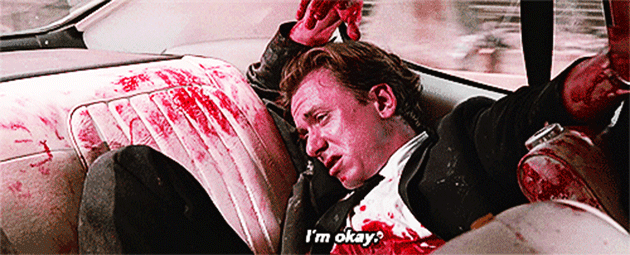 12 Highest-Rated Movies on Netflix
Popular in the Community