Skateboarding legend Tony Hawk spoke out in support of same-sex marriage this week, becoming the latest celebrity to join the Human Rights Campaign's (HRC) Americans for Marriage Equality effort.
Hawk, 46, follows Academy Award-winning actress Susan Sarandon, who starred in a similar clip released last week.
"People ask me all the time, 'What advice do I have for kids who want to become pro-skaters?' I always say pretty much the same thing work hard and follow your heart," Hawk says in the clip. "That's how I feel about marriage equality, we all deserve to follow our hearts."
"Like most Americans, Tony Hawk knows that all families deserve to be treated with respect, dignity, and equality under the law," HRC's Charles Joughin said in an email statement. "We are incredibly grateful to Tony for speaking out in favor of marriage equality, and lending his voice to HRC's fight for fairness nationwide."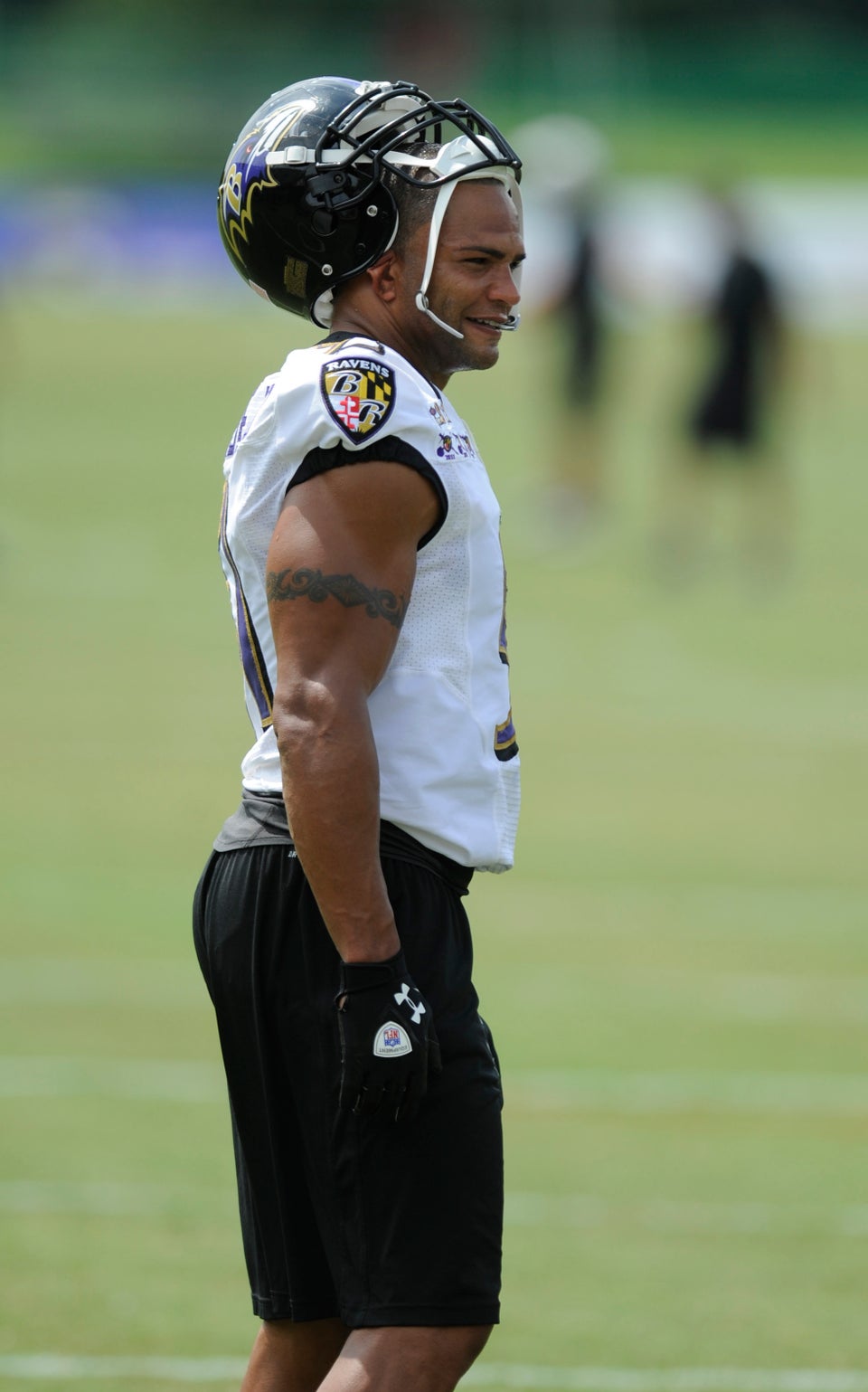 Straight Professional Athletes Who've Come Out In Support Of LGBT Rights
Popular in the Community