With a busy year ahead, it's no surprise Horton chose now to reach out to Redditors: P90X3, a new book The Big Picture and a food line are all on the 2014 docket.
He loves defying gravity.

He's open to opportunity.

He wanted P90X to be convenient.

He's a Justin Bieber guy?!

He loves pizza.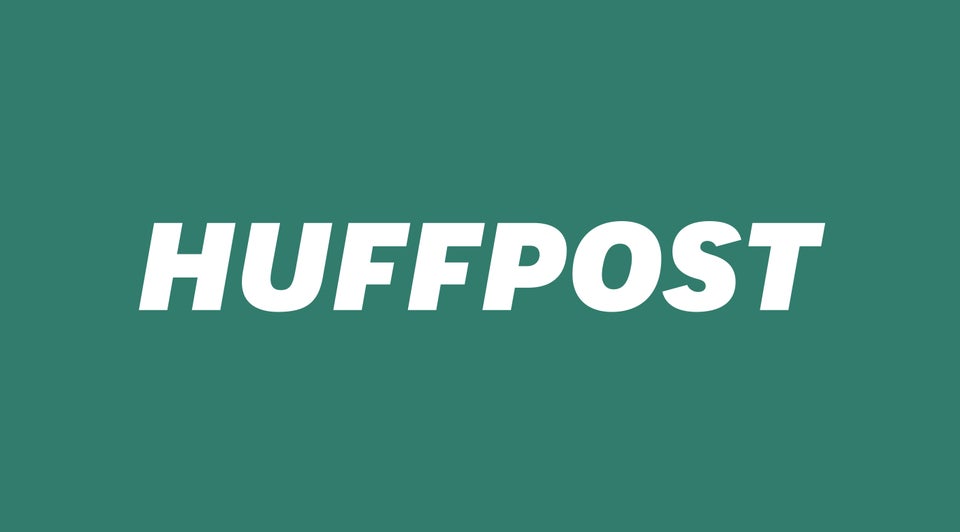 Celebrities Who Love P90X