A Staten Island couple's love story just got even sweeter, thanks to a saved receipt.
The octogenarian couple even paid the same hotel rate that they did in 1948 -- $15.75.
The Fioravantes' daughter, Sandra, displayed the receipt, along with other memories, at the couple's 50th anniversary party. When their 66th anniversary was approaching, she remembered the slip of paper and decided to get in touch with the hotel, according to ABC News.
The receipt wasn't the only piece of memorabilia that the couple, who met at a school dance in Brooklyn when they were teenagers, held onto from their special night. They also kept the hotel's "Do Not Disturb" sign.
Related
Before You Go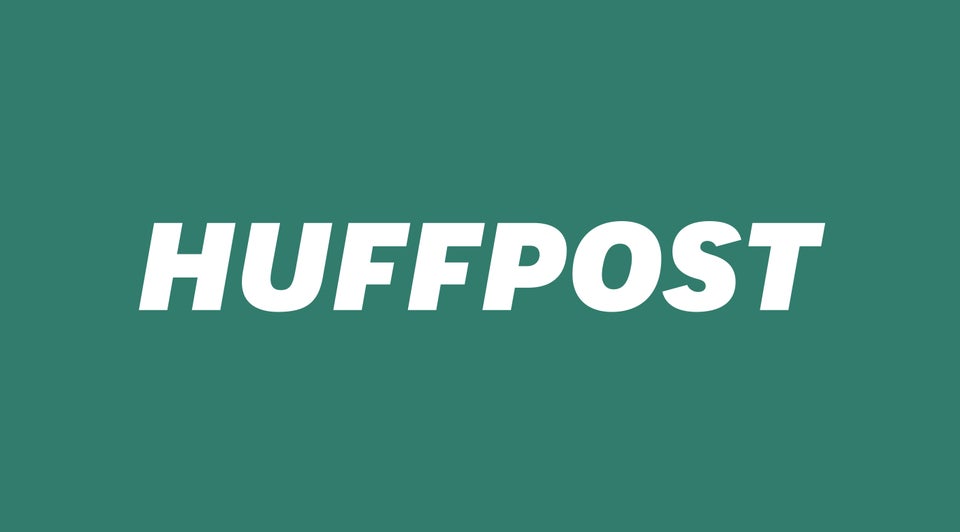 Heartwarming First Meetings
Popular in the Community