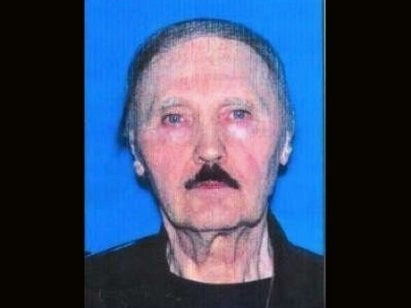 Tony Kadyhrob, 68, was arrested on March 29 for grabbing a Rider University student's arm in a school parking lot and trying to force her into a car. Several days later, after being released on bail, he was arrested after a tipster reported seeing him on The College of New Jersey's campus.
Kadyhrob told the Times of Trenton that the judge's decision Tuesday to ban him from schools was "a joke." When ABC Action News asked him about the Rider University incident, he said "There was no grabbing, come on, give me a break."
According to the Times, Kadyhrob told police that "he is attracted to 'young girls.'" He also said that he was going to go to more New Jersey campuses, including Rutgers and Princeton.
Kadyhrob's sister told the Trentonian that her brother is "mentally ill 100 percent." "He has been in four separate institutions in the past year and sometimes refuses to take his medication," she said.
Students at Rider, TCNJ, Princeton and Rutgers have been urged to keep watch for the man, who is typically seen driving a white Oldsmobile with racing stripes or a red Toyota Yarus.
WATCH:
report
Related
Popular in the Community