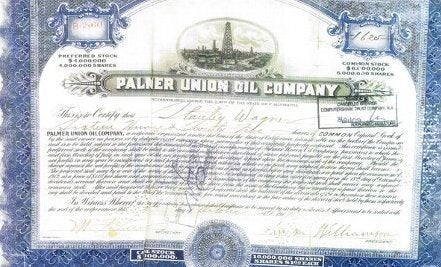 One man's trash is another man's $130 million Coca-Cola stock certificate.
In 2008, the now-deceased Tony Marohn bought a number of documents at a garage sale for around $5, one of which was a stock certificate for an oil company called Palmer Union Oil Co., The Daily Mail reports. Marohn then discovered the company's successor is Coca-Cola and claimed that the certificate represented 1.8 million shares of the company, or a $130 million stake. Coca-Cola denied the claim and sued Marohn the next year.
Now, after his death, the California family is continuing the fight, saying that they are entitled to the shares as Marohn's signature is on the certificate.
"It was like a blank check," Chris Morosoff, the Marohns's attorney, told ABC News. "When Tony bought the box, he bought this stock certificate. Whoever holds it, whoever puts their name on it, owns it."
Marohn, a self-proclaimed treasure hunter, is of course not the first person to make a valuable find at a garage sale, but it would certainly make him one of the most successful. More commonly, valuable yard sale finds revolve around works of art. Take, for example, the British businessman who in 2010 purchased an Andy Warhol sketch that may be worth $2 million, even though he too paid less than $5 for it. Just days before that story broke, another man reportedly discovered that he'd bought an original Picasso print valued at over $6,000. He paid a thrift store just $14 for it.
But treasure, of course, can be found in even more extraordinary circumstances. In St. Petersburg, Russia, a stash of more than 1,000 pieces of jewelry and silver once belonging to Russian nobles was discovered at a mansion that had been turned into a restaurant. For years, the restaurant's patrons sat just feet from the treasure found last month hidden between two floors.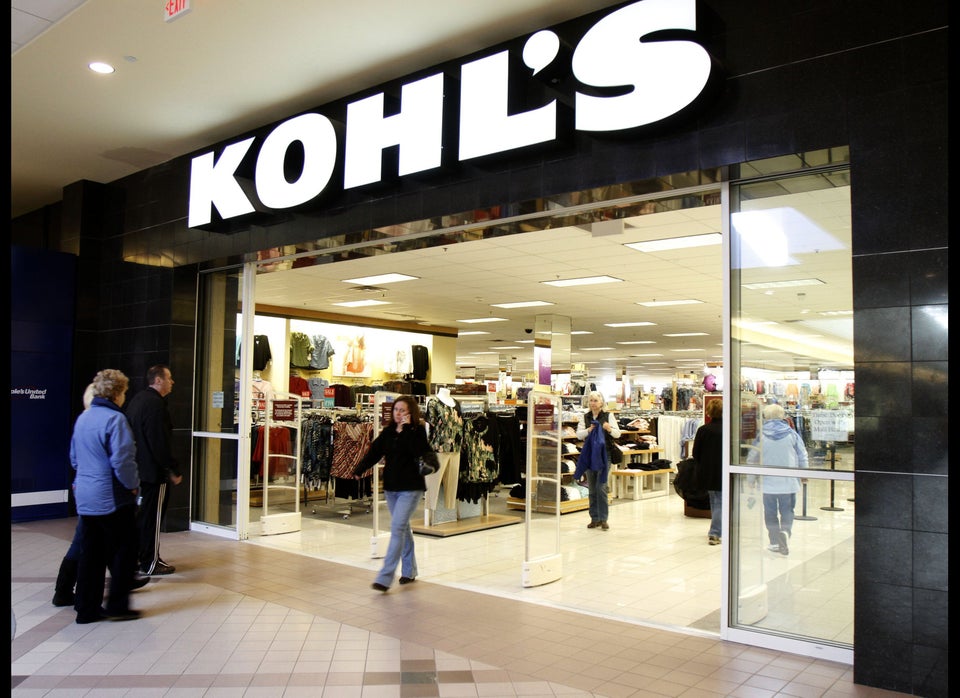 facebook fans companies(CLONED)