San Antonio Spurs point guard Tony Parker may not have been the star of Game 3 of the NBA Finals, but hey -- at least he didn't have this to contend with:
Apparently, the distraction worked; the Spurs lost the game and Parker missed two free-throws that night.
Parker and Longoria split in 2010 after three years of marriage. Given the divorce, we have a feeling this courtside prank would work even better now. After all, in the definitive ranking of annoying crowd distractions, it goes:
4. Vuvuzelas
3. Thundersticks
2. Some belligerent drunk guy shouting at you
1. A cardboard cut-out of your ex-wife
CORRECTION: An earlier version of this story suggested that Longoria was Parker's ex-wife when this incident occurred. The pair was still married in 2008. The article has been updated to correct the mistake.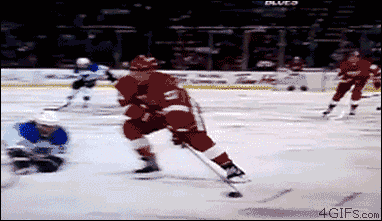 15 Hilarious Sports Fails