The president of the Family Research Council slammed the lesbian, gay, bisexual and transgender (LGBT) community once again, condemning Pride month while equating LGBT people with adulterers and alcoholics.
As Right Wing Watch reports, Tony Perkins filled in on the American Family Association's radio network last week, and responded to one caller's accusation that right-wing pundits were ignoring societal ills to instead focus primarily on promoting misconceptions about the LGBT community.
"The month of June is Gay Pride Month," Perkins declares. He went on to note, "Now, I have not yet seen where they have declared Adultery Pride Month, I have not seen where they have declared the Drunkenness Pride Month," before adding that "we're not celebrating those other forms as a society, we're not promoting [them] and teaching [them] as normal in our schools."
On marriage equality, he noted, "We're talking about redefining the rest of culture and making others both embrace, celebrate and subsidize. We're talking about changing the laws that will influence what our children are taught in schools, it's already happening in those states that have legalized same-sex marriage or had it forced upon them by the courts. We're talking about religious organizations losing their religious freedom."
Perkins, of course, is no stranger to stirring controversy with his anti-gay views. Earlier this year, he argued that people can become gay based on the "environment they're raised in" and blamed their marriages on high heterosexual divorce rates, according to ThinkProgress.
On how he'd react if one of his children came out as LGBT, Perkins noted, "I doubt that would happen with my children as we are teaching them the right ways that they are to interact as human beings, we're not allowing them to be indoctrinated by the education system."
Take a look at other views on LGBT issues offered by right-wing pundits below: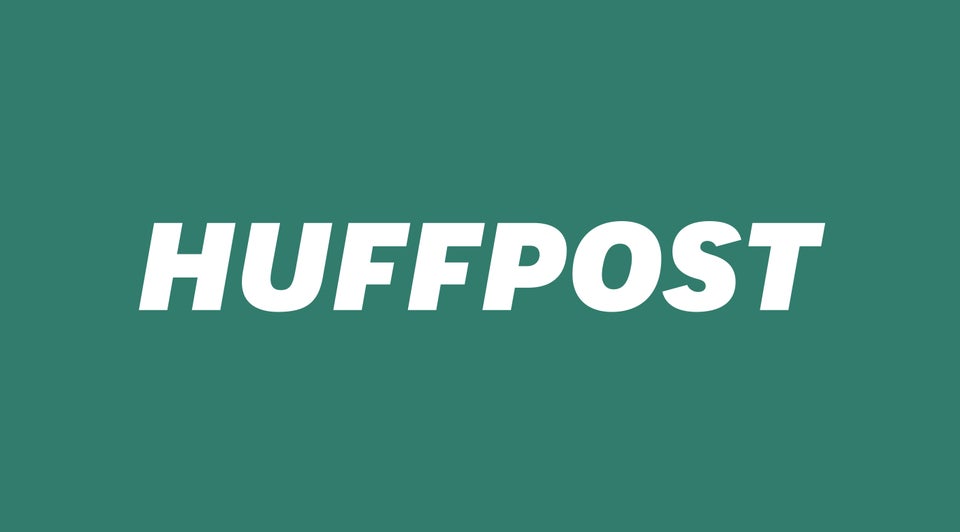 Horrific Anti-Gay Statements
Popular in the Community