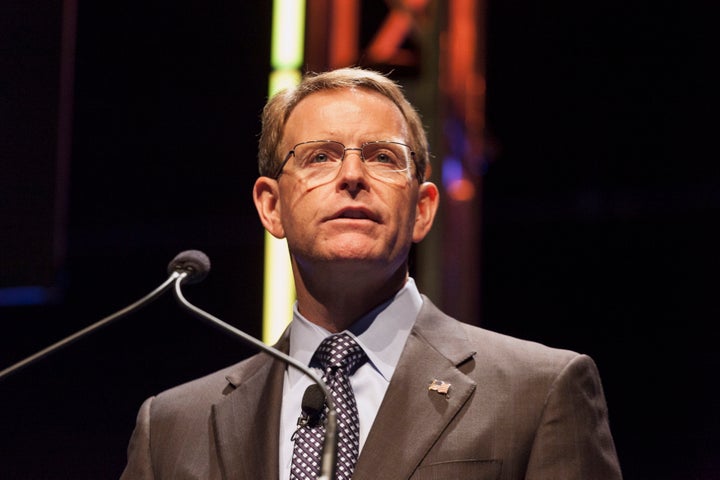 A home owned by the head of a "family" group that has claimed that the LGBT community could bring about human extinction has been nearly destroyed in a flood.
In 2015, the Family Research Council's Tony Perkins interviewed extreme Messianic Jewish pastor Jonathan Cahn, who suggested that Hurricane Joaquin, which devastated the Bahamas, was a "sign of God's wrath" against abortion and the Supreme Court's historic ruling on same-sex marriage. Perkins agreed, saying that while "those on the left like to mock these things," American leaders have historically viewed hurricanes as signs that "God is trying to send us a message."
A year later, however, it's a much different story. On Tuesday, Perkins said he and his family had to escape their Louisiana home in a canoe over the weekend because of the state's devastating ― and record-breaking ― floods.
"This is a flood of, I would have to say, near-biblical proportions," Perkins told listeners on his "Washington Watch" radio show, as heard in the audio snippet below. "This is unlike anything we've seen before... It's a matter of picking up the pieces."
He and his family will now live in a trailer for six months while their home is under repair, he said.
This time around, Perkins didn't tie the recent flooding to divine intervention, though. Instead, he said that the floods had been sent as an "incredible, encouraging spiritual exercise to take you to the next level in your walk with an almighty and gracious God who does all things well."
Perkins shared images of his partially-submerged home on Facebook that same day.
Natural disasters don't discriminate based on sexual orientation or religious beliefs, and no one deserves the type of tragedy Perkins once attributed to God's dissatisfaction. We hope one day he feels the same.
CORRECTION: The original version of this article stated that Hurricane Joaquin struck Hawaii. It actually struck the Bahamas.
Before You Go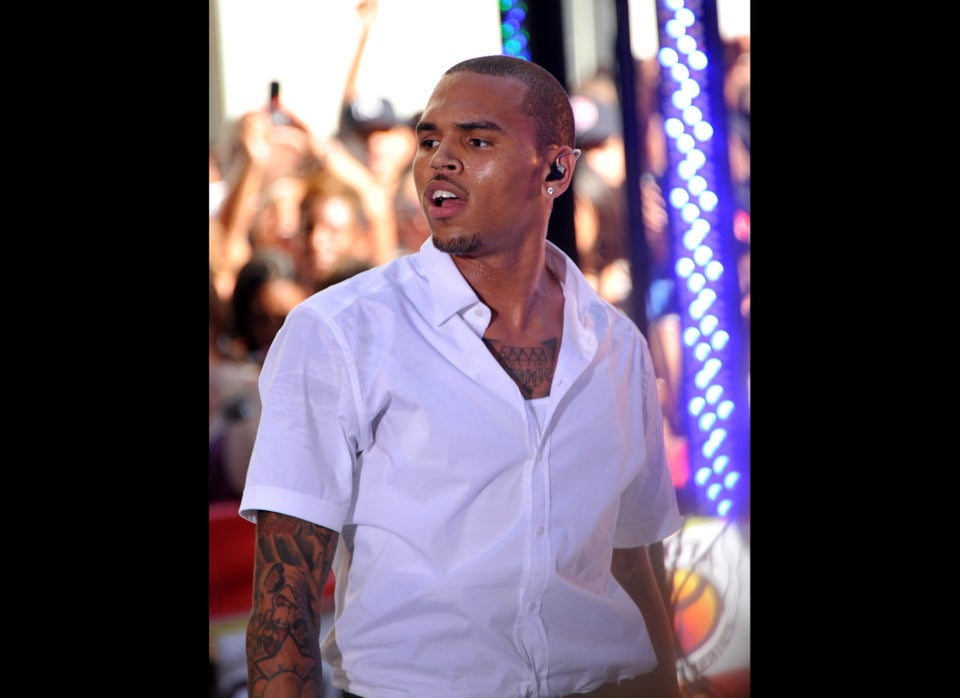 Homophobic Tweets By Celebs
Popular in the Community