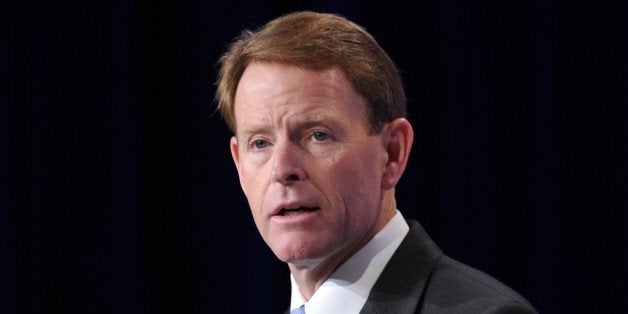 At the Values Voters Summit over the weekend, Tony Perkins, president of the Family Research Council, had two words for LGBT and progressive groups who took out an ad in The Washington Post which stated that his organization's "groundless demonization of LGBT people," linking homosexuality with pedophilia, is contrary to the "highest ideals" of the nation: "They're wrong."
Six LGBT and progressive groups -- including the Human Rights Campaign, GLAAD and the Southern Poverty Law Center -- purchased the ad last week, which was an open letter calling on Republican National Committee Chairman Reince Preibus to disassociate the GOP from the Family Research Council, which hosts the Values Voter Summit, and from other anti-LGBT groups that sponsor annual conference of conservative Christian voters.
"The reason is simple," the LGBT and progressive groups stated in the ad. "These groups engage in repeated, groundless demonization of LGBT people -- portraying them as sick, vile, incestuous, violent, perverted, and a danger to the nation. The Family Research Council, the summit's host, is vigorously opposed to extending equal rights to the LGBT community. Its president, Tony Perkins, has repeatedly claimed that pedophilia is a 'homosexual problem.'"
"I think it's consistent with what liberals are doing," Perkins responded to the ad, in an interview with me on SiriusXM Progress at the Values Voters Summit. "The problem is, they're afraid of debate. They're afraid of the truth, because it gets in the way of their efforts to fundamentally redefine our culture and our country. As you can see, folks are here. They're not going to back up. They're going to continue to speak truth whether or not the left wants to hear it."
To the specific criticism that FRC's linking of gays with pedophiles is extreme and out-of-step with the political establishment, Perkins responded, "Well, they're wrong."
Before You Go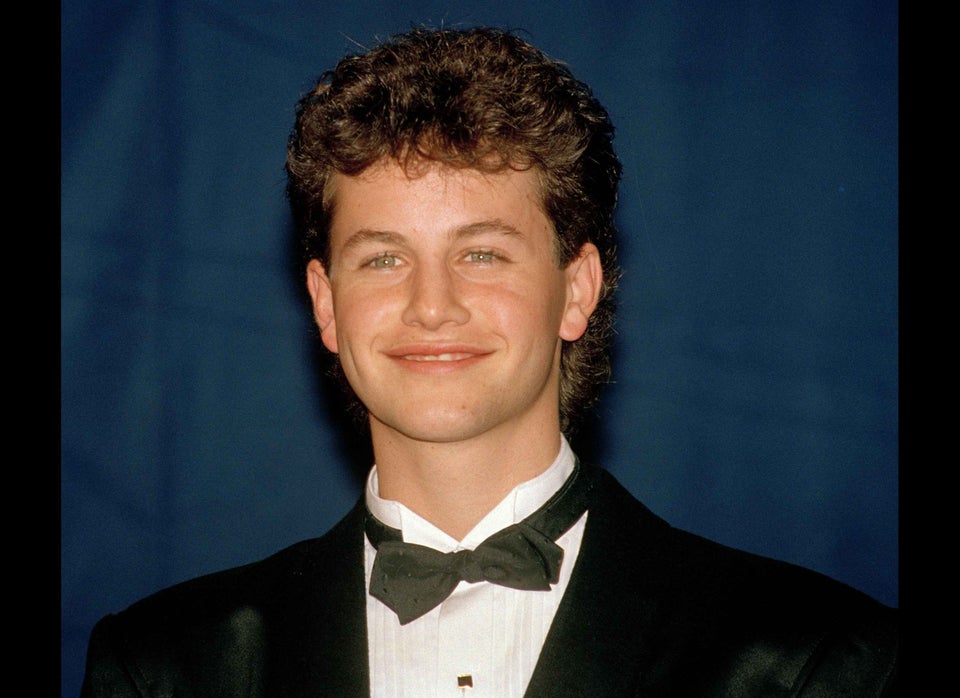 Anti-Gay Celebrity Statements
Popular in the Community