Manafort and his business partner Richard Gates were indicted on 12 criminal charges, including money laundering, making false statements and failing to register as foreign agents for the government of former Ukrainian President Viktor Yanukovych. The indictment came from the office of special counsel Robert Mueller, who is investigating alleged collusion between the Trump campaign and Russia, in particular accusations that Russia hacked the emails of Trump's political opponents and influenced the election.
The Podesta Group and another firm, Mercury Public Affairs, are listed in the indictment as "Company A" and "Company B," although it is not known which company is A or B. The two firms were hired by Manafort to lobby for the Yanukovych government in 2012 but did not register as foreign agents until 2017.
At an all-staff meeting announcing his departure, Podesta told staff that he was leaving because of the possible legal issues arising from Manafort's indictment. According to Politico, which first reported Podesta's departure, he said he "needs to fight this as an individual, but doesn't want the firm to fight it."
Tony Podesta is a major Democratic Party figure in Washington, D.C. He and his brother, John Podesta, who was Hillary Clinton's 2016 campaign manager, founded the Podesta Group in 1988, but John Podesta has not been involved with the firm since 1993. The Podesta Group routinely ranks as one of the top-earning lobbying firms in Washington. In 2016, the firm raked in $24 million from its registered lobbying business, according to the Center for Responsive Politics.
The allegations in the indictment related to the Podesta Group's lobbying on behalf of Yanukovych, who had close relations with the Russian government, and his Party of Regions begin in 2012, when Manafort led a public relations effort in Washington during Yanukovych's re-election campaign. Manafort hired the Podesta Group and Mercury Government Affairs, a Republican lobbying firm, as part of this campaign. But he hired them through the European Centre for a Modern Ukraine, a Belgium-based nonprofit that acted as an arm of the Yanukovych government, to mask the true source of the lobbying campaign.
Signing up the lobbying firms this way also reduced transparency about the lobbying campaign. Both firms could claim that they were not working on behalf of a foreign government or foreign political party, which allowed them to register under the less rigorous Lobbying Disclosure Act and not as foreign agents. Lobbyists who register as foreign agents must disclose far more information about their activities than those who register for domestic or non-foreign government-aligned clients.
The indictment explains, however, that the Podesta Group and Mercury Public Affairs were aware that they were working for a foreign government and still failed to register as foreign agents. Gates wrote to "Company A," according to the indictment, that it would be "representing the Government of Ukraine" in Washington.
In November 2012, according to the indictment, Gates wrote to both the Podesta Group and Mercury Public Affairs that they provide "an assessment of their past and prospective lobbying efforts so the 'President' could be briefed by 'Paul' on what Ukraine has done well and what it can do better as we move into 2013," presumably referring to President Yanukovych and Paul Manafort.
The Podesta Group and Mercury Public Affairs were neither hired nor paid by their nominal client, the European Centre for a Modern Ukraine. They were both hired directly by Manafort and Gates, and were paid from the former Trump aides' offshore accounts in Cyprus and the Grenadines. The two firms received $2 million in payments from 2012 through 2014 from these offshore accounts.
As part of the campaign, the two firms directly lobbied members of Congress on potential sanctions targeting Ukraine and on toning down a resolution expressing disapproval for a trial of Yanukovych's former political rival, ex-Prime Minister Yulia Tymoshenko. Much of this lobbying was personally directed by both Manafort and Gates, according to the indictment.
In August 2016, the The Associated Press revealed that Manafort orchestrated this lobbying campaign on behalf of the Yanukovych government, which fell in February 2014 after the Maidan protest movement drove him into exile in Russia. In response to the AP report, Gates distributed talking points to Podesta Group and Mercury Public Affairs to help them deny that they worked for the former Ukrainian government.
In 2016 and 2017, Manafort and Gates, the Podesta Group and Mercury Public Affairs retroactively registered as foreign agents. Manafort and Gates registered as lobbyists for the Ukrainian Party of Regions while the Podesta Group and Mercury Public Affairs registered on behalf of the European Centre for a Modern Ukraine.
Failure to register under the Foreign Agents Registration Act is rarely prosecuted or punished. Most violators can escape legal sanction by retroactively registering. The indictment of Manafort and Gates, however, charges the two with failure to register as foreign agents and also with making false statements in their retroactive registrations.
Mueller has already called representatives of the Podesta Group and Mercury Public Affairs to testify. It is unclear whether these firms or the principals who signed the lobbying contract with Manafort and Gates will face any charges.
Before You Go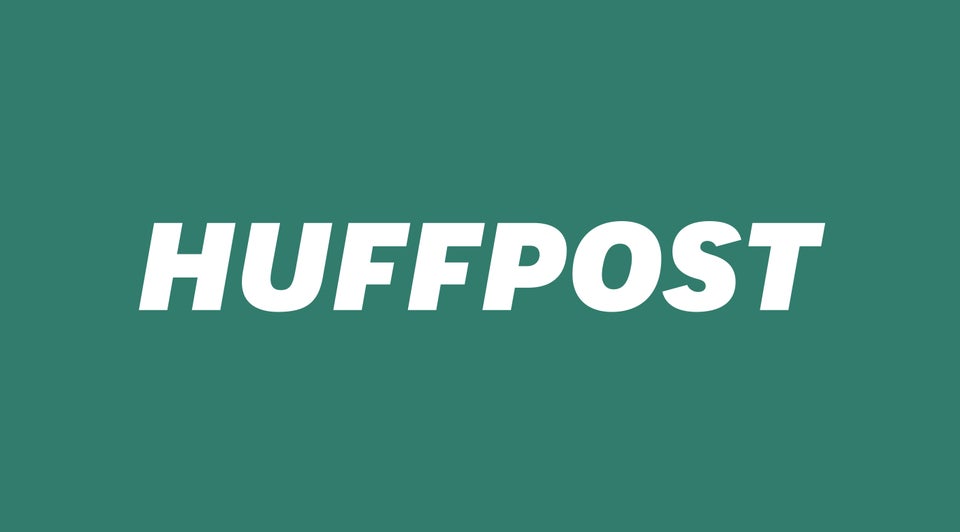 Twitter's Funny Reactions To #ManafortMonday Are Proof It's Mueller Time
Popular in the Community