"For 200 years we've lived by an ethic that more, bigger, faster is better," said Tony Schwartz, founder and CEO of The Energy Project, during a panel at the Third Metric women's conference on Thursday, "and we've reached the end of that." Schwartz explained that his company helps larger corporations see work-life balance as a performance issue, in hopes that CEOs will start to value the concept of renewal.
"Renewal is not for slackers," he said. "Renewal is a way in which to increase your capacity to be more effective."
For more on what he says as the "core challenge" facing workers, watch the clip above. And be sure to check out our Less Stress, More Living page for stress-relief tips.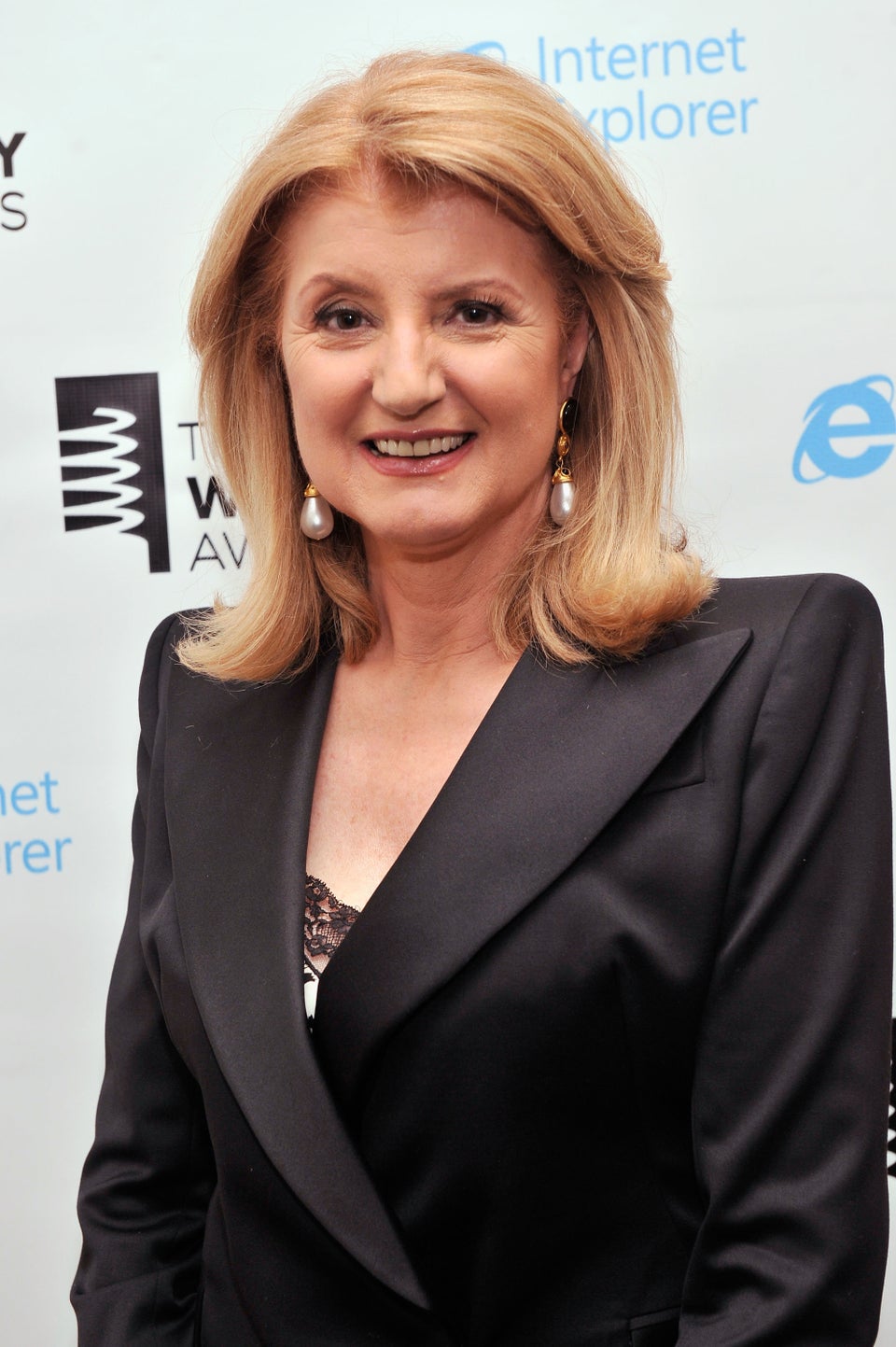 Speakers At The Third Metric