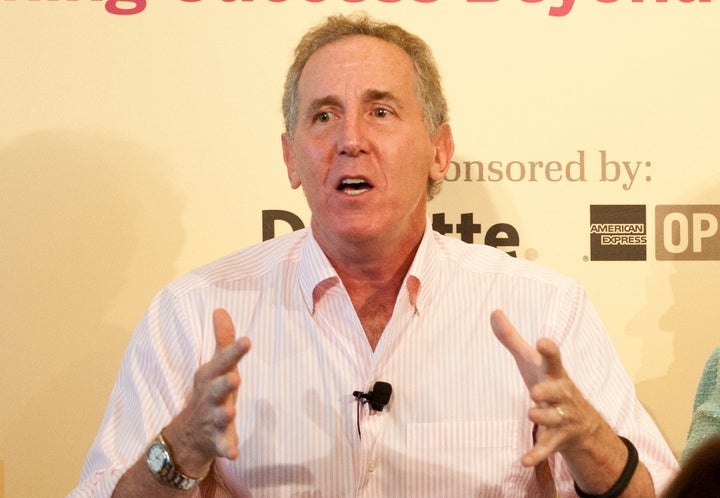 Donald Trump's The Art of the Deal co-author, Tony Schwartz, is predicting that the president is getting ready to call it quits ― and that the resignation will happen soon.
In follow-up tweets in response to questions, Schwartz predicted Trump would make a deal for immunity in the Russia investigation in exchange for his resignation.
He also urged Trump's opponents to keep up the pressure, and he slammed the president's elder children.
Schwartz has been predicting resignation as Trump's endgame, making similar comments in May.
"I surely believe that at some point over the next period of time he's going to have to figure out a way to resign," Schwartz told CNN at the time.
Despite authoring a book with Trump, Schwartz advised the campaign of 2016 Democratic presidential candidate Hillary Clinton for free.
Popular in the Community