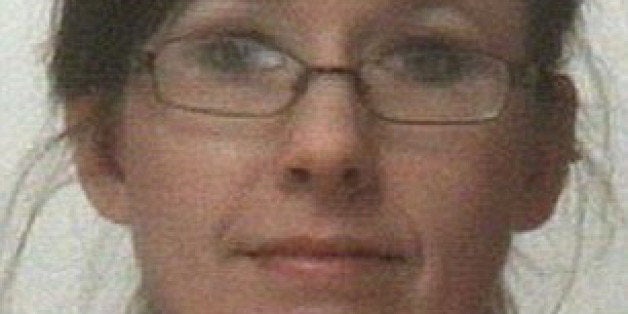 Tonya Flink, 40, pleaded guilty to two counts of improper relationship between an educator and a student. She is now married to one of her victims, prosecutors announced Monday.
"This was an unusual case in that one victim married the defendant and was not cooperative," Tarrant County Assistant District Attorney Robert Foran wrote in an email to the Star-Telegram Monday. "The second victim is in agreement with the outcome. After taking into consideration all of the facts and circumstances of both cases, we felt this was an appropriate resolution."
Documents obtained by the newspaper said Flink had a sexual relationship with at least four of her students at Haltom High School during the 2010 - 2011 school year. Two of the students refused to cooperate with authorities, but one victim told investigators that Flink said she liked "young Hispanic kids," and also said that she loved him.
Authorities have not publicly identified the victims.
According to documents, the encounters with one victim began when he began staying after school to get homework help from Flink, but soon turned sexual. That victim told investigators that he had done "everything you could imagine" sexually with the mother of three.
The victim's parents went to police after they learned that their son was living with Flink at her apartment, KXAS reported. The teacher resigned from Haltom High School in August 2011 shortly before police began their investigation. That investigation would stretch out for more than a year.

A Tarrant County judge has ordered the probation department to evaluate Flink in order to determine if she should register as a sex offender, according to the Dallas Morning News.
Before You Go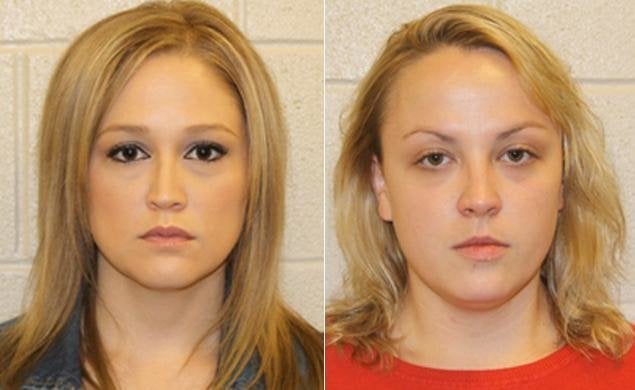 Teacher-Student Sex Abuse Cases
Popular in the Community