If there's anything we learned from "I, Tonya," it's that Tonya Harding has absolutely zero time for anybody's BS. Well, and that parrots make the best of friends, but that's a different story.
Harding has been in the midst of a media tour of sorts, while the film biopic starring Margot Robbie as the former Olympic figure skater contends for some major awards love.
But for Harding, things didn't entirely go as planned during an interview via satellite on "Good Morning Britain" Tuesday with pot-stirrer Piers Morgan, whose line of questioning almost made her cut the appearance short.
When Morgan drilled Harding about her involvement in the 1994 attack on her figure skating competitor, Nancy Kerrigan, ahead of that year's Winter Olympics, the conversation became heated.
"I respect you for trying to ask these questions. I'm here to talk about the future and what it means," Harding said. "My movie is going to help so many people, [and let them know] that it is OK to ask for help. So, that's why I'm here."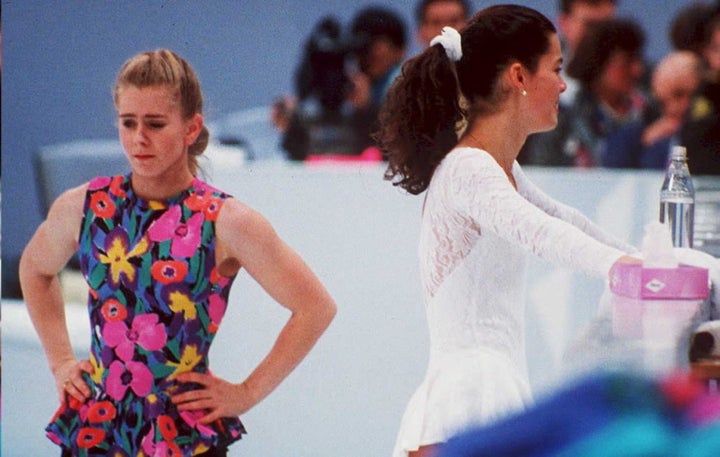 Morgan, however, was just getting started and refused to subscribe to the narrative that Harding was the true victim, as the film, which delves heavily into her abusive relationships with her mother and ex-husband Jeff Gillooly, contends.
"Maybe it suits you to play the victim," he said. "But I think the victim in all this wasn't you. It was Nancy Kerrigan who had her Olympic dream shattered."
"Thank you so much but I think I'm going to have to say have a good night," a clearly annoyed Harding responded.
The skater was banned from the U.S. Figure Skating Association for life and sentenced to three years probation after she plead guilty to conspiring to hinder the prosecution of those who attacked Kerrigan. She's since denied any involvement in the crime, though she recently told ABC News that she "knew something was up."
After telling Morgan that he wasn't letting her finish, Harding stuck around for a few more questions about the incident she'd clearly prefer to move on from.
"I think that many people are the victims of abuse every single day, and can't stand up for themselves," Harding said. "People need to be able to understand that we need to stand united, and that abuse should not be happening anymore."
"You did know what was happening, what they were planning to do, didn't you?" Morgan pressed. "You didn't have any knowledge at all, it was pure coincidence?"
"No, I did not," she responded before the interview ended for good.
Harding made an appearance at the Golden Globes on Sunday night to support the film, which was nominated for three awards. Allison Janney, who portrayed her abusive mother, won the Golden Globe for best supporting actress in a movie.
Before You Go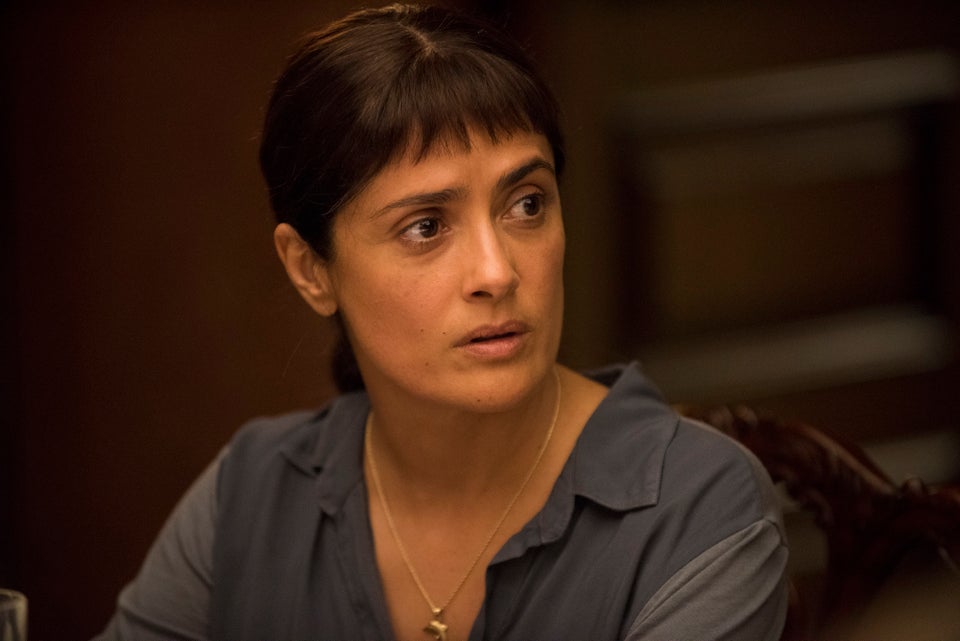 Best Actress Contenders in the 2018 Oscar Race
Popular in the Community