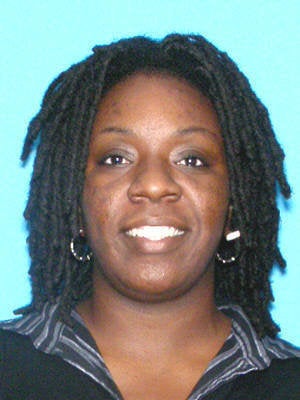 Authorities in Florida released audio on Wednesday of a 911 call placed during an alleged murder-suicide by a mother shooting her four children.
Tonya Thomas, 33, called three of her children -- who sought help from neighbors -- back into the house before firing the fatal gunshots around 4:50 a.m. on Tuesday, according to the Brevard County Sheriff's Office.
"I knew this was going to happen," a female neighbor tells the police dispatcher approximately 55 seconds into the call. "The boy is in our front lawn and he's got blood on his right side."
The neighbor also reports several instances of gunfire during the 911 dialogue.
WARNING: This audio contains content that may not be suitable for some audiences. Listener discretion is advised.
"From what the neighbors said, she was very calm. She walked out and called them back. They turned around and walked back to the house," said Lt. Tod Goodyear, a spokesman for the Brevard County Sheriff's Office.
One of the neighbors who speaks with the dispatcher, a father, tells authorities that he is armed and can be heard ordering his children to stand away from the door.
Authorities identified the killed children as Pebbles Johnson, 17; Jaxs Johnson, 15; Jazzlyn Johnson, 13; and Joel Johnson, 12.
Related
Before You Go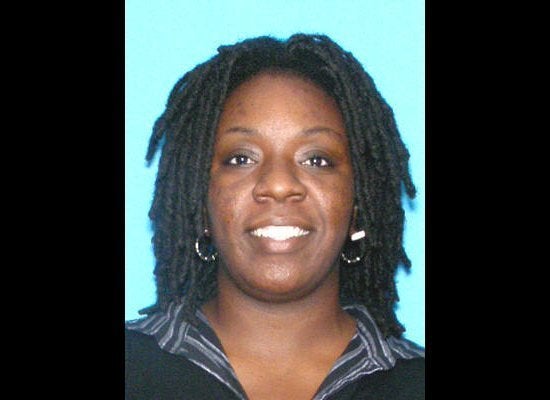 Florida Murder-Suicide
Popular in the Community