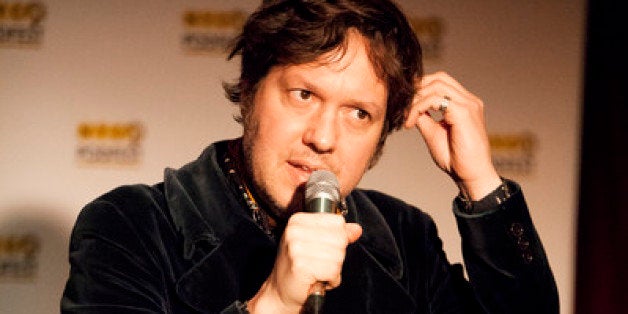 In addition to talking about Kim Kardashian's Internet-breaking magazine cover, Artie Lange's Twitter incident and that time Dave got Björk to try a Twinkie, we talk about radio shows, British hecklers and listen to Dave make WAY too many jokes about Ray Jay.
We're also thrilled to announce that "Too Long; Didn't Listen" is now available on iTunes. Over the past couple of months, we have been working to craft a show that captures the spirit of HuffPost Comedy and provides a more in-depth analysis of the subjects you love and people you admire. The result is a bi-weekly interview show, and previous episode highlights include a game of "Would you Rather?" with the Lucas Brothers, David Rees casting the new Ghostbusters movie and Tom Shillue explaining why science isn't "awesome".
Never miss an episode by subscribing to "Too Long; Didn't Listen" on iTunes, and if you like what you hear, please leave a review. We're in good company and we encourage you to check out other HuffPost Podcasts: HuffPost Weird News, HuffPost Politics' "So That Happened" and "Drinking and Talking," HuffPost Live's "Fine Print" and HuffPost Entertainment's Podcast.
09:50 - So, What's Your Deal?
Is Dave really "just figuring out the knobs and the buttons" on his WFMU show? Did Mike once meet and totally fangirl over Andrew Dice Clay? Does Dave have any idea what his British friends are saying? And does Mike have a ridiculous idea for a legal "Weed palace?" The answers to those questions and more lie ahead.
Mike gives his take on this "Death by Twitter" phenomenon, aka when comedians like Artie Lange cross a line with their tweets. Dave tells a story about how he once drove Björk around Cleveland and got her try a twinkie, and we all agree that ISIS, Ray Rice, and cat-callers are jerks. Oh, and we talk about vikings.
Episode 5: The Lucas Brothers
Before You Go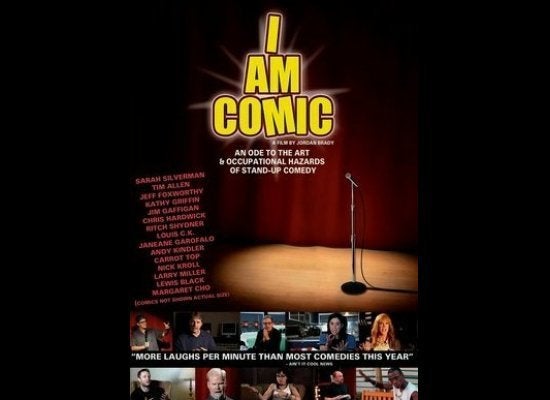 Comedy Documentaries On Netflix
Popular in the Community