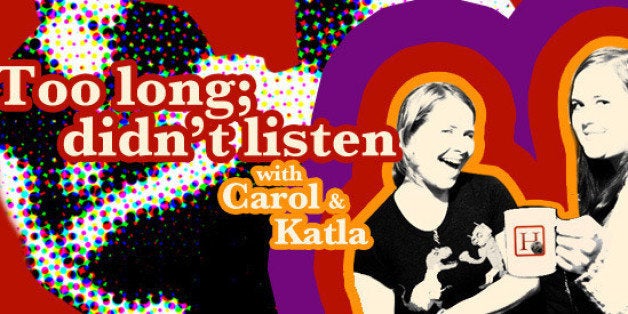 HuffPost Comedy Editors Carol Hartsell and Katla McGlynn spend all day looking at funny things on the Internet. Now, they have a podcast. This is "Too Long; Didn't Listen."
Cartoonist, humorist and hilarious TV show host David Rees joins us for the fourth installment of "TL;DL" in which we discuss everything from female "Ghostbusters" and Ben Affleck's penis to cat-assisted rap albums and something called "Hair Wars." It's a veritable buffet of pop culture commentary!
Oh, and David totally blows the lid off of both Halloween AND why owls are the preferred bird in viral videos. He's basically a professor of all things.
Intro

We introduce David and talk about the all-female "Ghostbusters" reboot in the works by Paul Feig and Katie Dippold are making, and we probably pronounce both of their names wrong. Then, David shares his love of Slate's contrarian headlines and we brainstorm how they might report on the movie.

07:54 - Everyone Just Calm Down

People were freaking out recently about seeing Ben Affleck's penis in "Gone Girl," but David is more freaked out about him being married to Jennifer Garner. After catching him up on celebrity romances and suggesting he read "In Touch," David gives us his dream cast for the aforementioned "Ghostbusters" movie and drops a bombshell about Halloween and Hollywood being the same thing -- "a bunch of people dressing up and acting like idiots."

15:55 - So, What's Your Deal?

We interview David about his Nat Geo show, "Going Deep with David Rees," which you should be VERY careful about Googling. We also discuss his work with artisanal pencil sharpening, his thoughts on Guy Fieri, the craziest comments he's ever received and whether or not we'll see the return of "Get Your War On" in 2016.

25:50 - Hey, You Know Who's Great?

David catches us up on "Meow The Jewels," a project that hip-hop group Run The Jewels is using Kickstarter to make happen. If funded, they will remake their album using only cat sounds as music, which is an awesome idea and not similar to dogs barking "Jingle Bells" at all.

28:25 - Make It Stop

Finally, we talk about the many things we'd like to make stop, including "funny" bird videos, vegetarian burgers that bleed and hip but non-functional furniture. We go off on a tangent about the first movies we saw in the theater as children and end with something called "Hair Wars" that will probably haunt us forever.
Before You Go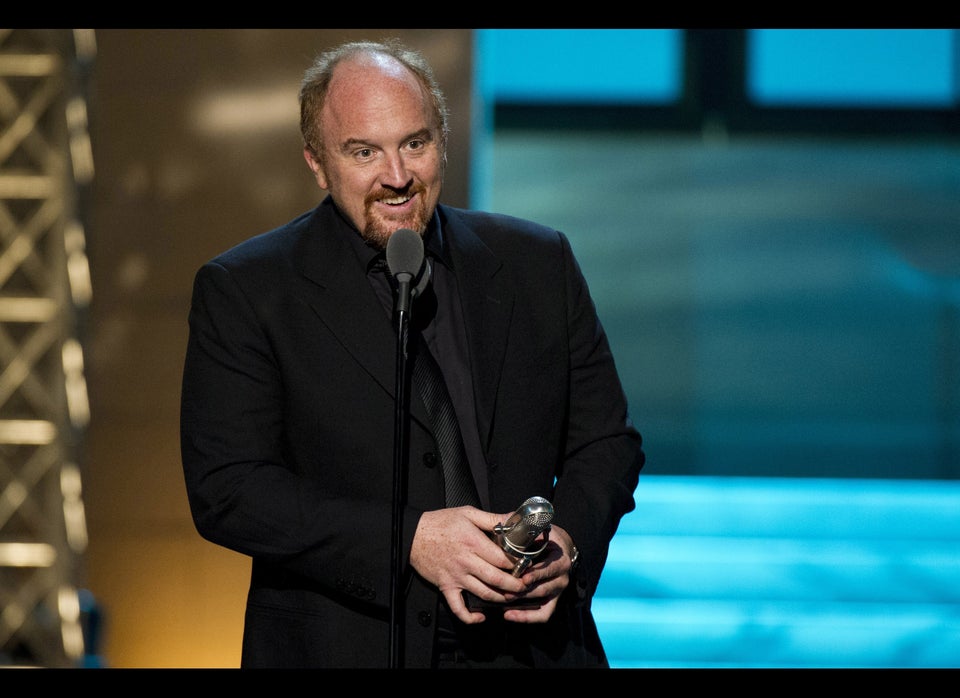 Comedians We Love
Popular in the Community