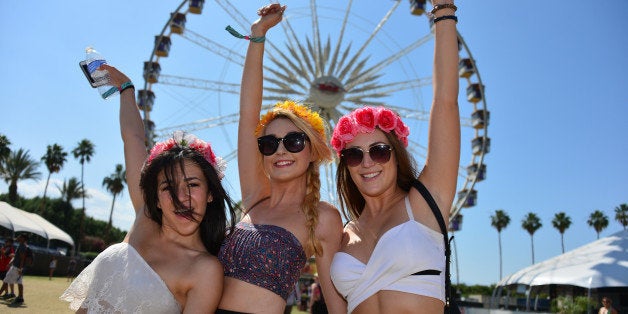 For many southern Californians, going to Coachella is like a rite of passage. Great music, hot tans, sweet freedom with what you wear (or don't wear), SuperSoaker water guns and memories that can last a lifetime.
But when you reach a certain age -- and it's different for everyone -- it might also be a rite of passage to admit that you're just too old for this sh*t.
Here's how you know it might be your time:
1. You can't believe it's already been a year since the last Coachella.
2. You actually Googled how many miles it is to Indio, California.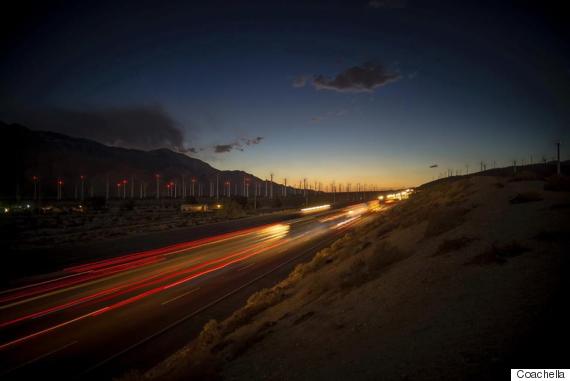 3. You had to look up what year the headliners were popular.
5. You remember when you could buy a ticket in the parking lot for less than face value.
4. The drugs aren't worth the comedown.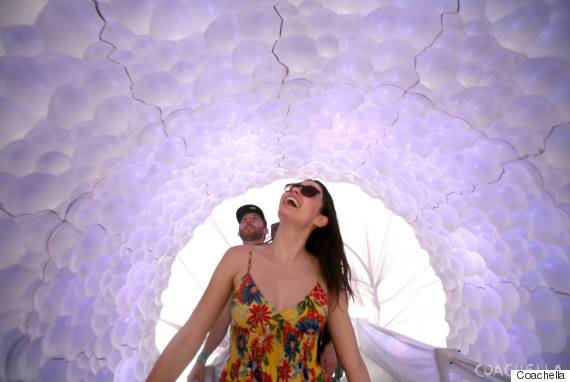 5. You have lost your only pair of cutoff shorts.
6. You've become less worried about where to get drinks -- and more worried about where to find water.
7. You are starting to care about what the sun does to your skin.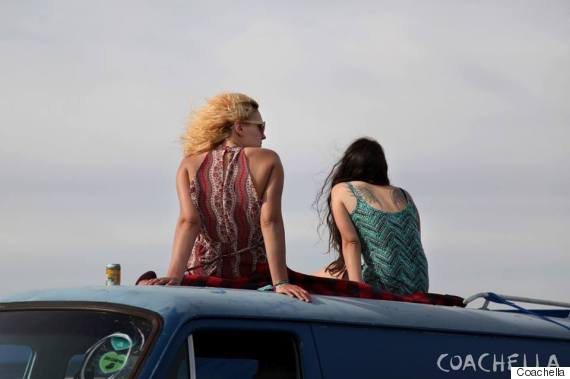 8. You really need to allocate that $400 to a friend's bachelor/bachelorette party.
9. You pack your own snacks. But then spend a lot of time worrying that they're going to melt.
10. Your phone just doesn't stay charged that long.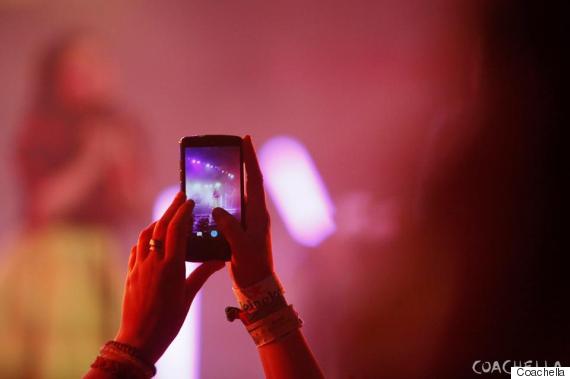 11. You can't think of any Coachella dance moves.
12. The set up time between shows has become so tedious, you actually debated packing your Kindle.
13. The light shows actually make you dizzy... when you're sober.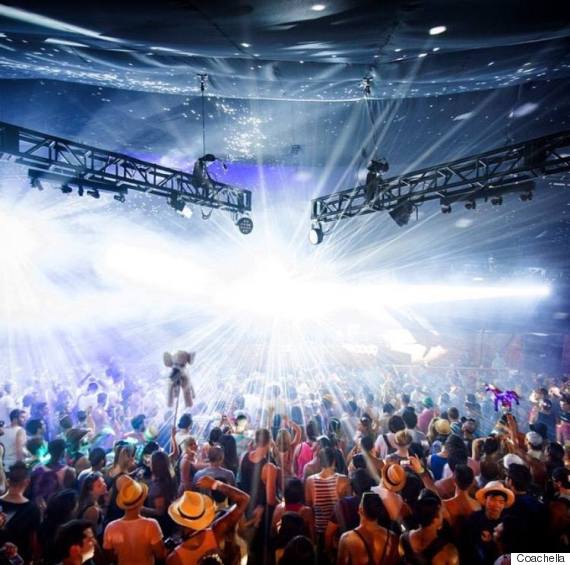 14. You have become far too politically and socially aware to ever want to wear a Native American headdress.
15. You buy department store sunscreen and that stuff is expensive.
16. You're nervous these kids' headphones are going to fall off.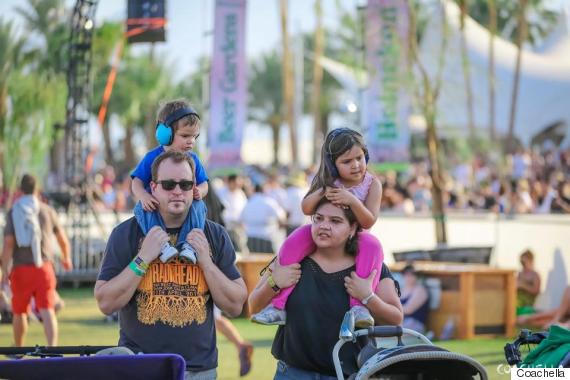 17. And you keep a really close eye on this one.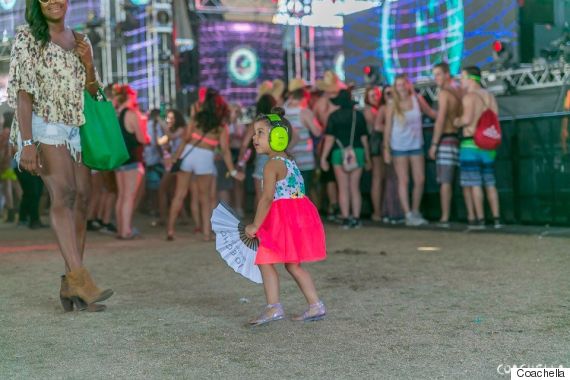 18. You haven't shopped at Urban Outfitters in almost two years. For good reason.
19. Shade is more important than having a good view of the stage.
20. You remember when AC/DC was relevant.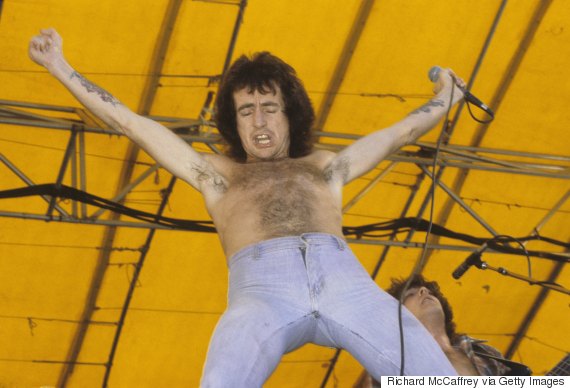 21. You have a really important business meeting Monday morning and can't stay for the closing act.
22. In your heart, you know there will never be another Tupac hologram.
23. You recognize this guy's tattoos.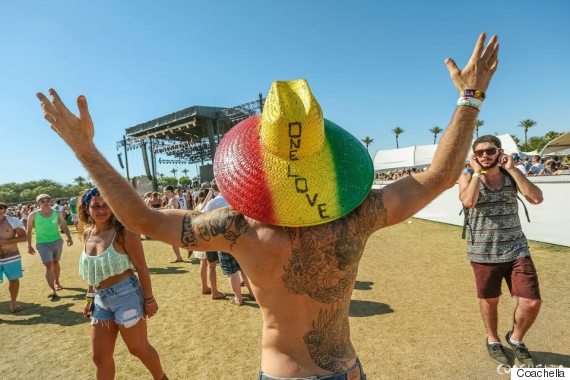 24. When the lineup was announced, you actually thought, "Maybe the art installations will be really cool this year."

Support HuffPost
The Stakes Have Never Been Higher
Related
Before You Go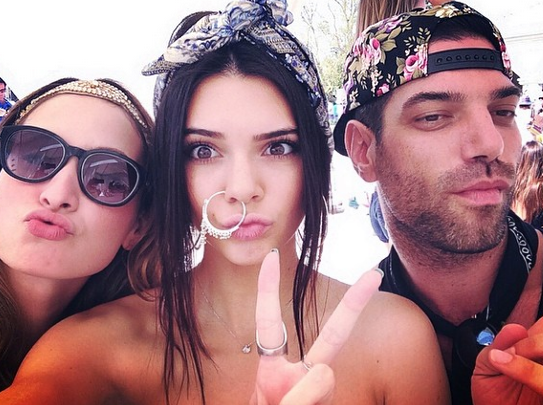 Coachella 2014 Fashion
Popular in the Community