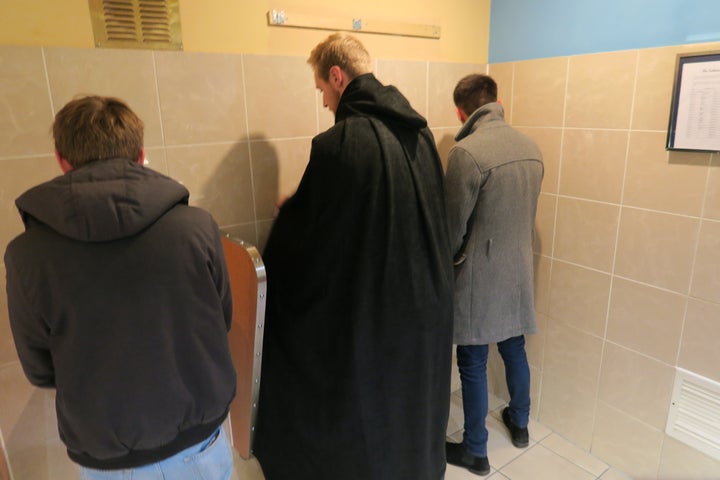 If you're a guy who freezes up when you're shoulder-to-shoulder with a stranger at a public urinal, the Privi-Pee may one day be your No. 1 solution.
This device, not yet commercially released, is designed to help men hide their goodies as they do their business.
Online bathroom retailer Plumbworld unveiled the Privi-Pee prototype after a company survey reflected the anxiety some have over public toilets.
However, if these images look strange to you, please note that this device is still in its planning stages. And while many people agree that bathroom anxiety can be a serious issue, the company is not ruling out selling this product as a novelty item, too.
"We're not sure when we'll sell them yet, but we're thinking about it being some sort of funny novelty product," Thomas Mulrooney, a Plumbworld marketing assistant, told The Huffington Post via email.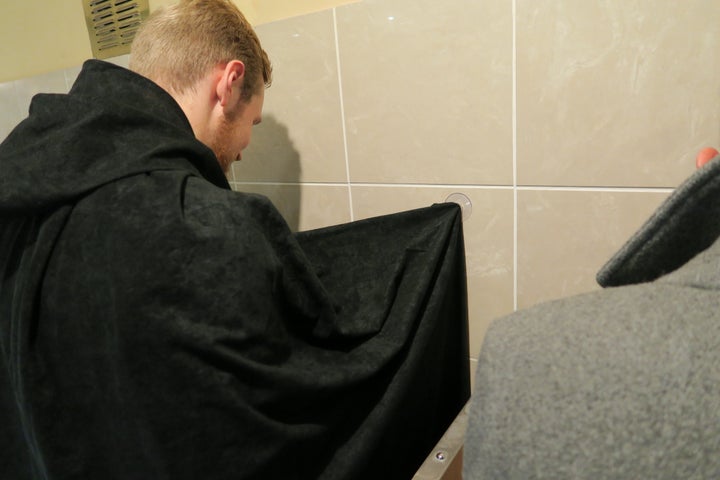 Mulrooney posted about the Privi-Pee in a Nov. 25 blog, explaining how the Plumbworld team invented the cover in an attempt to make public urination easier for the pee shy.
"The idea was based on a survey .... We found that 75 percent of male respondents said they would rather use a toilet cubicle/stall if a urinal adjacent to a free one was already occupied," Mulrooney said.
"Thirty percent said they got 'stage fright' when trying to urinate next to someone, which means that they couldn't urinate at all."
To use the Privi-Pee, a man must fasten the cape-like cover under his neck as he stands above the urinal. Suction cups at the end of the fabric adhere to the wall, creating a confined private space.
The device fits inside a backpack.
Daniel Cartland of Plumbworld tested the Privi-Pee and told Mulrooney's team he felt more comfortable using the urinal.
Members of the public who witnessed the testing found the concept a "genuinely funny idea," according to Mulrooney. "One man wondered if Daniel was some sort of bathroom superhero" because of the cape.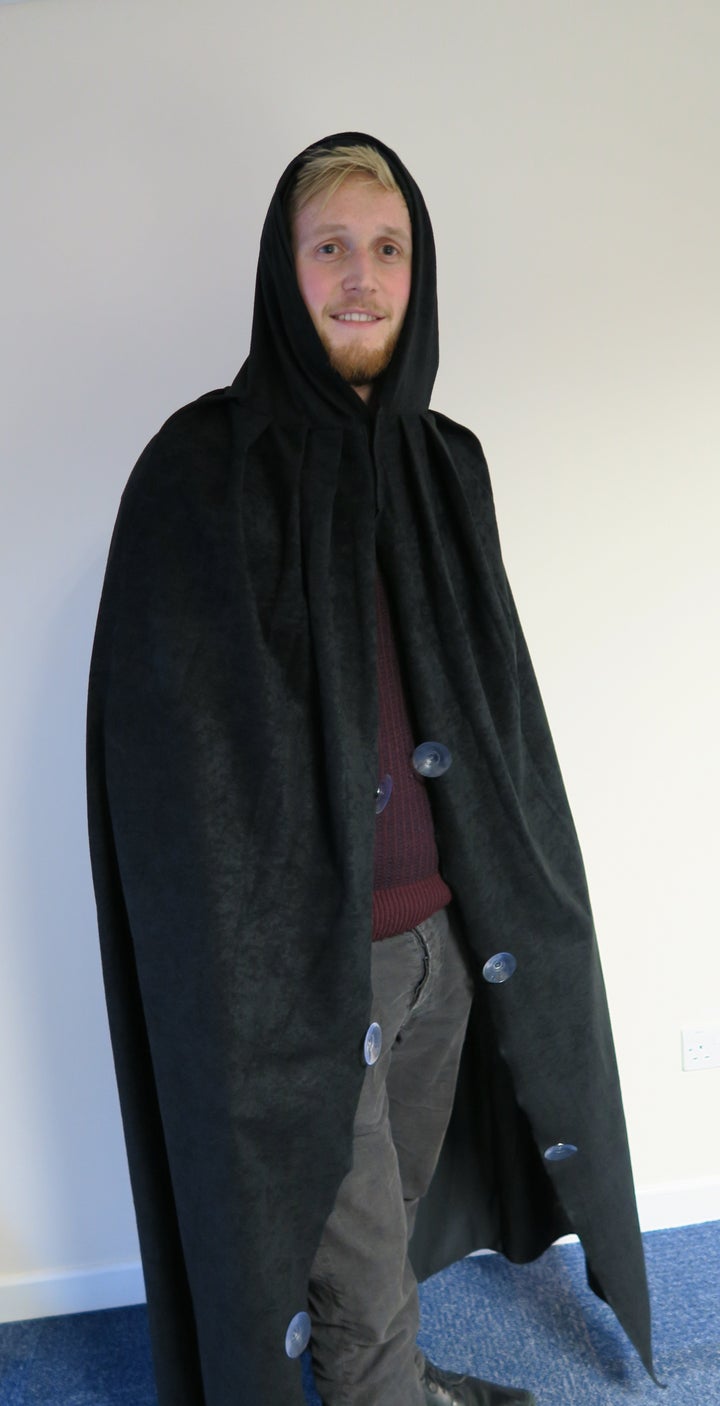 However, as fashion-forward and functional as it may seem, the Privi-Pee may not actually be all that effective in practice for those who struggle with a shy bladder.
"The problem is, people are concerned about other people paying attention to them, so if you pull out a cape, that is going to draw more attention to you," said Steve Soifer, CEO of the IPA and a University of Memphis professor.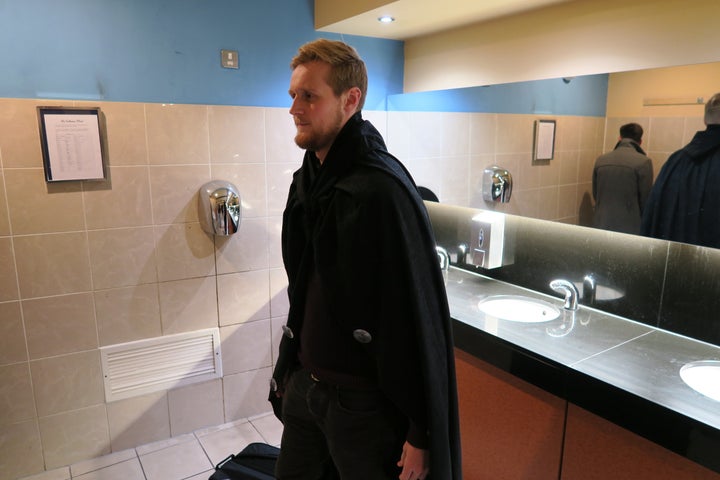 Soifer also noted proximity is an issue, as people grow concerned when others are too close to them when they urinate.
"The product isn't useful for most people," he said, adding that it could potentially help one in a thousand individuals.
Those having trouble overcoming the issue of public urination can consider cognitive behavioral psychology, a standard treatment in the field, to help them get over their fears, he said.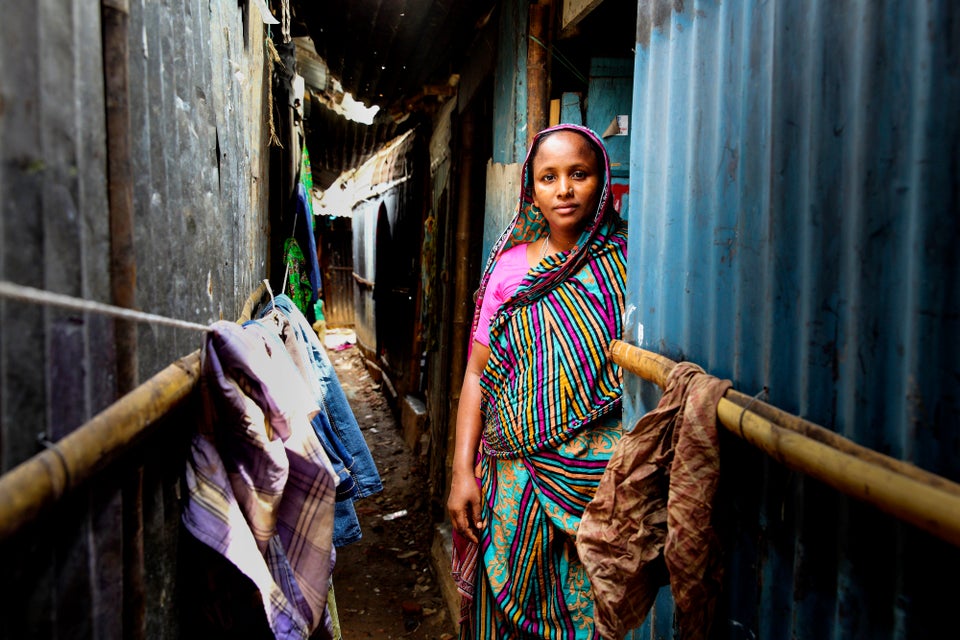 Toilets Around The World
Related
Popular in the Community