A recent survey lays the Tooth Fairy's financial habits bare -- according to Delta Dental's annual poll, she offered kids over 15 percent more money per tooth last year than she did in 2011. (HuffPost Business explains what this may mean for our economy.)
But can a nation's relationship with one of its most prominent magical celebrities be measured by sterile statistics alone? We think not. When it comes to evaluating the Tooth Fairy's role in modern life, it clearly makes more sense to look for insight in the words and pictures of our youngest citizens. (We feel the same way about a wide variety of other topics, too.)
The following sample, collected from the HuffPost Parents community, is far from scientific, but we suspect it accurately reflects a prominent trend in Tooth Fairy correspondence: everyone just wants to make a deal.
The Negotiator
Author: Gabby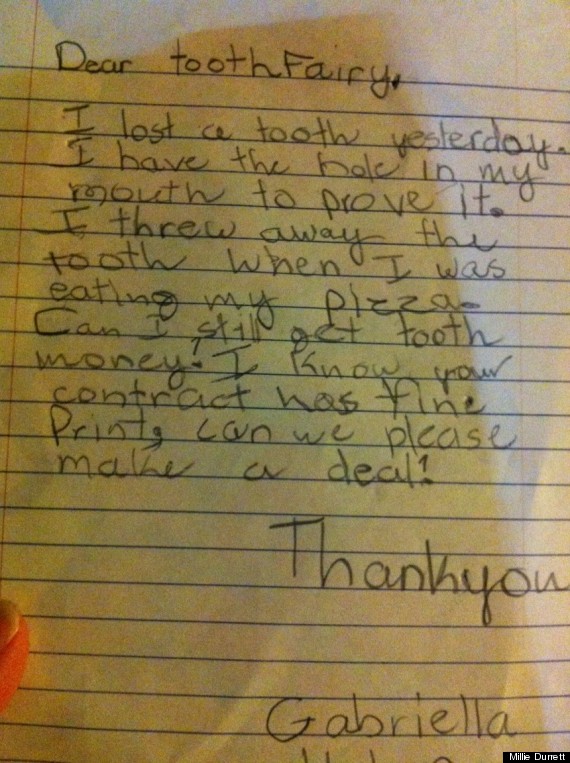 The Response Requested
Author: Rylie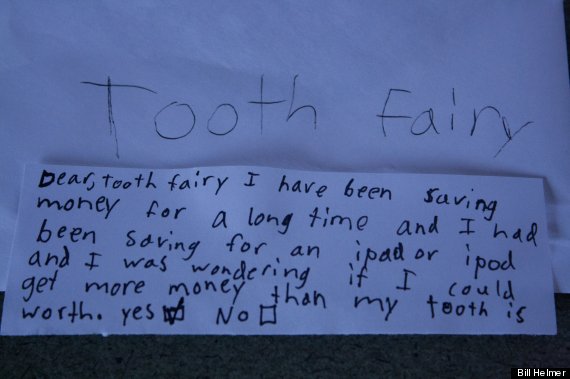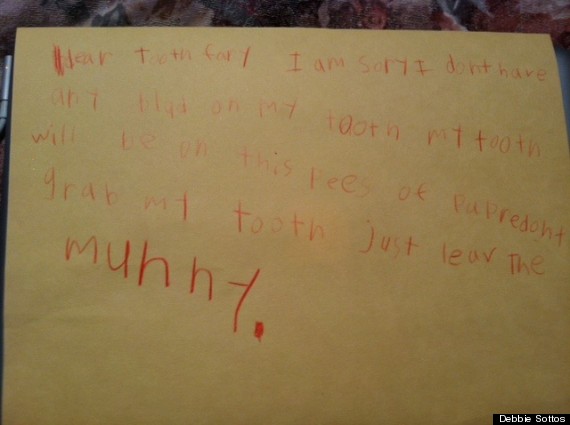 The Kid Who Thinks It's Christmas
Author: Dante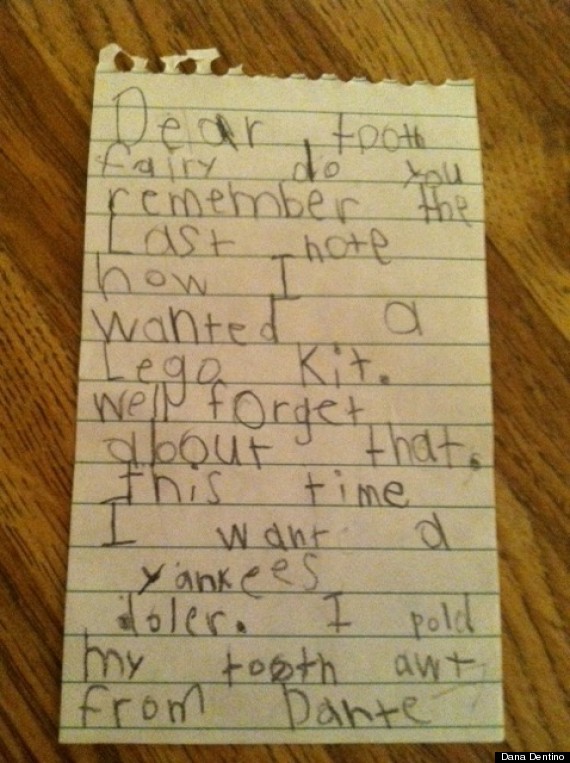 The Instruction Manual
Author: Charlotte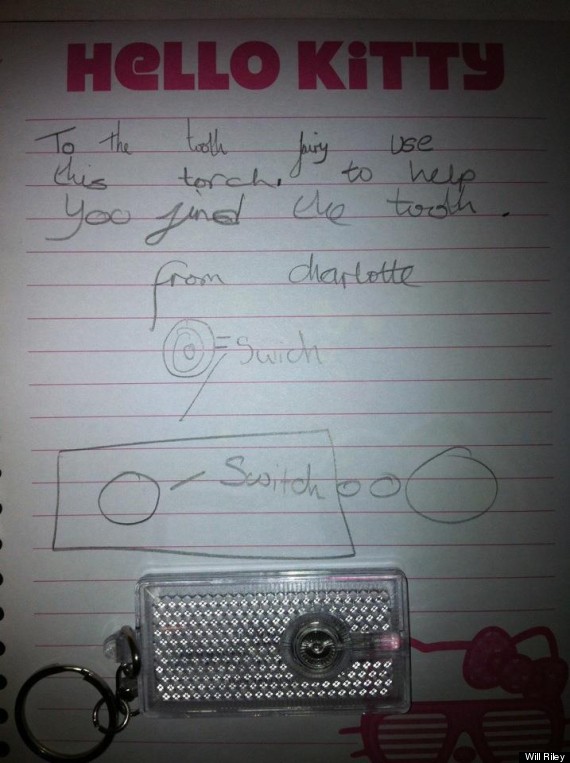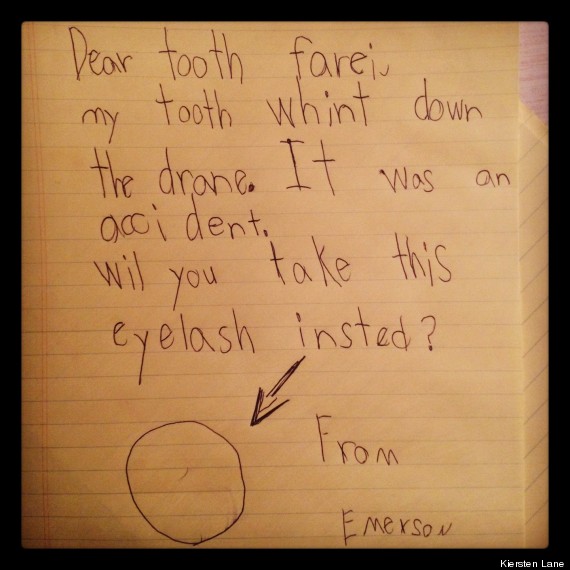 The "Twilight" Special
Author: Harlan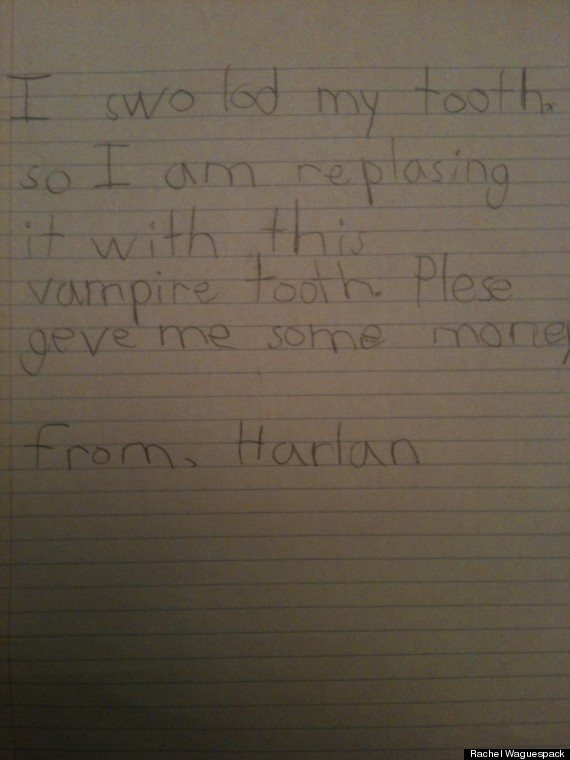 The Importance Of Being Earnest
Author: Michael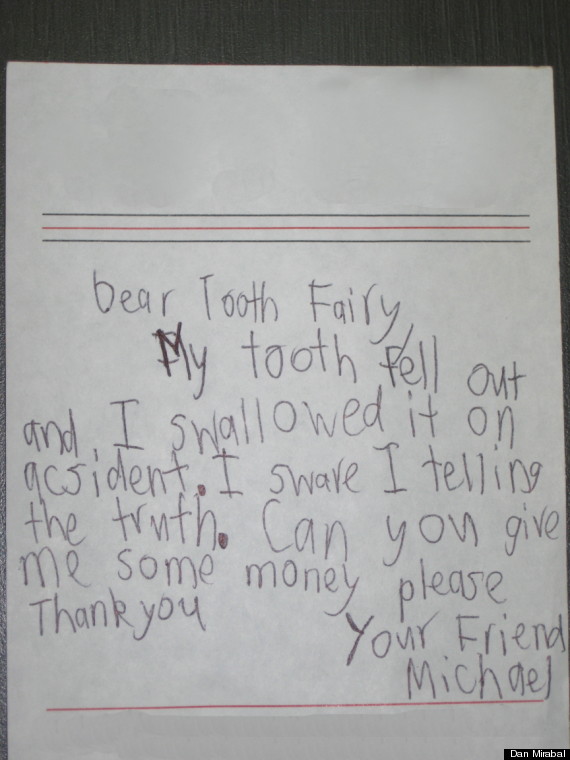 The Haggling Win
Author: Anonymous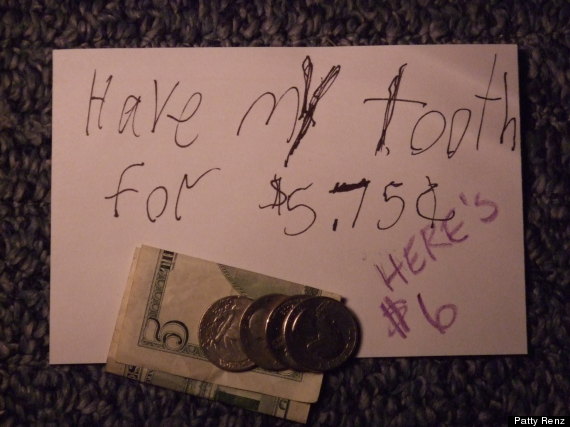 The Ghostwriter
Author: Cassidy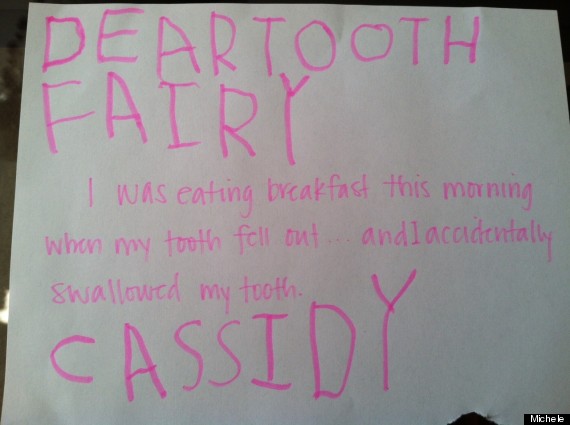 The Illustrated Edition
Author: Victor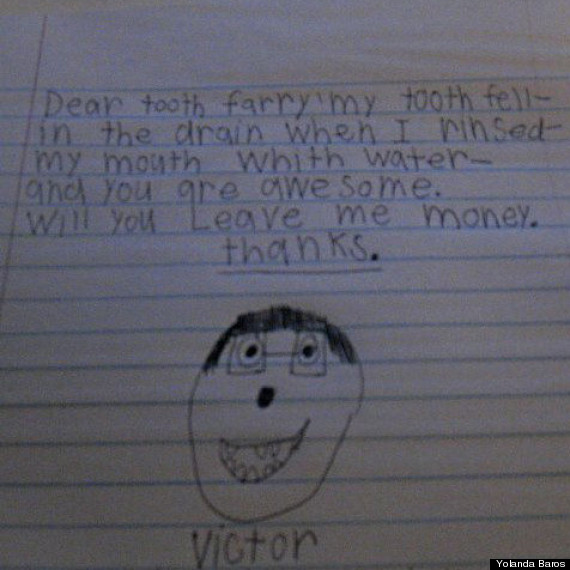 The Deluxe Illustrated Edition
Author: Megan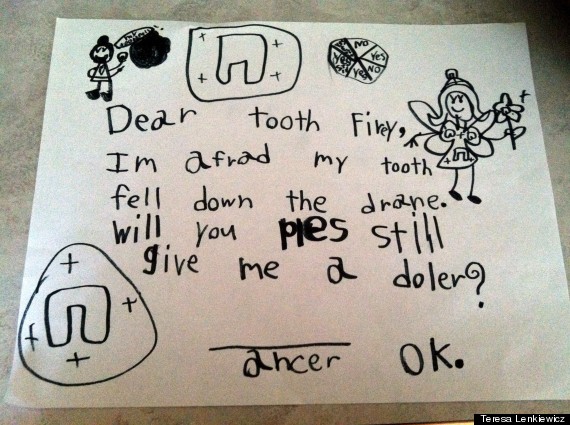 The J'Accuse!
Author: Jessica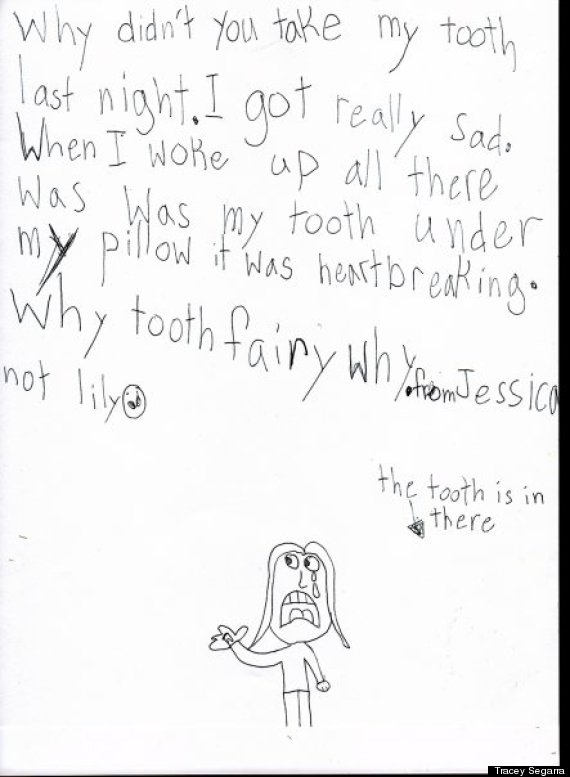 The All-Purpose Excuse
Author: Brenna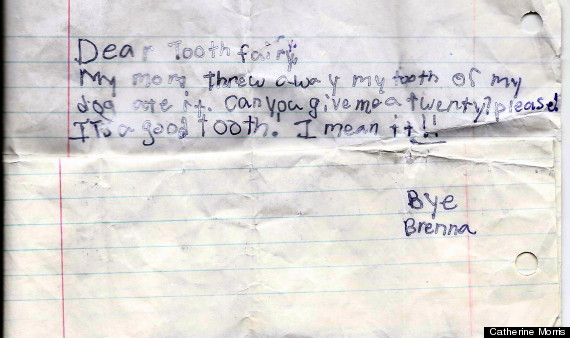 The Open Letter To Fairies Of All Varieties
Author: Rhett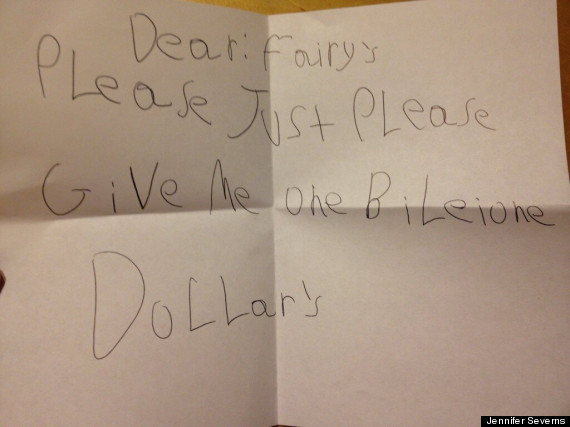 Has your child drawn or written something adorable? Send a photo, along with your child's name and age, to parents@huffingtonpost.com and it may be featured as our Cute Kid Note of the Day!
Related
Before You Go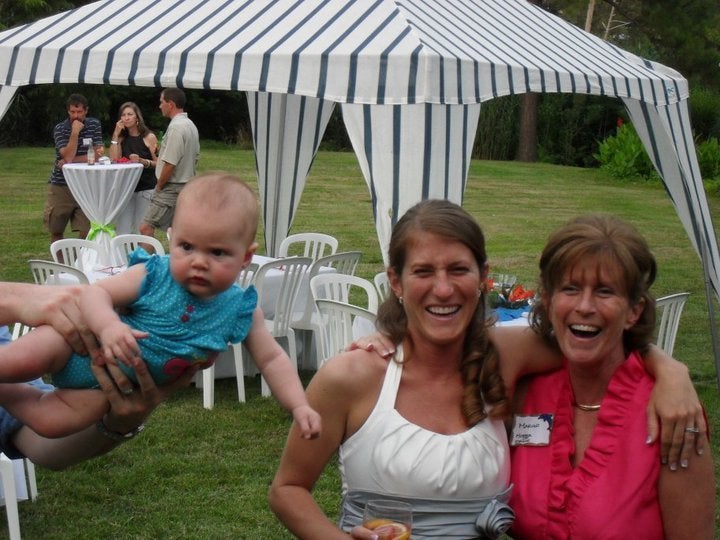 Baby Photobombs