Some of the toy industry's most powerful players are trying to hijack the Tooth Fairy. Until now, the Tooth Fairy was one of the few iconic children's fantasy figures that escaped being captured, branded, and monetized. But shocking footage from a pitch to investors by Paul Yanover, CEO of Fandango and former Disney senior executive, shows that's about to change -- big time. The pitch is preposterous enough to be parody, but its intent is dead serious.
Turns out The Real Tooth Fairies, LLC really didn't want you to see their pitch to investors. Could they be ashamed? Six scantily clad censor fairies slipped a copyright claim under You Tube's pillow and removed both the edited version and the original. Fortunately (but admittedly, not as much fun), there's a transcript! Please click here to read it.
"Can you believe?" the video begins, "that a childhood character known by millions worldwide has not yet been licensed?" To the alluring "ca-ching" of a cash register ringing up sales, a voice-over exclaims, "With a target audience of 10 million U.S. girls ages 6 to 10 who lose 20 teeth, that translates to 200 million Tooth Fairy moments. And biology guarantees that will never stop."
Losing a "baby" tooth marks a milestone in a child's life -- symbolizing the transition from early to middle childhood. Families frequently celebrate the event with small gifts, monetary and otherwise. Defining exactly who the Tooth Fairy is, and what those gifts might be, differs from family to family, depending on culture, family history, and children's imagination. But to Yanover, and a slew of other past and present toy-industry executives, any fantasy figure in the public domain of childhood imagination is a wasted asset.
Aside from the sleazy sales pitch, here's what's wrong with branding the Tooth Fairy. It commercializes an inevitable biological milestone, the celebration of which has always been the purview of family rituals. Branding replaces children's own creations with homogenized, corporate-constructed images, constricting both imagination and cultural diversity. The "real" Tooth Fairy no longer resides in the richness of children's conjurings -- she/he/it has been usurped by Mr. Yanover & company.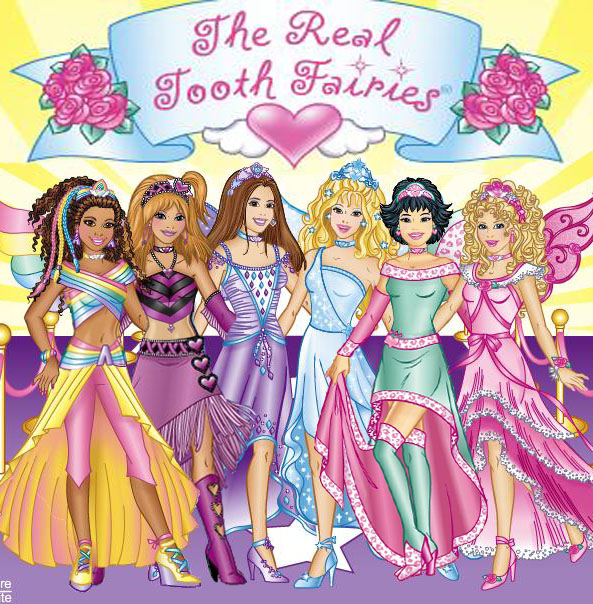 Yanover pushes what the marketing industry calls an "immersive" Tooth Fairy experience, including a virtual world, toys, games, clothing, accessories -- and a creepy "interactive" component where girls can "communicate" with their Tooth Fairies. Plans for licensing include, "toys, oral care, party & greeting card, & more." According to the company, "This world was built for licensing; it's a character that everybody already recognizes and is engaged with."
The Real Tooth Fairies swaddles its product in virtue, claiming that its goal is to empower girls and promote kindness. But its target audience of girls as young as 5 are disempowered when a free-ranging, child-driven vision of Tooth-Fairyness is reduced to just six sexualized options, largely preoccupied with appearance, shopping, boyfriends --and leg hair! And it's unkind to millions of girls, and the women they will become, that the "villain" in Real Fairyland, and the butt of its jokes, is a hairy-legged, buck-toothed, roly-poly, glasses-wearing fairy-wannabe. At present, the site's target is mainly 5- to 10-year-old girls -- but lest you're wondering why boys have been left out of the marketing equation, they haven't. Heavily-armed, superhero, Tooth-Fairy-counterparts are in development.
"Our intent in 2 to 3 years is that we project we'll have over 30 million girls, unique users to the site," said CFO Howard Bollinger, former Senior Vice President of Kennar and Hasbro toys, "At that point, the site will become a hugely valuable asset and a prime target for acquisition by scores of companies who want to connect with our girl demographic." In other words, they intend to amass a huge database of 5- to 10-year-old girls in order to sell them and the entire enterprise to the highest corporate bidder. The stakes are high. In 2005, Viacom paid $160 million for the children's virtual world, Neopets and two years later, Disney bought Club Penguin for $350 million upfront.
In addition to Yanover and Bollinger, stakeholders in The Real Tooth Fairies include "a former President of Mattel, an Executive Vice President of Mattel and top brand-builders and inventors from the toy and entertainment world." Licensed products are expected to be in stores by 2014. The company has raised $3.9 million and needs another $4 million dollars to meet its goal for expansion. And unless there's a public outcry--or enough potential investors with the ethics to "just say no" to profiting from such a crass exploitation of children and violation of family -- they could succeed.
The good news is, despite the millions of dollars and years of toy industry savvy already invested, we don't have to relinquish control of our children's lost-tooth experience to Bollinger, Yanover, and crew. Let them, and potential investors, know exactly how toxic their brand is. There's still time to save the Tooth Fairy -- and your favorite "girl demographic" -- from the clutches of The Real Tooth Fairies, LLC. Enough noise could make all the difference.
Click here for the entire Real Tooth Fairies video pitch to investors.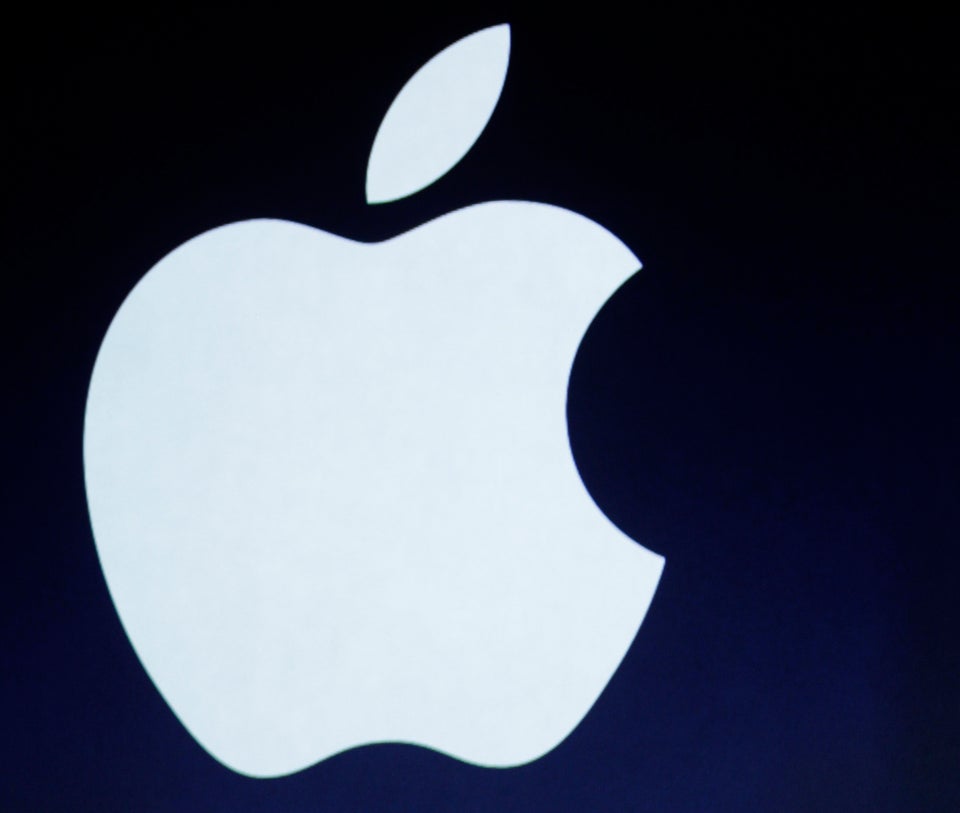 Epic Product Fails
Related
Popular in the Community