Today's cute kid note reminds parents that they may not be as stealth as they think.
Triple Whammy: Goodbye to the Tooth Fairy, Santa and the Easter Bunny, all in one note. Really?
Valid Reactions from Mom and Dad: 1. Fine, no money under your pillow; 2. We'll be crying into our pillows over here.
Has your child drawn or written something adorable? Send a photo, along with your child's name and age, to kidnotes@huffingtonpost.com or via Facebook or Twitter -- and it may be featured as our Cute Kid Note of the Day.
Related
Before You Go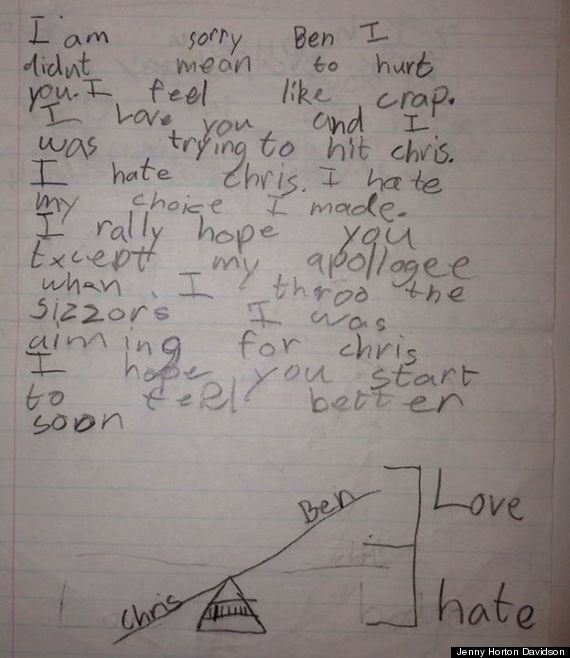 Cute Kid Notes