Chances are good that at some point you've put toothpaste on a pimple in an attempt to obliterate the thing. While it's a pinch-hitter for drying out skin when legit acne spot treatments aren't handy, how truly effective is this method? Are we doing more harm than good here?
"Toothpaste contains certain ingredients -- baking soda, hydrogen peroxide, alcohol, menthol, essential oils, triclosan -- that cause pimples to dry out," says Dr. Schultz. However, he notes that "there are no ingredients in toothpaste that make this method more effective than conventional treatments." (We will point out that used alone, baking soda can be an alternative DIY face scrub that helps with breakouts.)
While the formula does indeed have a drying effect, Dr. Baxt warns of the reactions associated with applying toothpaste to breakouts. "It's meant for teeth and not skin!" she says. "Toothpaste irritates the skin, so some may believe that it dries out pimples, but what it really does is irritate and cause redness and peeling." Dr. Schultz similarly warns that "over-drying and even burning can occur on skin from applying it to pimples."
Ouch. So where did this half-baked zit cure come from in the first place? "It was probably discovered by somebody who got toothpaste on pimples near their mouth and saw that it helped cure the breakout," Dr. Schultz hypothesizes. Even so Dr. Baxt doesn't endorse this method. "Many people use home remedies and try anything in their medicine cabinet to clear their face. Toothpaste will irritate the skin, and the pimple will probably eventually disappear along with the irritation, but toothpaste is in no way a primary treatment for acne. Over-the-counter benzoyl peroxide and salicylic acid work great to clear acne -- and help prevent it, as well.
For Beauty Myths, we've enlisted the help of pros to help debunk and demystify some of the most popular advice out there. Do you have a myth you'd like us to investigate? Let us know in the comment section, and check out previous questions in the gallery below.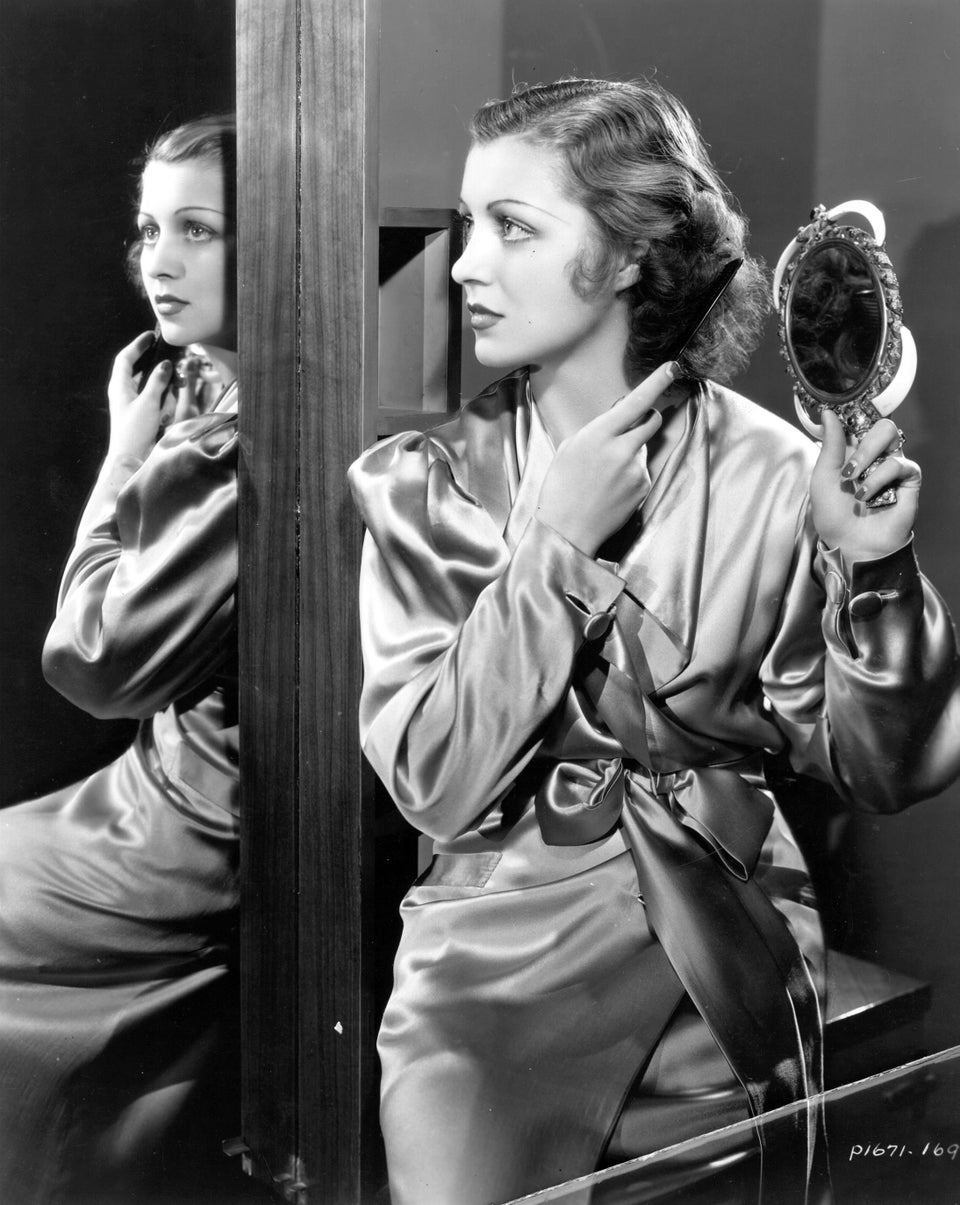 Beauty Myths
Related