Some days you long for a deserted, isolated beach, without another soul for miles around.
Others, you just want a little bit of civilization, a lounge chair, music, an umbrella and maybe a cool beer, a crisp wine or a classy cocktail.
The travel experts at Cheapflights.com picked 10 of their favorite beach bars from around the world; everything from rustic wooden shacks and city-side oases to over-the-top luxury clubs.
So pull up a deckchair, throw on your best bathing suit and jump into summer.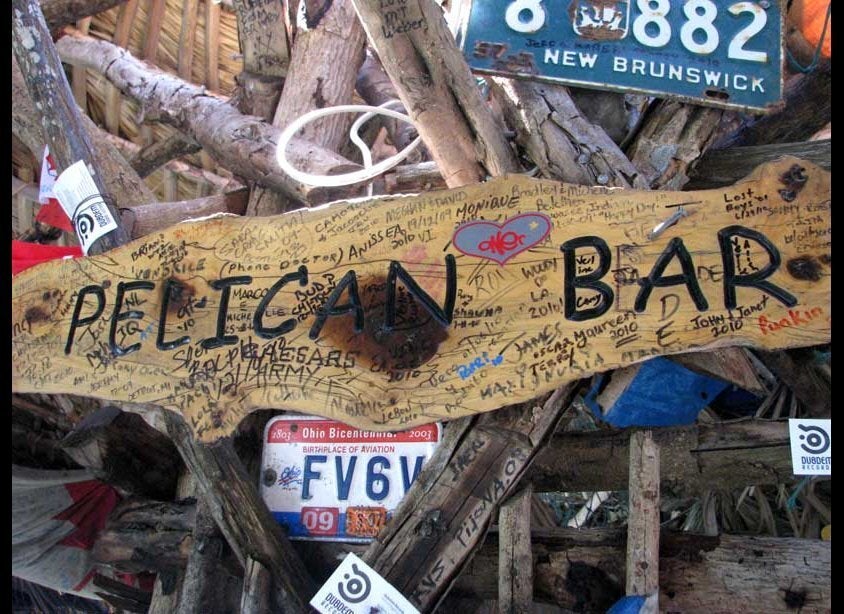 Top 10 Beach Bars
Related